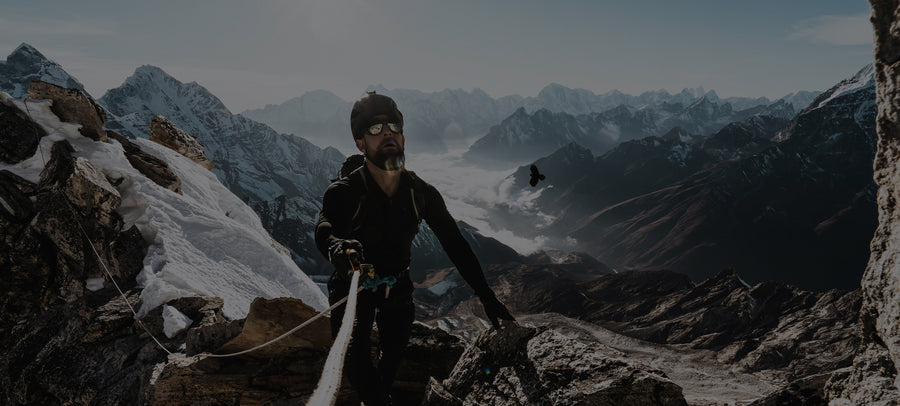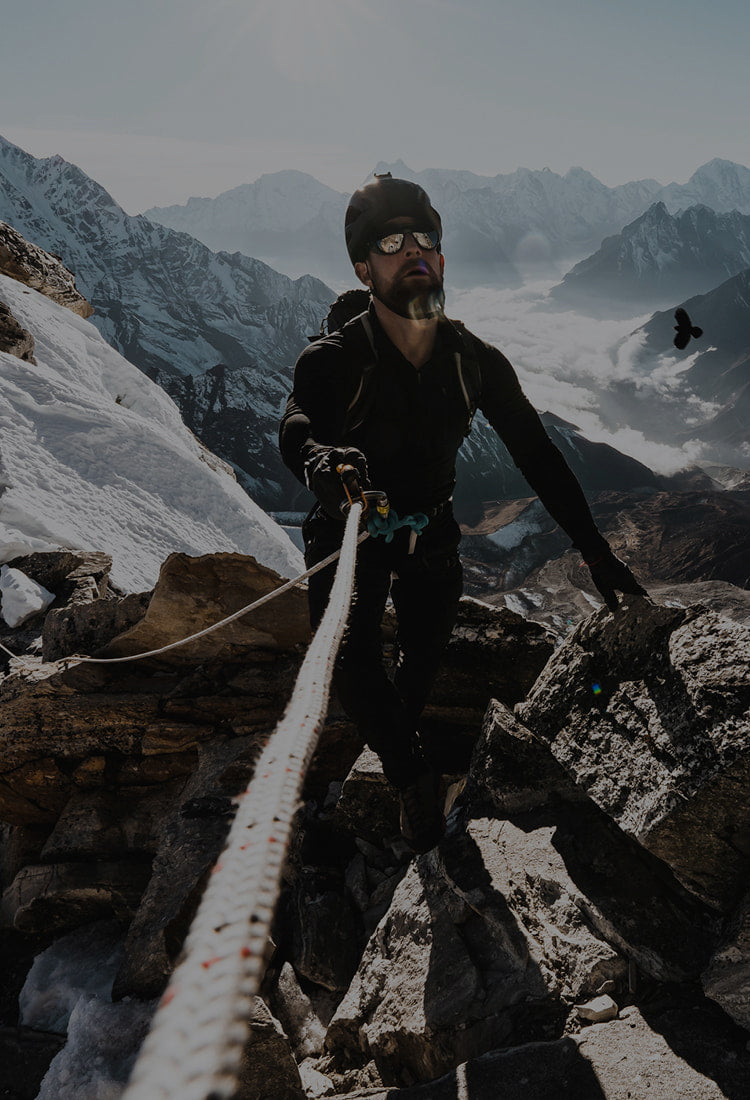 MOUNTAINEERING
The mountains call, be ready to answer. Record breaking mountaineering kit proven to help you reach new heights.
The Elite of The Elite
High performance mountaineering gear worn by the worlds top mountaineers. Providing elite protection from the harsh winter elements, tested down to -40° worn during multiple mount everest expeditions, Op: Nepal and many more.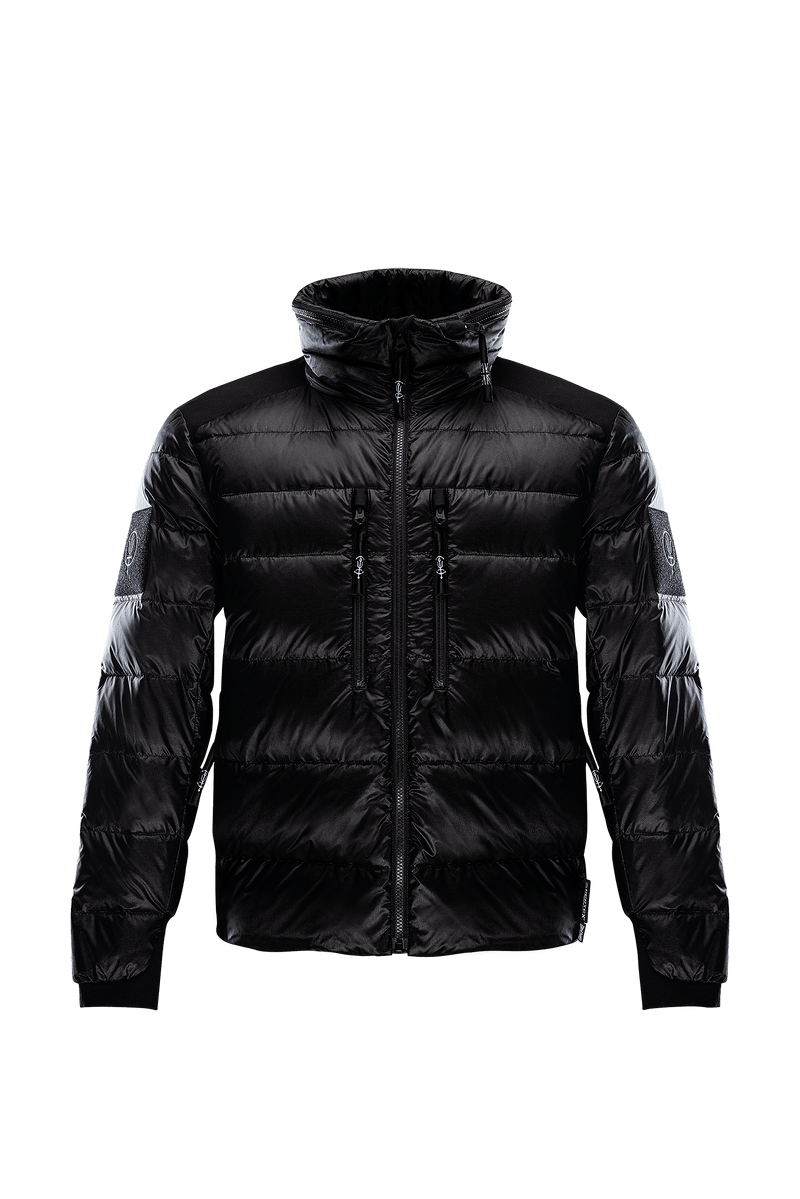 RECOIL JACKET
An insulated down jacket optimised for backpack carriage. A rip stop and water resistant Pertex® Quantum outer shell encases 750 fill power goose down focusing insulation around...

Thermo Regen

Dynamic Movement

Lightweight
Windproof

"We have operated and thrived in some of the world's most inhospitable environments. Our background gives us first-hand experience in developing our products for a broad spectrum of climates from extreme cold tundra, humid jungle to searing, arid desert."
Staz - ThruDark Co-founder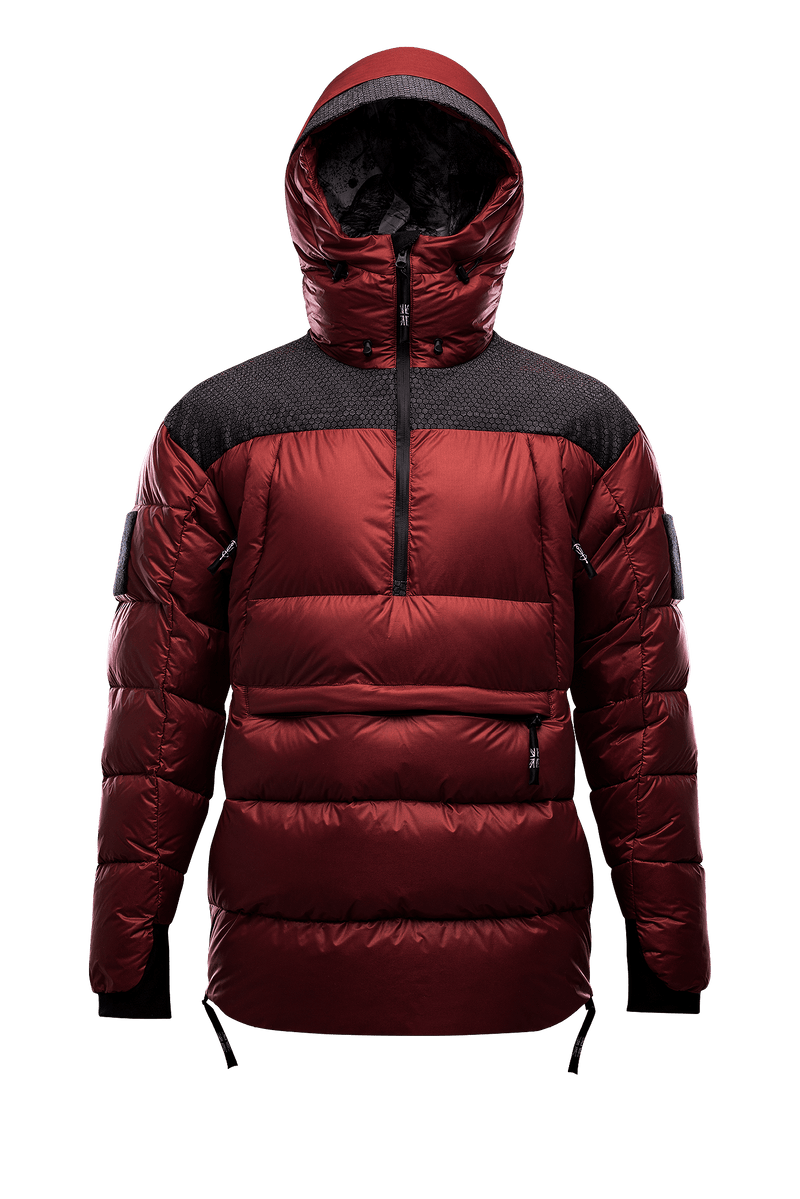 PATRIOT JACKET
An uncompromising, down fill smock jacket derived from the iconic ThruDark Summit Suit worn by record-breaking mountaineers. Distilling the same fabric and technologies from the original suit,...
Water Repellent

Thermo Regen

Durable

Premium Insulation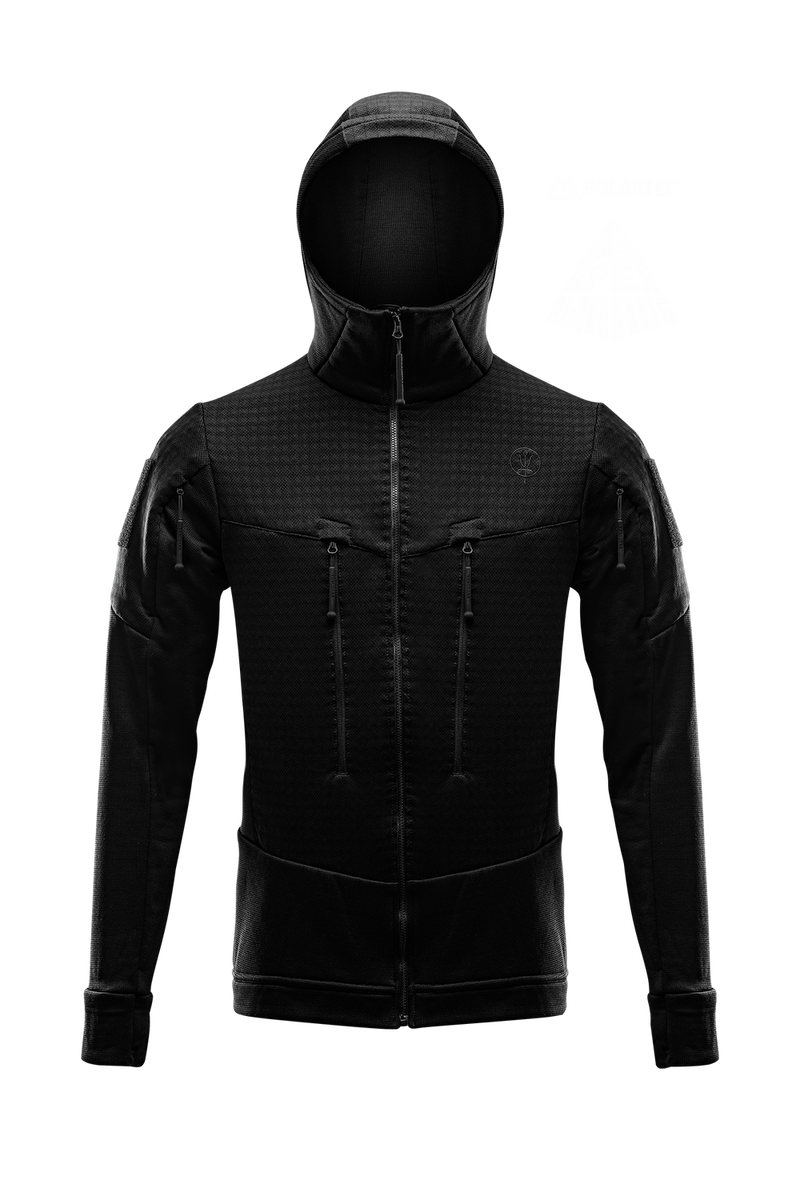 CENTURION ALPINE JACKET
Polartec® 2022 Apex Award Winner - The Centurion is a versatile, hooded soft-shell designed as a mid-layer for advanced technical pursuits across rugged terrain and hostile conditions. With...
Water Repellent

Breathable

Thermo Regen

"ThruDark was born out of our constant requirement for the best clothing and equipment to assist us in this 'Endeavour Through Adversity'."
Louis - ThruDark Co-founder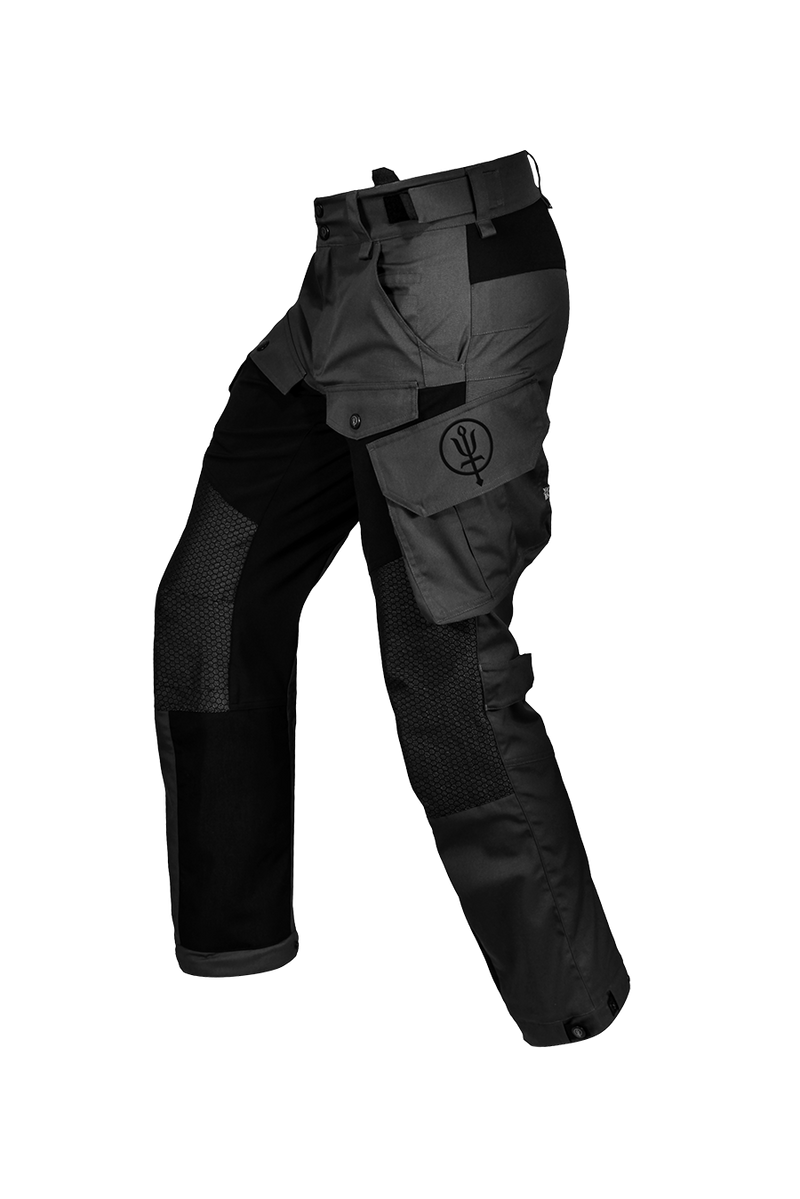 CHARGE TROUSERS
Military-inspired, cargo-style trousers for all round performance when trekking, climbing or scrambling across technical terrain. Hard-wearing outdoor trousers constructed from a composite blend of breathable and abrasion,...
Windproof

Dynamic Movement

Durable
4 way stretch
The Mountaineering Kit List
We've carefully selected our top mountaineering gear & equipment from our range of world beating high performance outerwear.
View all