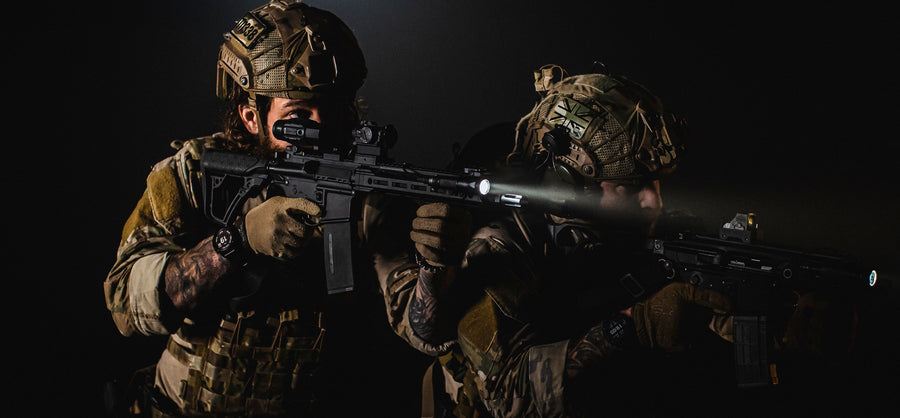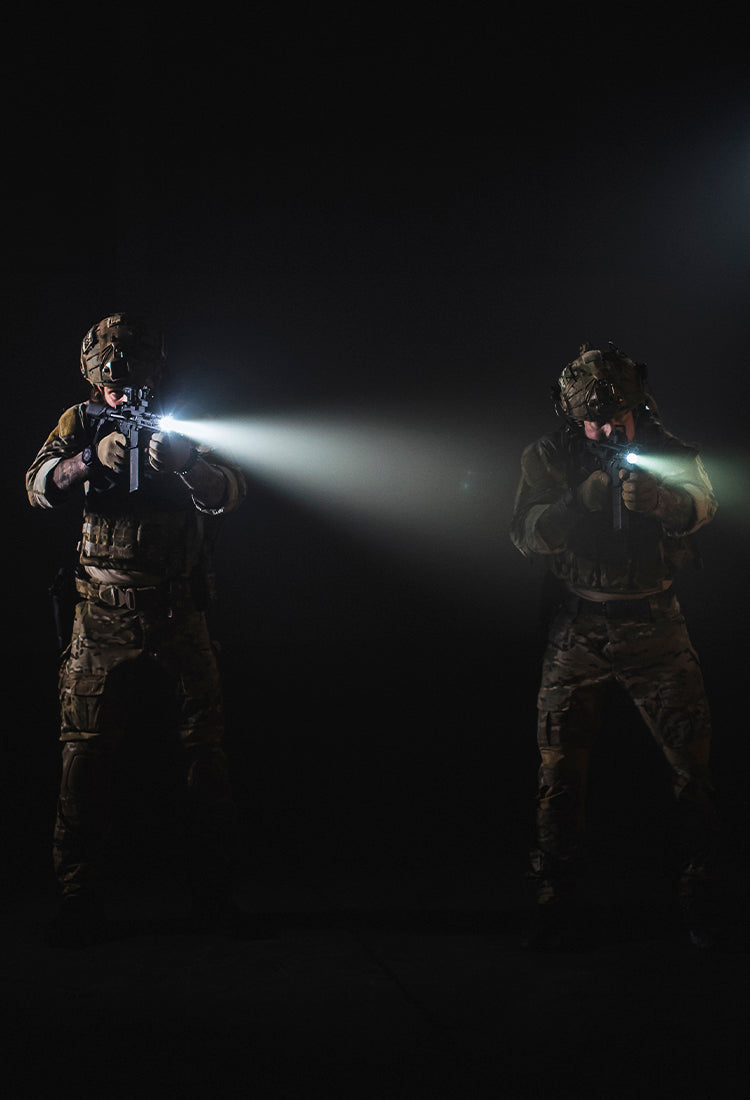 MILITARY DISCOUNT
ThruDark's proud history and connection with UK Armed Forces needs no introduction. We have been in your boots and we understand the great cost of the work you do.
Since our inception, ThruDark has been honoured by the support of our brothers and sisters, past and present, from UK Armed Forces. We find ourselves where we are today because of this wide-reaching support and the key principles of Honesty, Integrity, Loyalty born of many years of service.

It is time for us to repay that support in what ways we can. Verify your status as a member of the UK Armed Forces with GoCertify to receive 15% off every order made online.

*Please note: you can not use tiered discounts in conjunction with your military discount.

HONESTY | INTEGRITY | LOYALTY
Louis & Staz, ThruDark Co-Founders