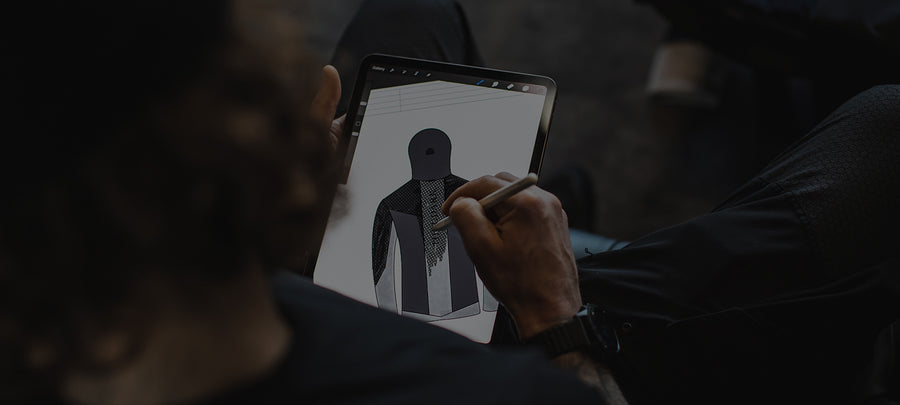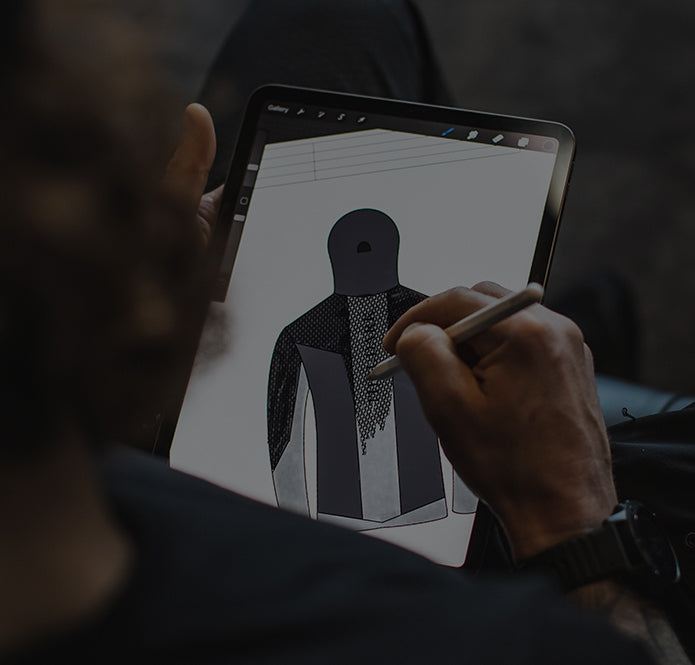 PASSION | PURPOSE | PROGRESS
DEVELOPMENT

"THE RELENTLESS PURSUIT OF EXCELLENCE."
Special Forces Ethos
D | R | O | P
DEVELOPMENT
D ecades of Special Forces experience underpin the design and development of our products.

R elentlessly testing and critiquing every detail to ensure it meets end user demands.

O perational experiences define our products' function so that capability is not compromised.

P erformance is paramount and we will not jeopardise production quality with time constraints.

"It's ready when it's ready."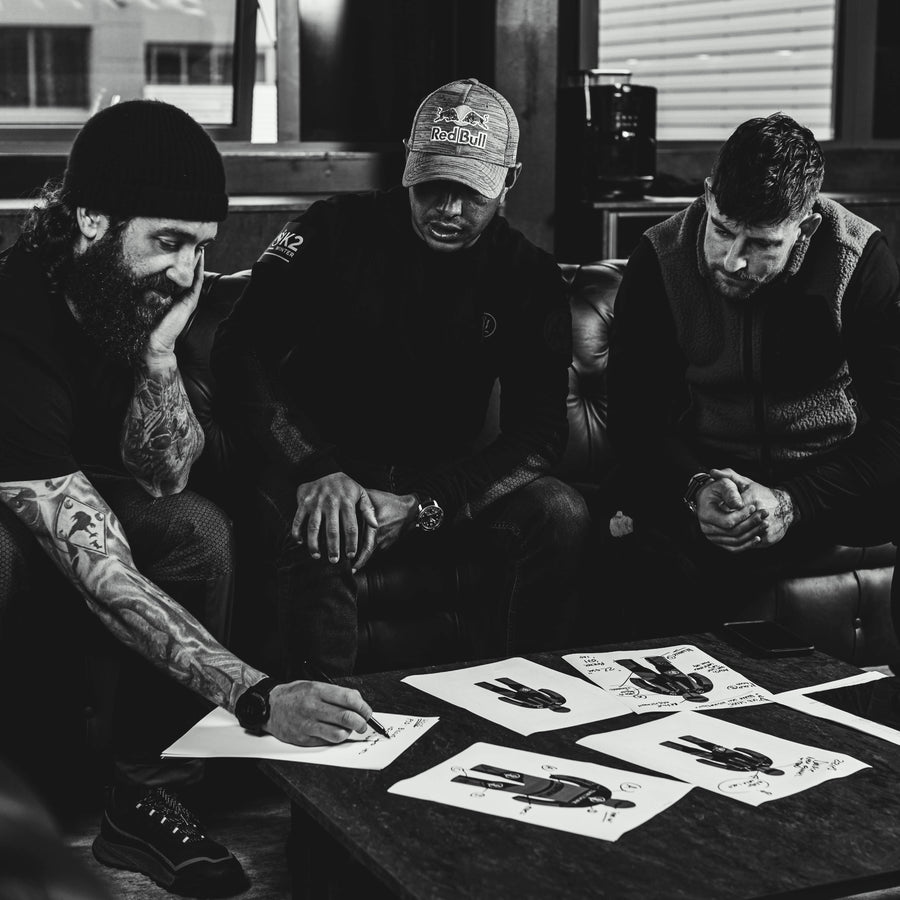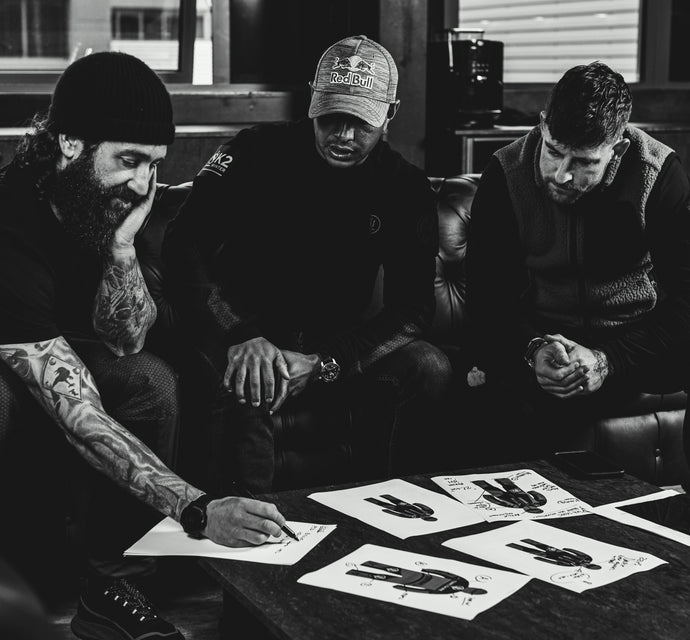 PARKA
END OF DAYS
Packed with white goose down fill. Waterproofed with 20,000HH eVent fabric. Reinforced with Dyneema® and Cordura® panels. Insulated with Polartec® High Loft™ and capped with a synthetically engineered fur hood.

The End of Days Parka has been forged to endure from the edge of the world to the end of the world. It is the pinnacle of performance innovation and the envy of our rivals.

WATERPROOF

PREMIUM INSULATION

DURABLE

WINDPROOF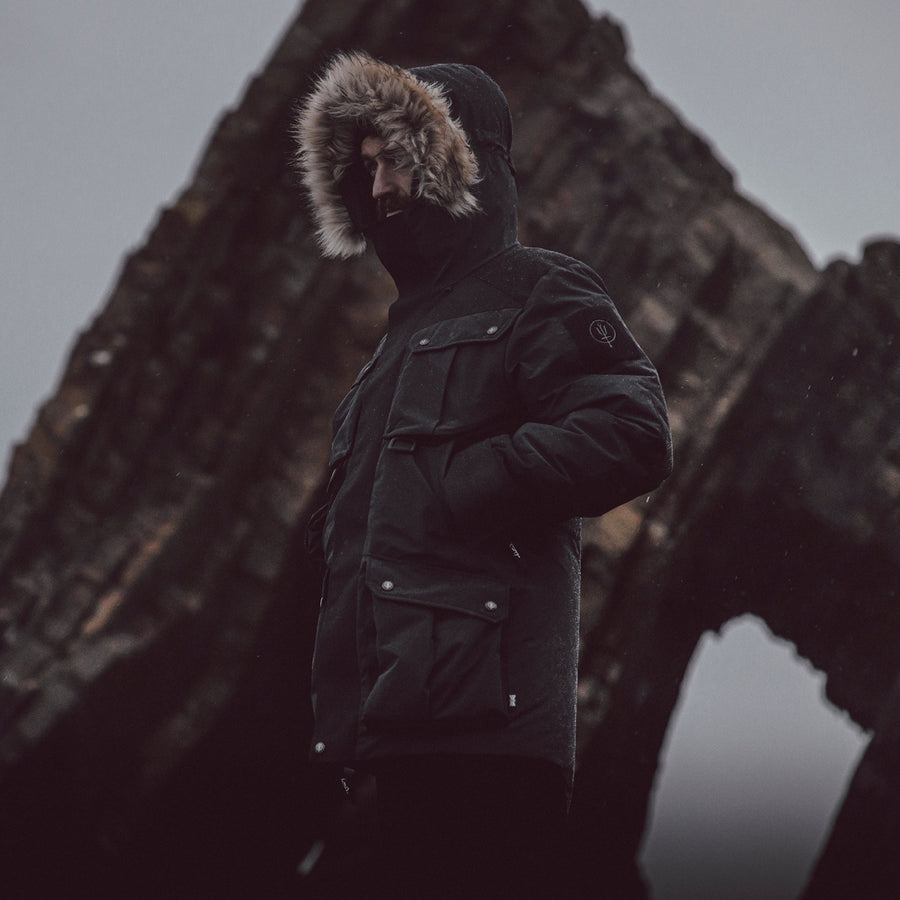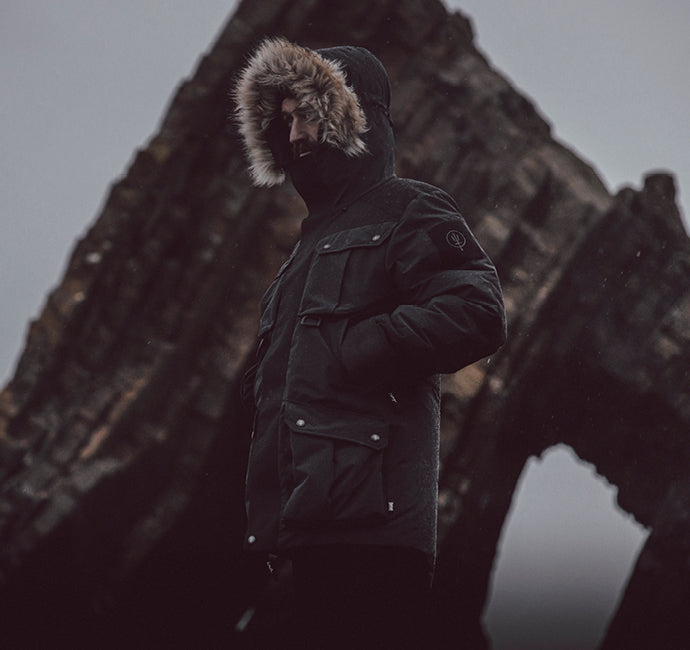 RAIDER
3-LAYER SHELL
The RAIDER range has been designed to endure temperate and hot weather climates. This 3-LAYER highly breathable and waterproof NeoShell® fabric by POLARTEC® provides protection against rain storms.

Development stage - First sample

Expected 2023

waterproof
4 way stretch

breathable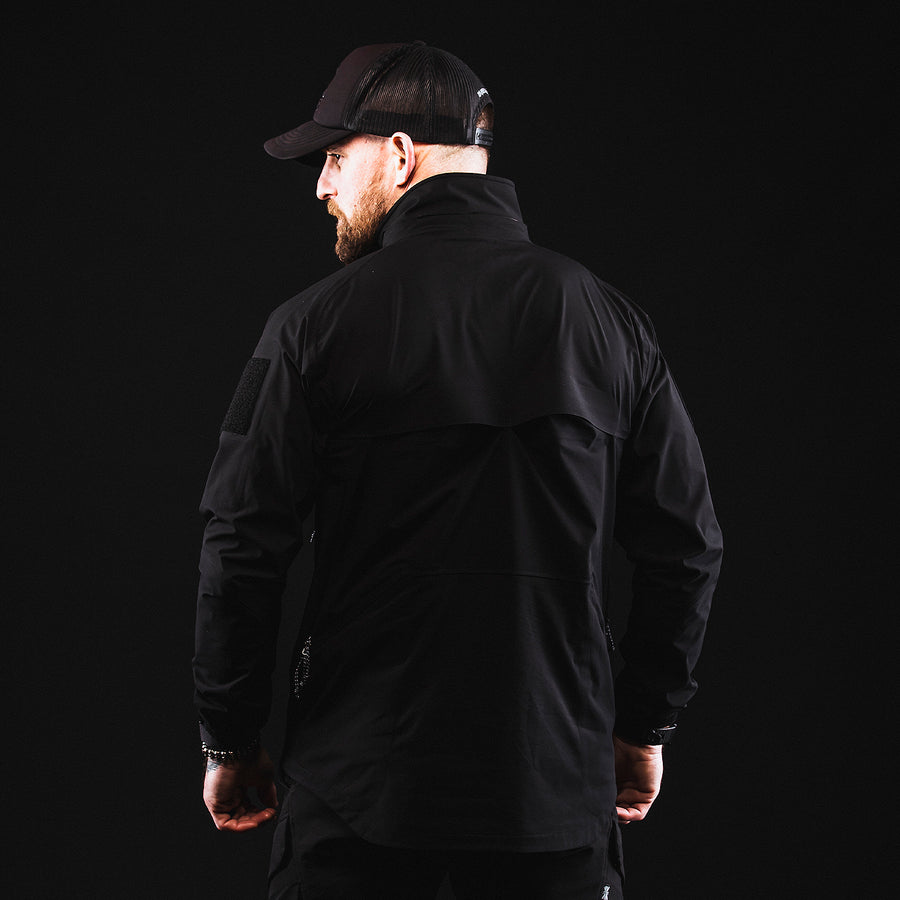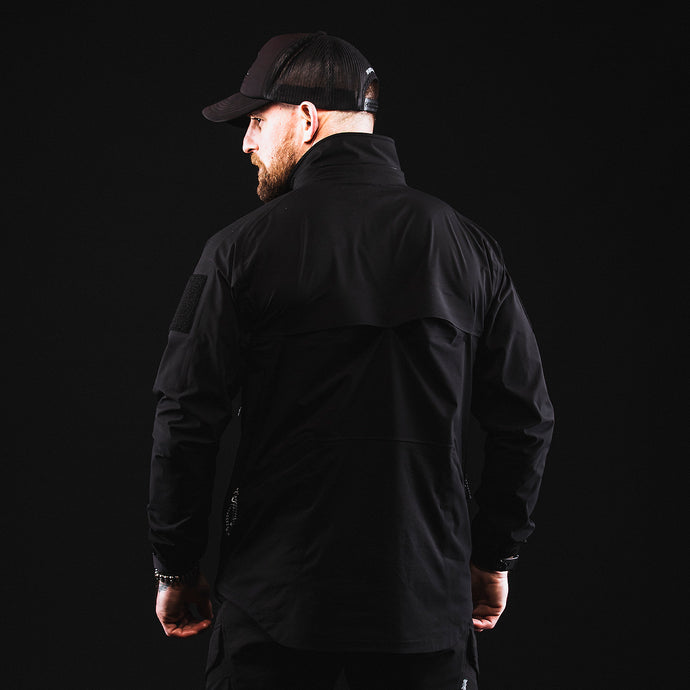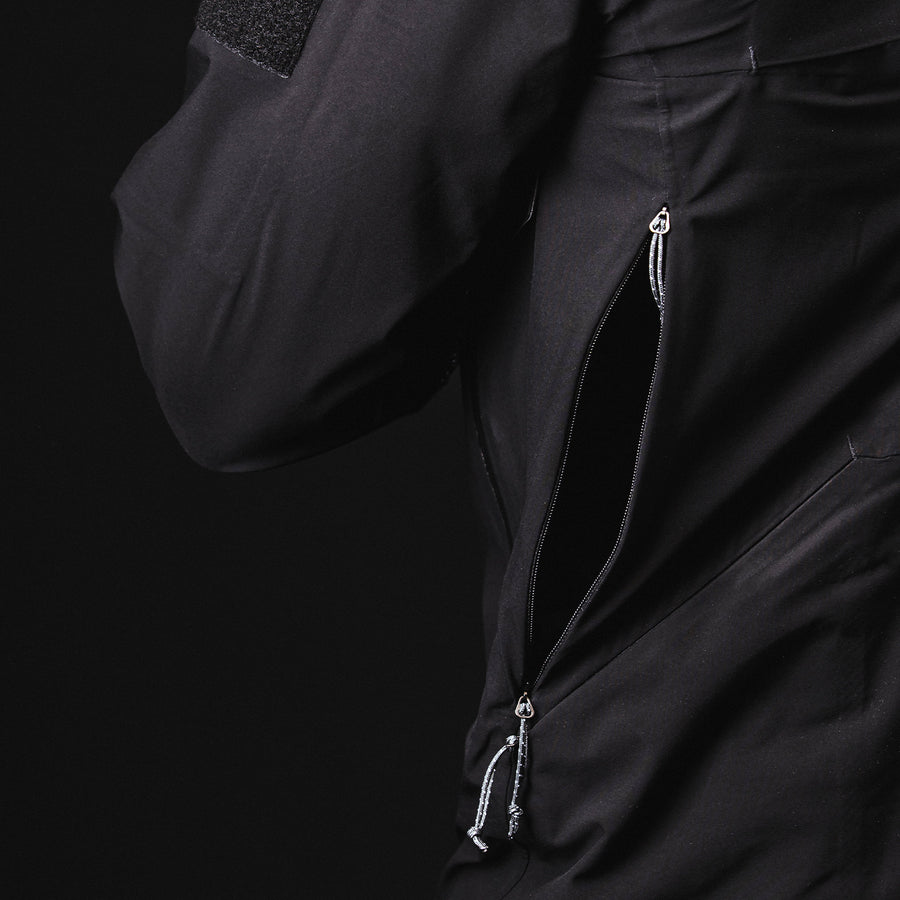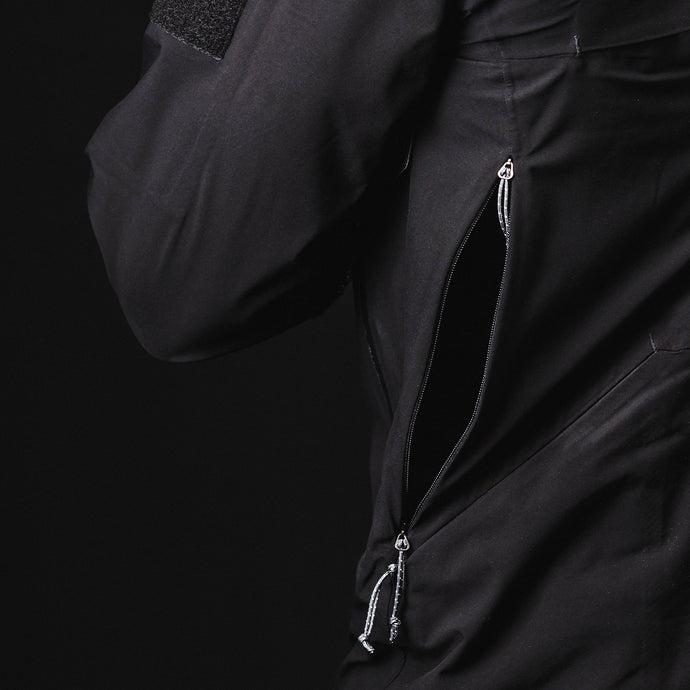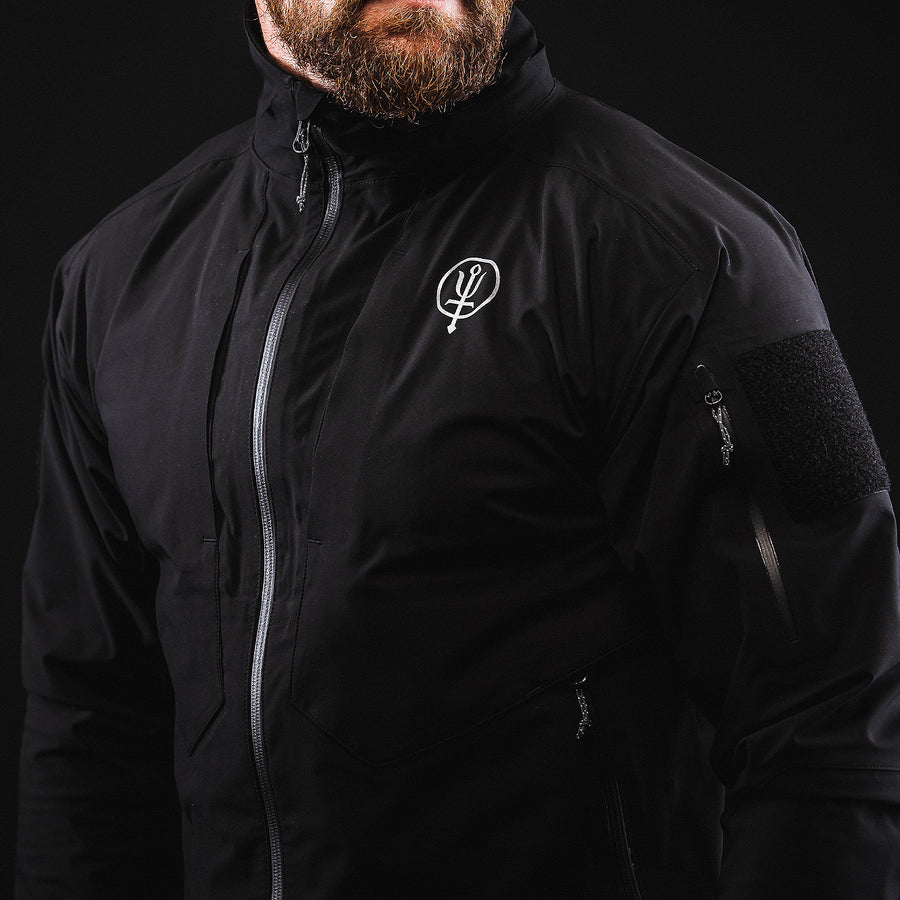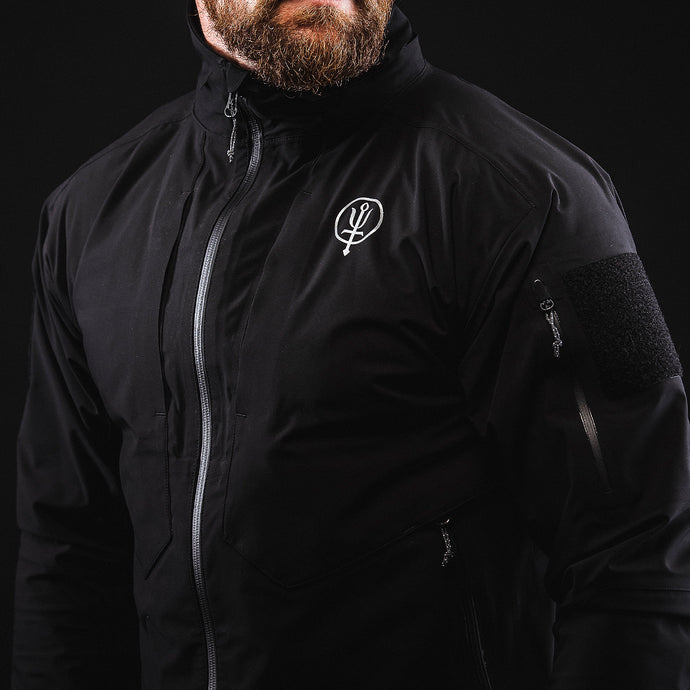 RAIDER
WIND CHEATER
The RAIDER range has been designed to endure temperate and hot weather climates. The WIND CHEATER is manufactured using a super lightweight rip-stop PERTEX® to shield against high winds.

Development stage - First sample

Expected 2023

windproof

lightweight

water repellent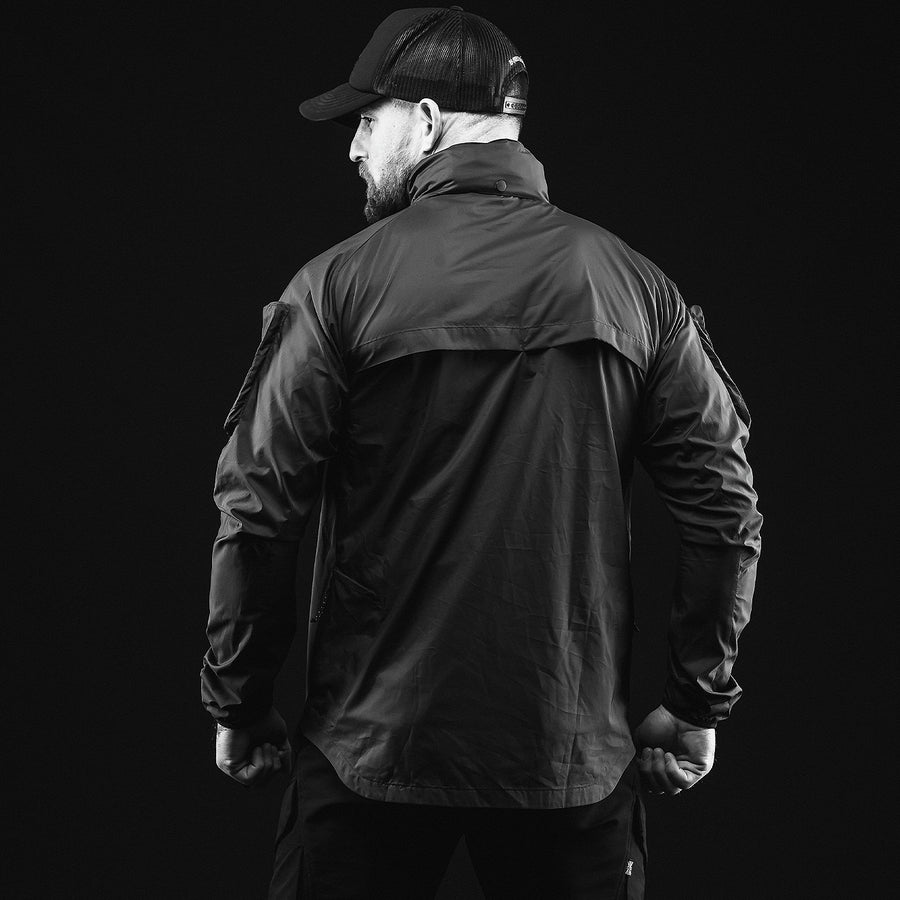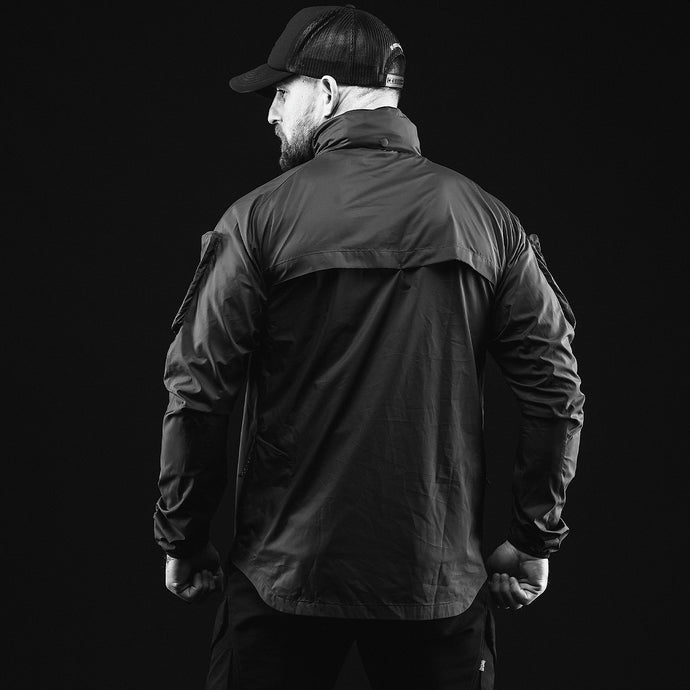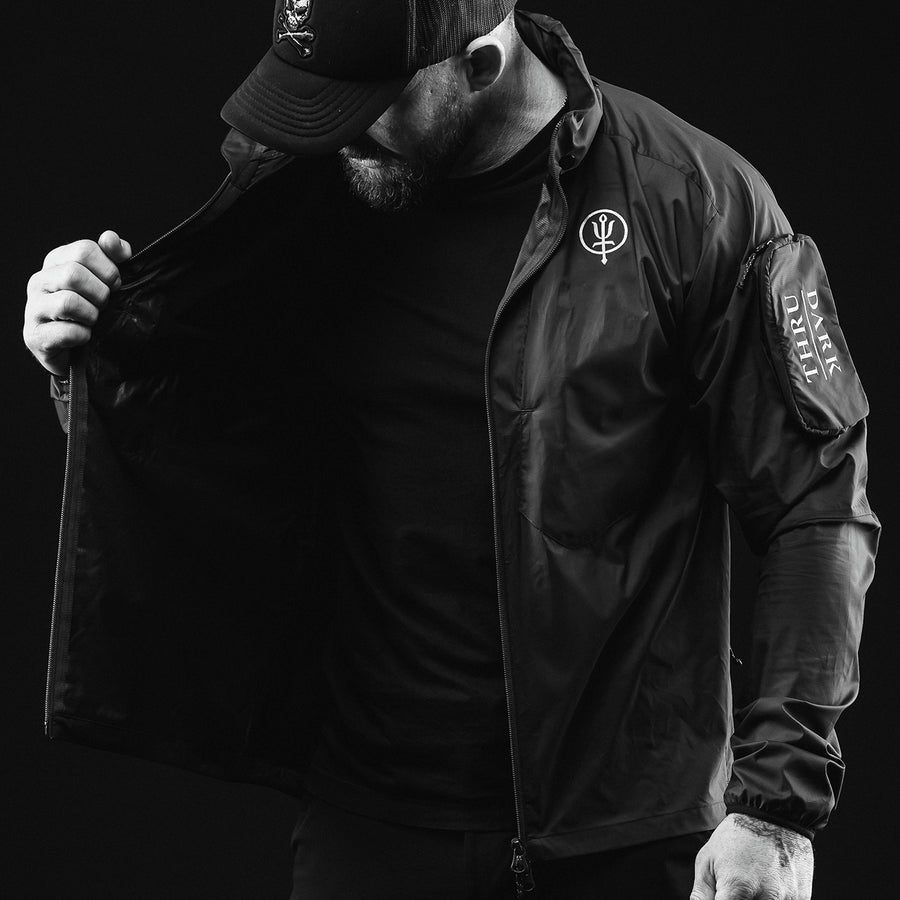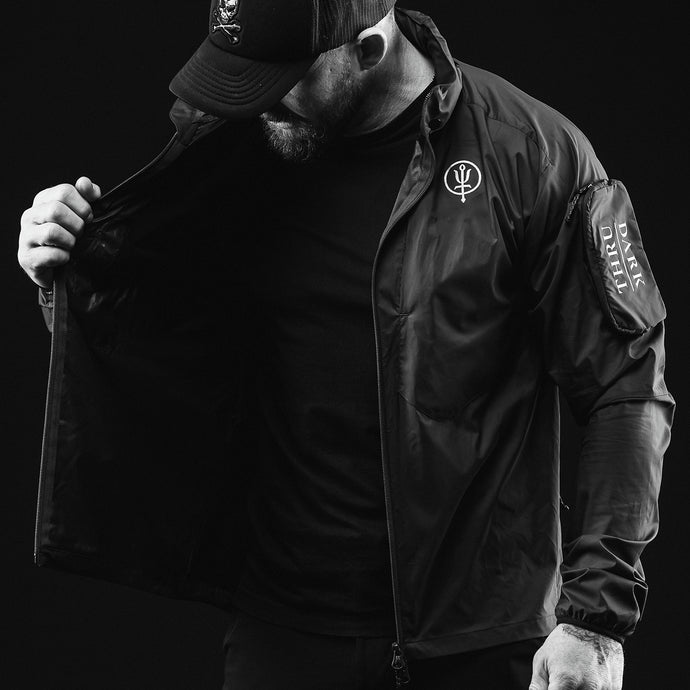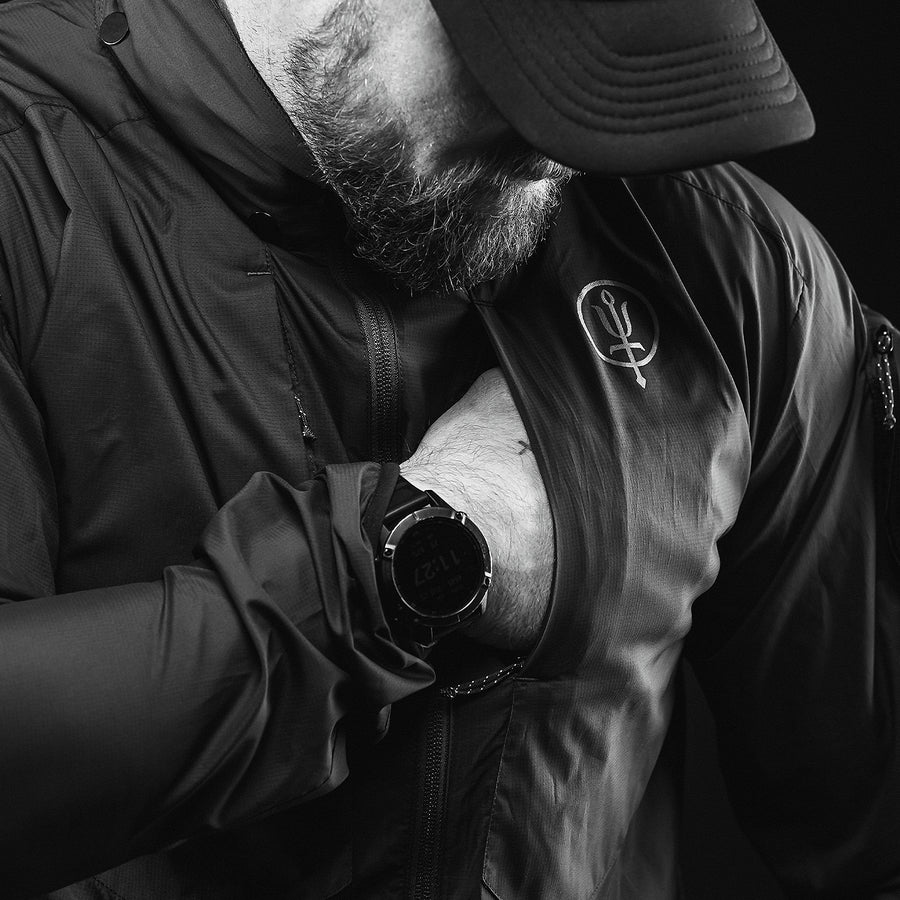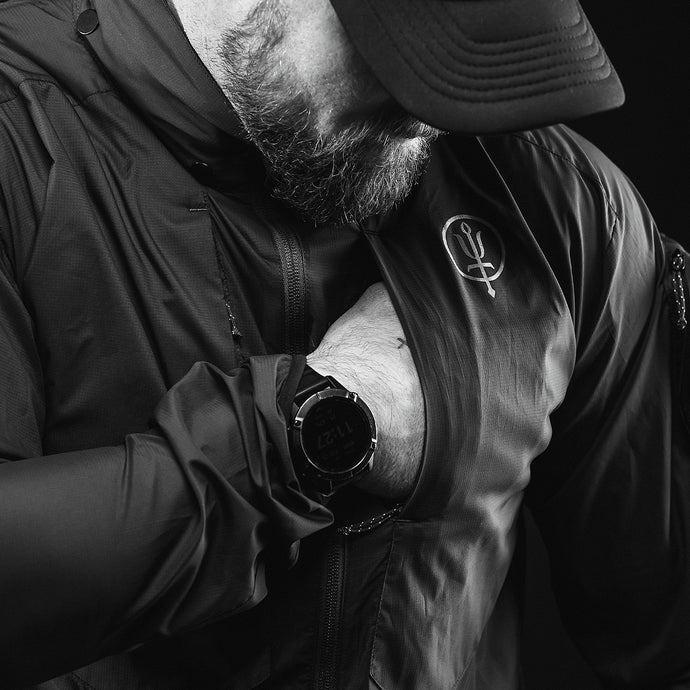 "WE RUTHLESSLY TEST AND CRITIQUE ALL OF OUR PRODUCTS, FAILURE IS UNACCEPTABLE. 'THAT'LL DO' WILL NEVER DO."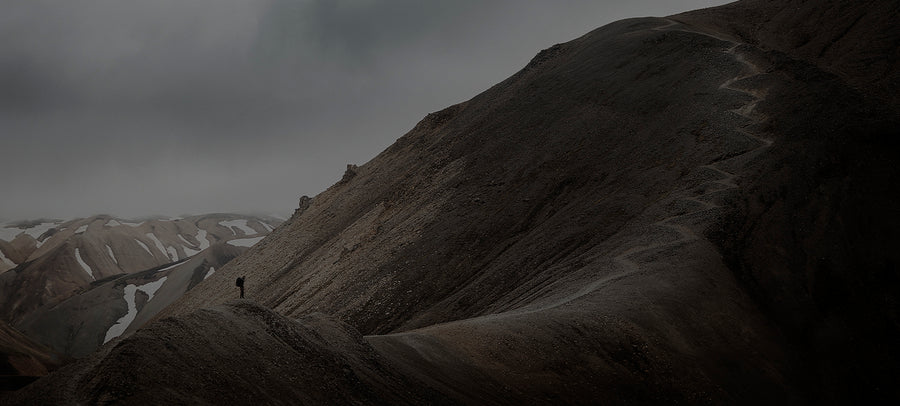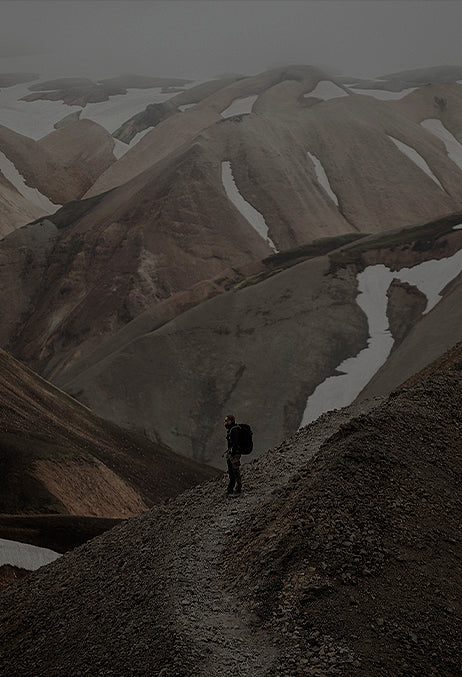 LOUIS & STAZ - THRUDARK CO FOUNDERS
"IT'S READY WHEN IT'S READY."