DH
England's 2nd most capped player of all time
Dylan Hartley played at hooker for Northampton Saints and England. Captaining Northampton through the most successful period in their 140-year history. He led the side to the clubs first-ever Premiership title and went onto captain England on a world record-equalling run of 18 test victories. Dylan then leads England in two winning 6 nations campaigns which included their first grand slam since 2003, followed by a 3-0 series win in the 2016 Cook Cup against Australia, the first-ever by an England team. Capped in 2008 his international career spanned a decade until an injury in 2019 forced his retirement. He finished as the country's most capped hooker, with 97 test caps Dylan is England's 2nd most capped player of all time.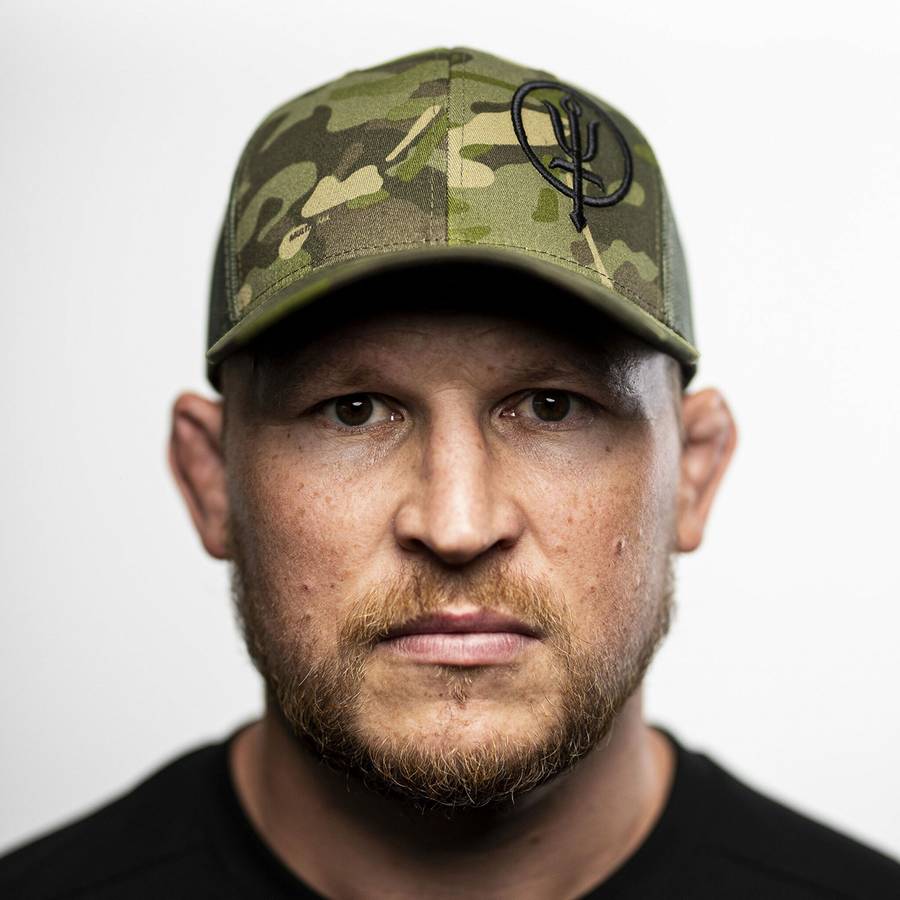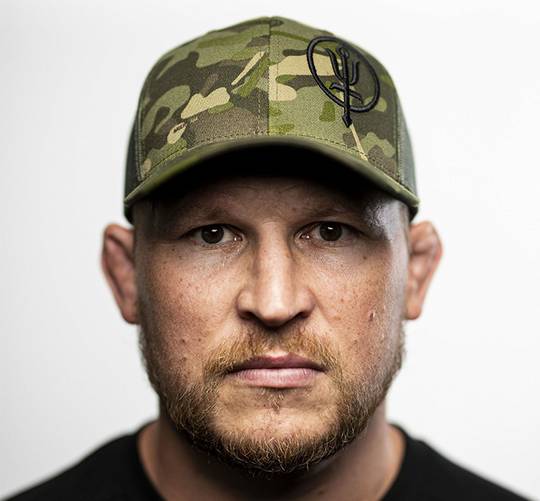 SOME VIEW OTHERS SUCCESSES THROUGH GREEN EYES. THE SAME PEOPLE ARE TOTALLY UNAWARE OF THE MONOTONOUS HOURS OF GRAFT, THE REPETITIVE FALLING AND GETTING BACK UP ALONG WITH THE MENTAL AND PHYSICAL RESILIENCE OF ALWAYS PUSHING FORWARD WHEN THINGS DON'T GO AS PLANNED. IF IT WAS EASY, EVERYONE WOULD DO IT.
AMBASSADOR
THRUDARK
Dylan works closely with us at ThruDark. He continues to drive forward and flies the ThruDark flag in all aspects of his life.