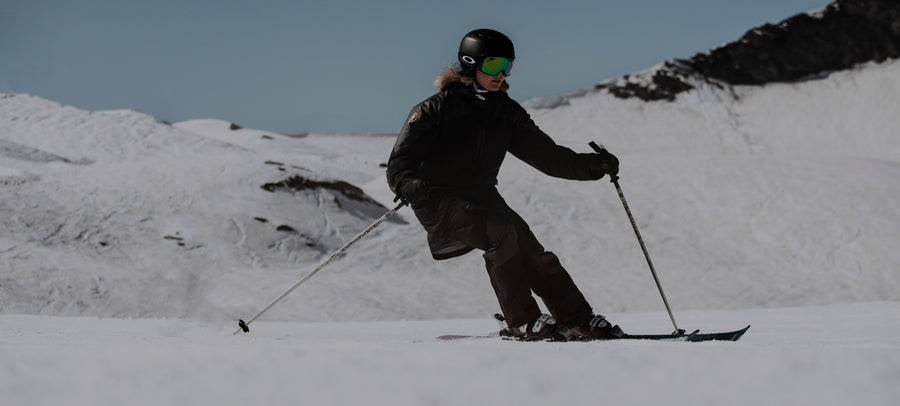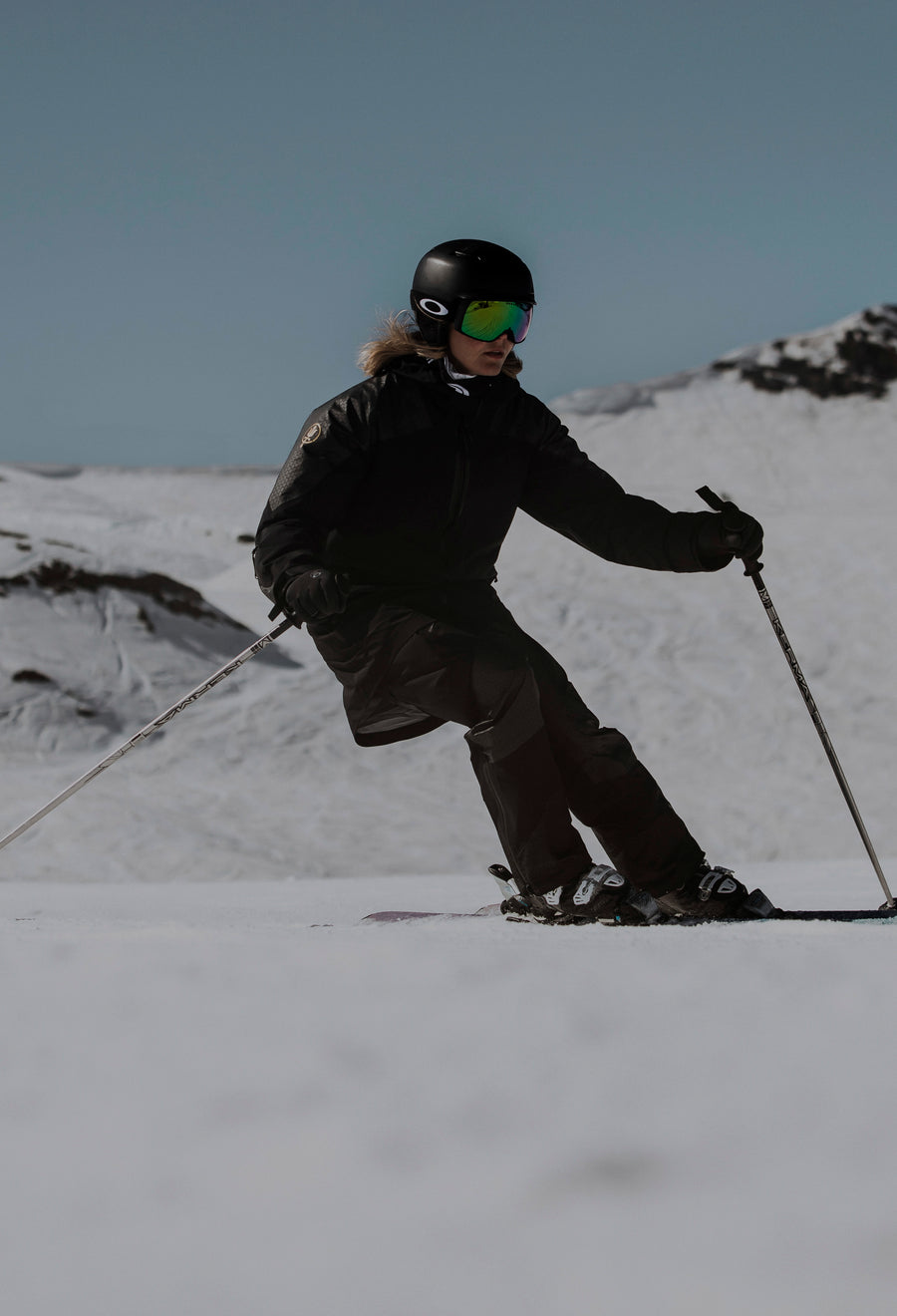 TAKE TO THE MOUNTAINS
Winter Sports
Winter Sports Gear
Developed & tested in the harshest environments, the ThruDark winter sports range won't only protect you from the elements, ideal for taking to the slopes with most of the range containing breathable, lightweight jackets & gear with 4-way stretch for optimal movement.
"WE PUSH OURSELVES AND OUR PRODUCTS TO THE LIMITS TO ENSURE THAT EACH AND EVERY PRODUCT MEETS END-USER DEMANDS."
LOUIS TINSLEY - THRUDARK CO-FOUNDER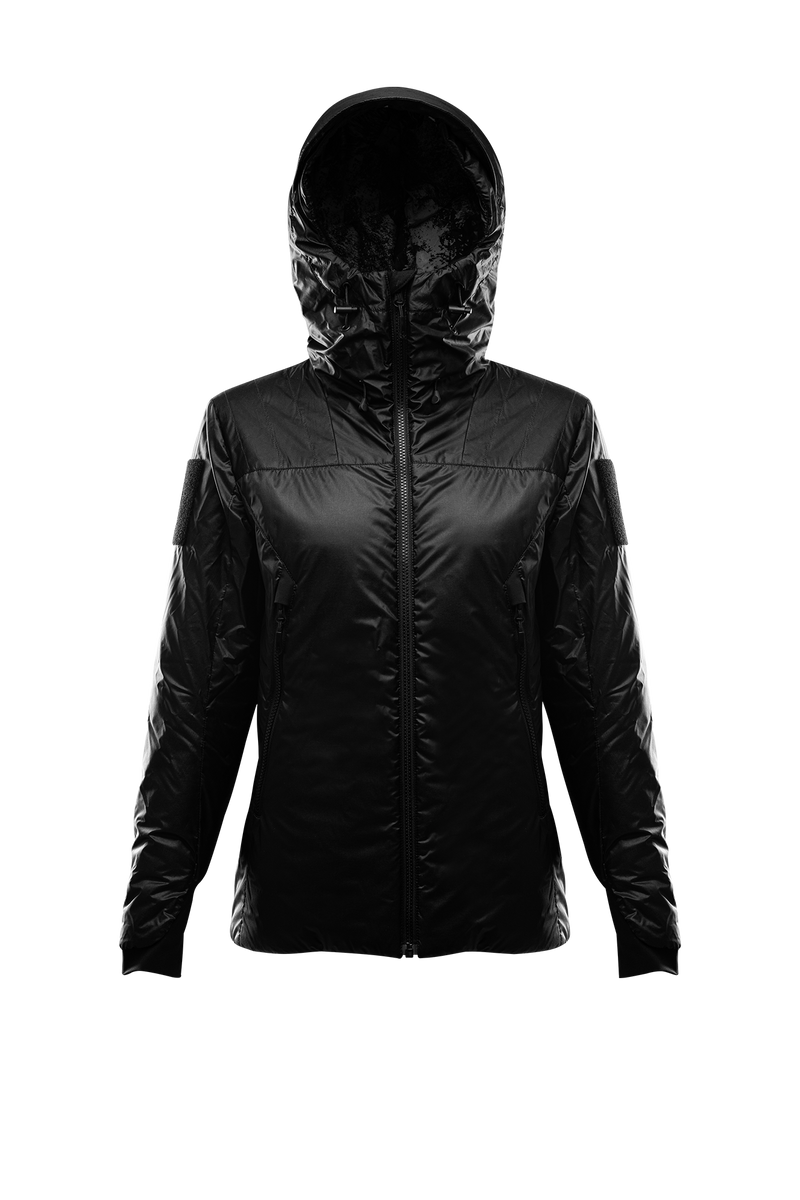 ENGAGE JACKET WOMENS
An indispensable, synthetic down jacket - light enough to be relied upon all year round. Versatile enough for a multitude of high-performance activities and shifting weather conditions....
Windproof
Water Repellent

Thermo Regen

Insulated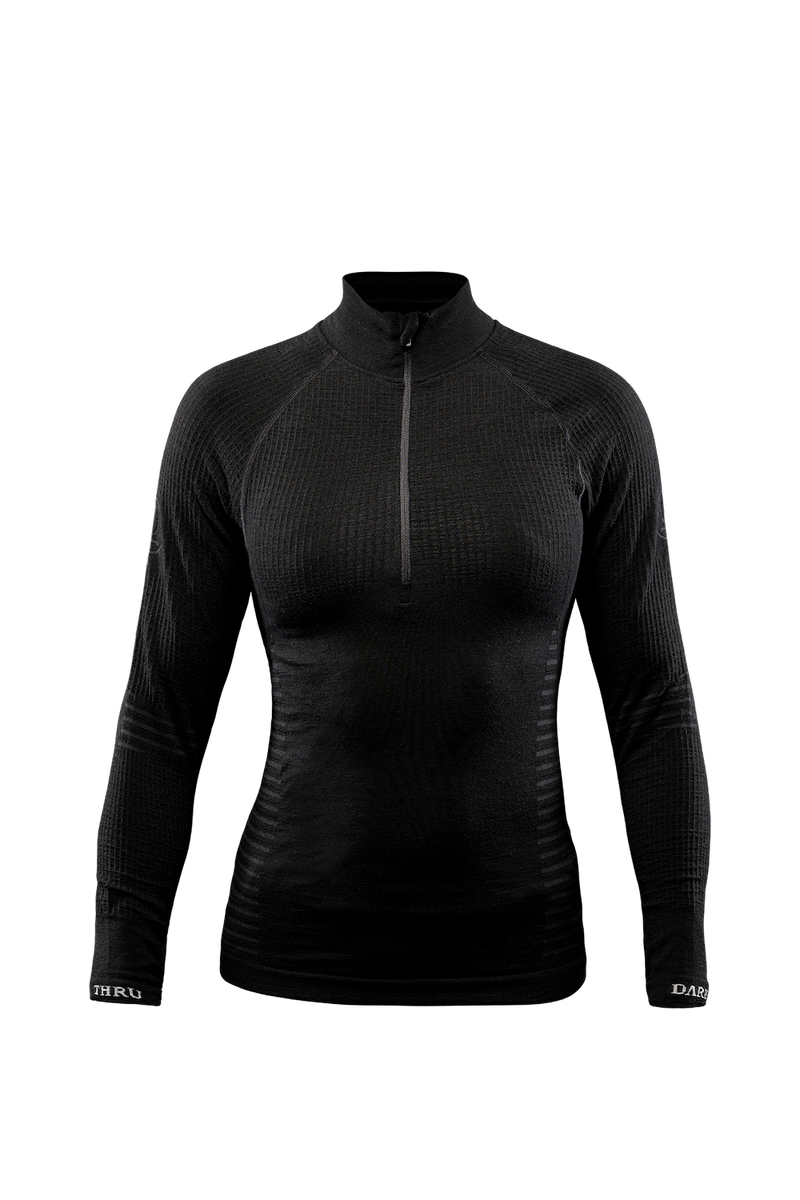 STEALTH SEAMLESS BASE LAYER TOP WOMENS
The seamless, merino wool base layer combining natural and synthetic fibres for Tier One thermal regulation and breathability. Fully capable of operating as a first layer in...

Breathable

Dynamic Movement

Quick Dry
RAID JACKET WOMENS
Built for the bitter cold and unrelenting rain, the Raid Jacket is the uncompromising, heavyweight waterproof. Forged with a durable, 3-layer waterproof shell, containing an innovative c_change®...
Windproof

Ripstop
Waterproof

Durable
ThruDark Winter Expeditions
Endeavour Through Adversity