Repairs department
Products damaged through wear and tear, misuse, or neglect may be repaired at a nominal charge. Please read carefully through our garment care page before sending your warranty enquiry, as most garments will need to be maintained regularly to ensure that they perform at an optimum level. Merchandise such as t-shirts and socks are considered to be fair wear items and are not covered under Overwatch Warranty.
Make your repair
Please follow instructions on our repairs process below.
How to make a claim under the Overwatch Warranty.

Please send your warranty claim to repairs@ThruDark.com with the following:

The order number for the original purchase of the product;
Pictures of the garment and the damage/material failure;
As much information as possible as to how the damage was caused (Think When? - Where? - How?); and
Confirmation of how the garment has been treated when washing and drying.

If your product has been purchased through a 3rd party this will not be covered under Overwatch Warranty.

After hearing back from our customer support team, please return the goods at your earliest convenience to ThruDark HQ using our pre-paid returns procedure.

Please ensure that all garments are washed prior to their return. Any garments that are not washed prior to return will need to be washed by our repairs team and this will lead to delays in repairing your garment and may incur an additional nominal fee.

Please note: You must contact our customer service department before sending back your warranty claim product, any items without prior acceptance will be returned to the sender.

You email repairs@thrudark.com with details of your issue;

Our support team will respond with garment care advice and/or the solution for repairing your garment - if a nominal charge is required for repair this will be specified to you at this stage.

If your garment is accepted for repair, you will return this to us using our pre-paid returns process with Yodel CollectPlus.

Once your garment is received back at HQ it will be sent for repair with our repairs team. Repairs can take up to 6-8 weeks or less depending on the nature of the damage.

Once your garment is repaired, you will receive an email from our support team to confirm payment and/or return address details.

We will return your repaired item to you free of charge.

For all queries regarding warranty and repairs, please contact repairs@thrudark.com
CONTACT US
*Required Fields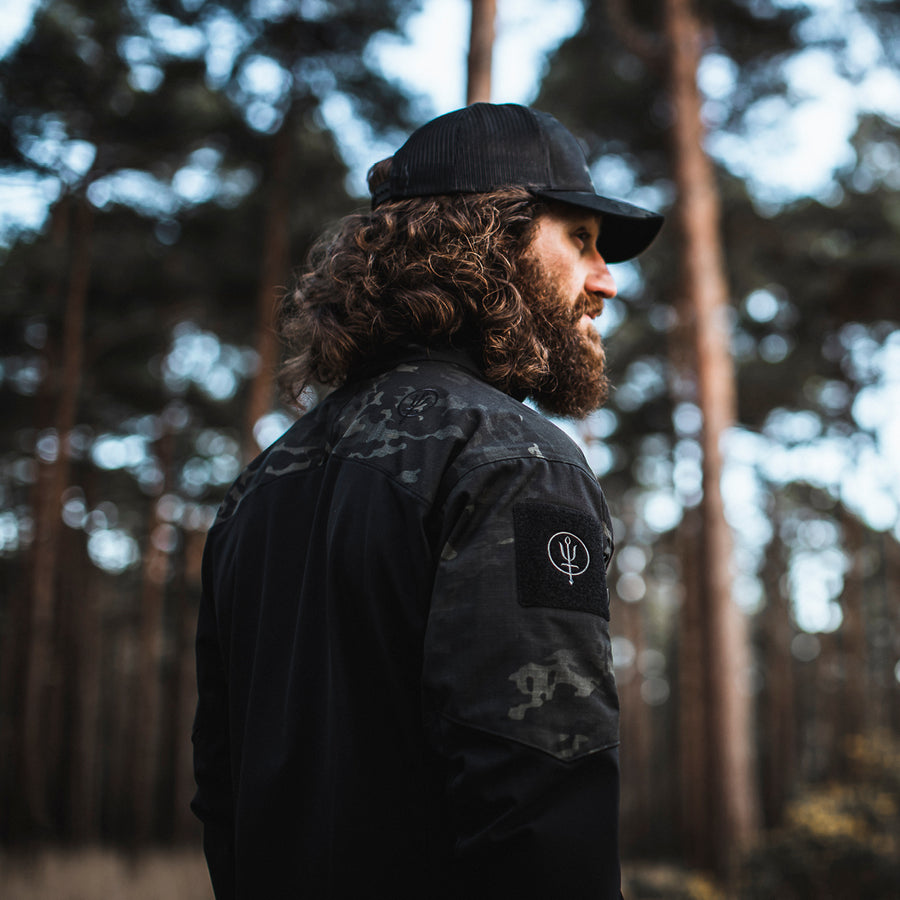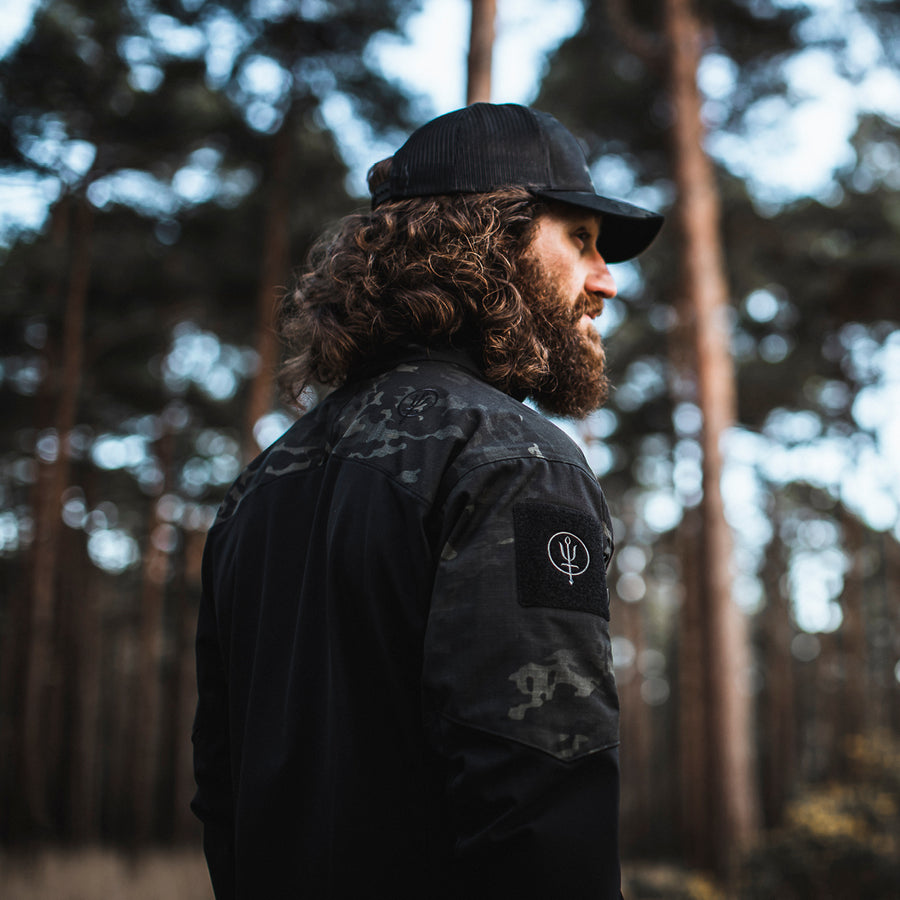 OVERWATCH WARRANTY
Not sure if your product has a warranty claim or a repair? Read our ThruDark Overwatch Warranty Policy here.