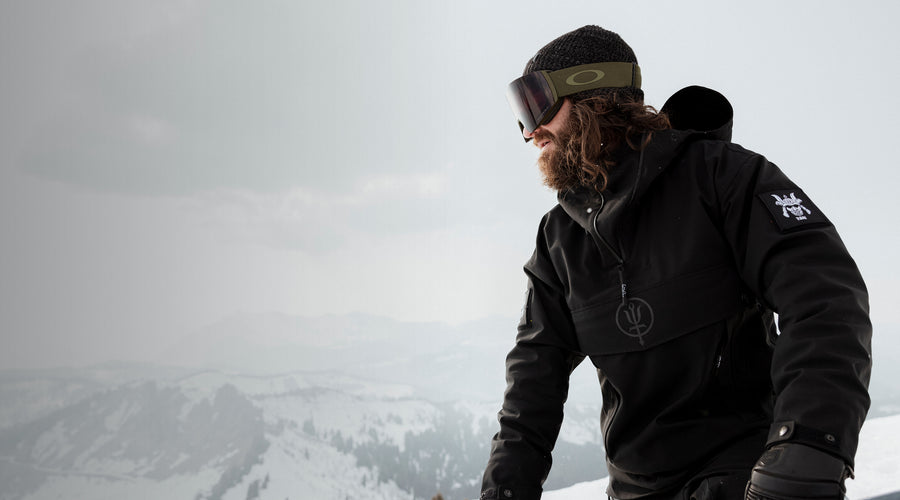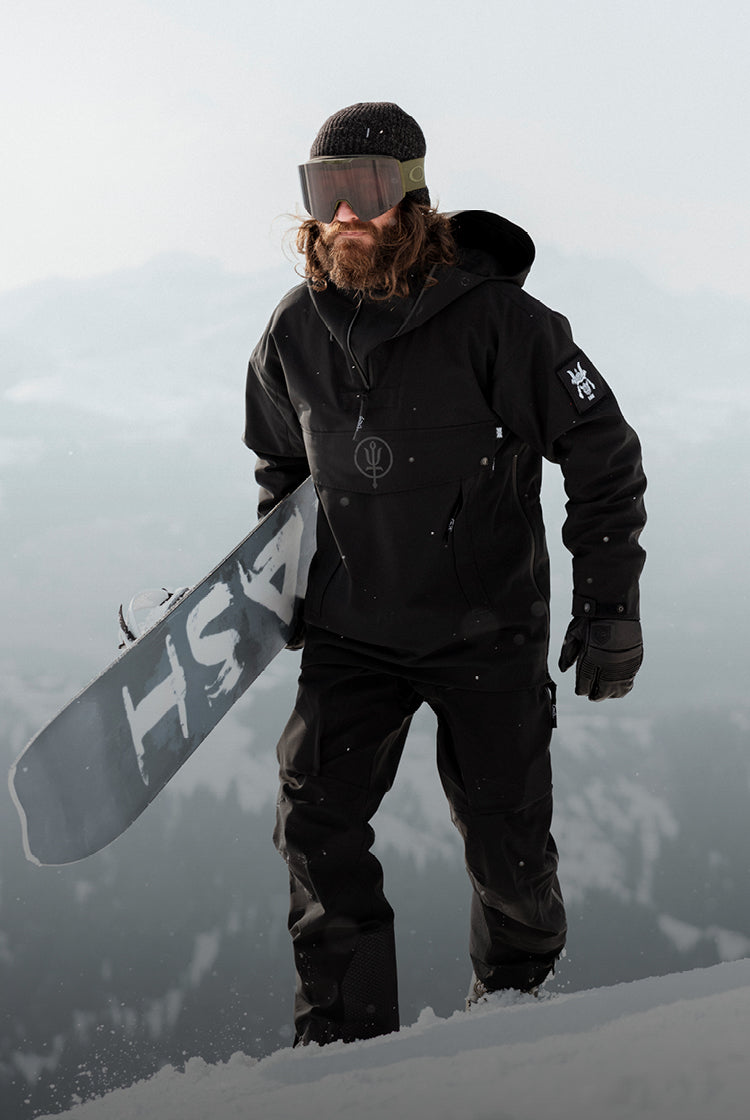 WINTER SPORTS
Let the frost be no barrier to performance. Winter sports clothing for those who dare to strive, to seek and not to yield.
Winter Sports Gear
Developed & tested in the harshest environments, the ThruDark winter sports range won't only protect you from the elements, ideal for taking to the slopes with most of the range containing breathable, lightweight jackets & gear with 4-way stretch for optimal movement.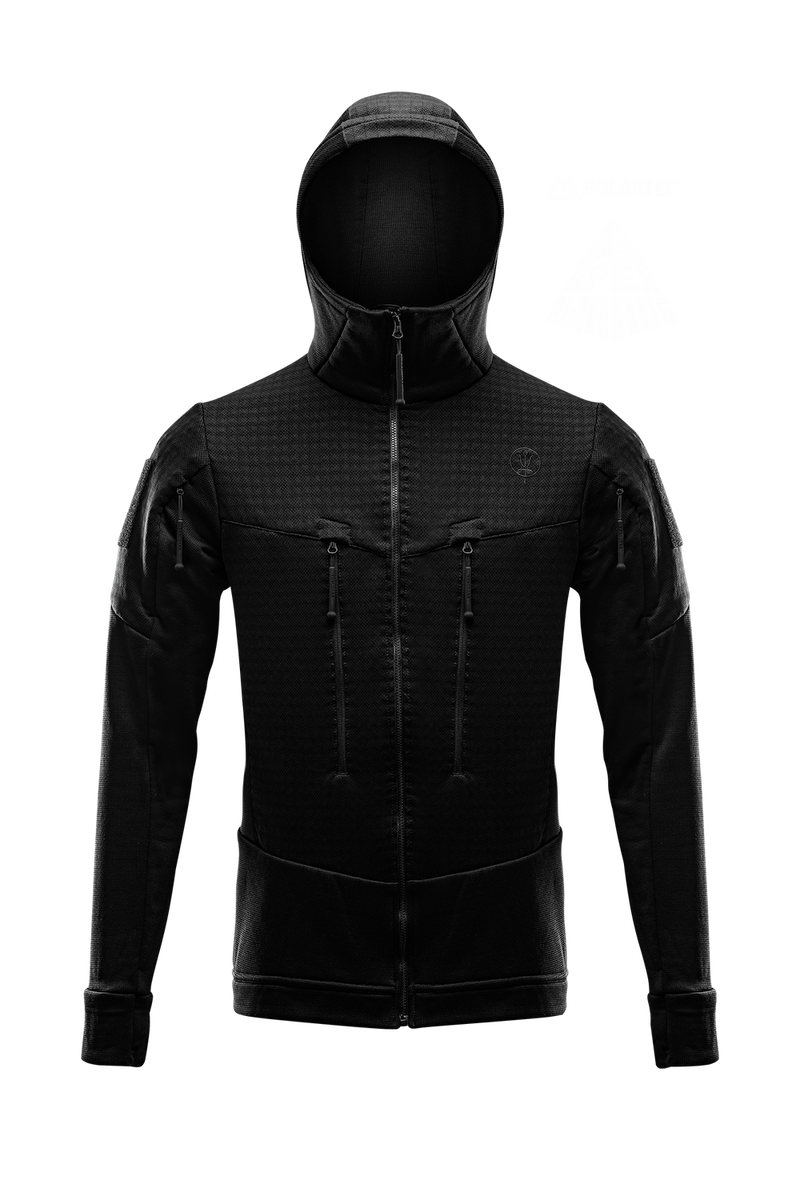 CENTURION ALPINE JACKET
Polartec® 2022 Apex Award Winner - The Centurion is a versatile, hooded soft-shell designed as a mid-layer for advanced technical pursuits across rugged terrain and hostile conditions. With...
Water Repellent

Breathable

Thermo Regen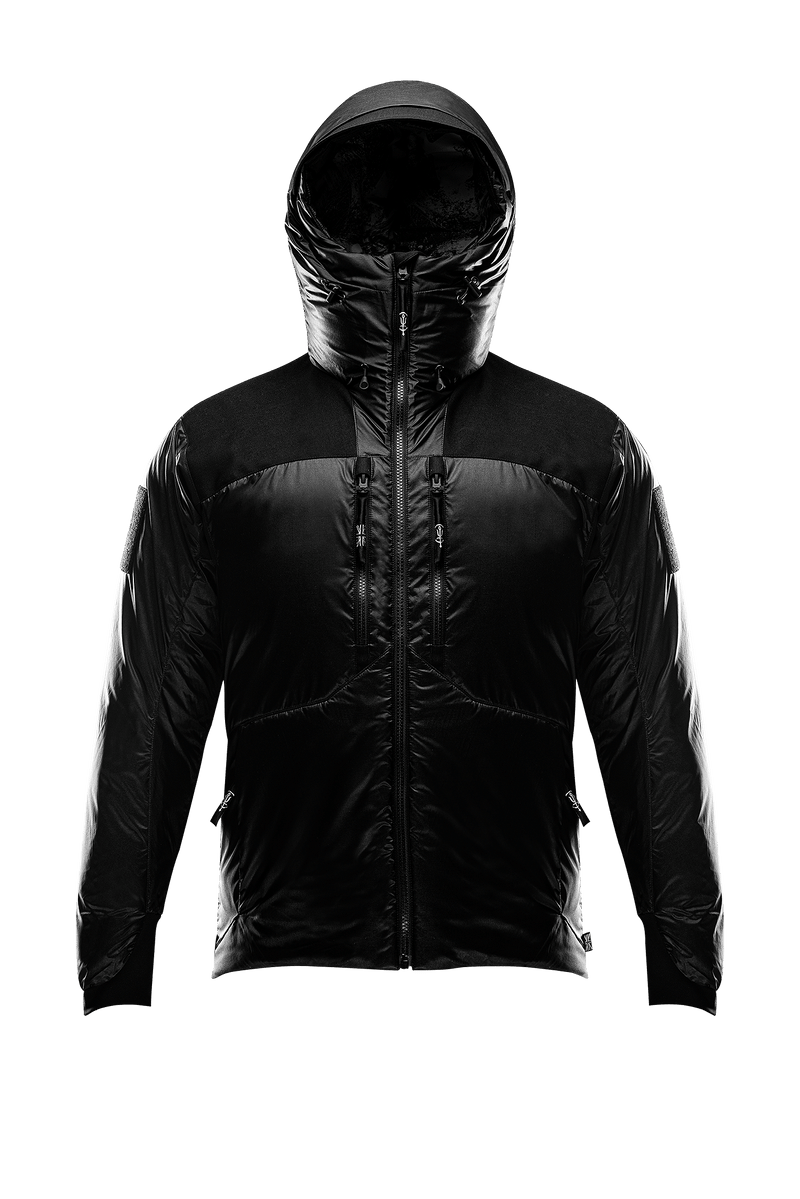 BREACH JACKET
A heavy duty, hooded down jacket for expeditions in sub-zero temperatures. The Breach Jacket is a no nonsense, leave nothing to chance jacket. A zip up and...
Windproof

Premium Insulation

Ripstop

Thermo Regen

"We push ourselves and our products to the limits to ensure that each and every product meets end-user demands."
Louis Tinsley - ThruDark Co-founder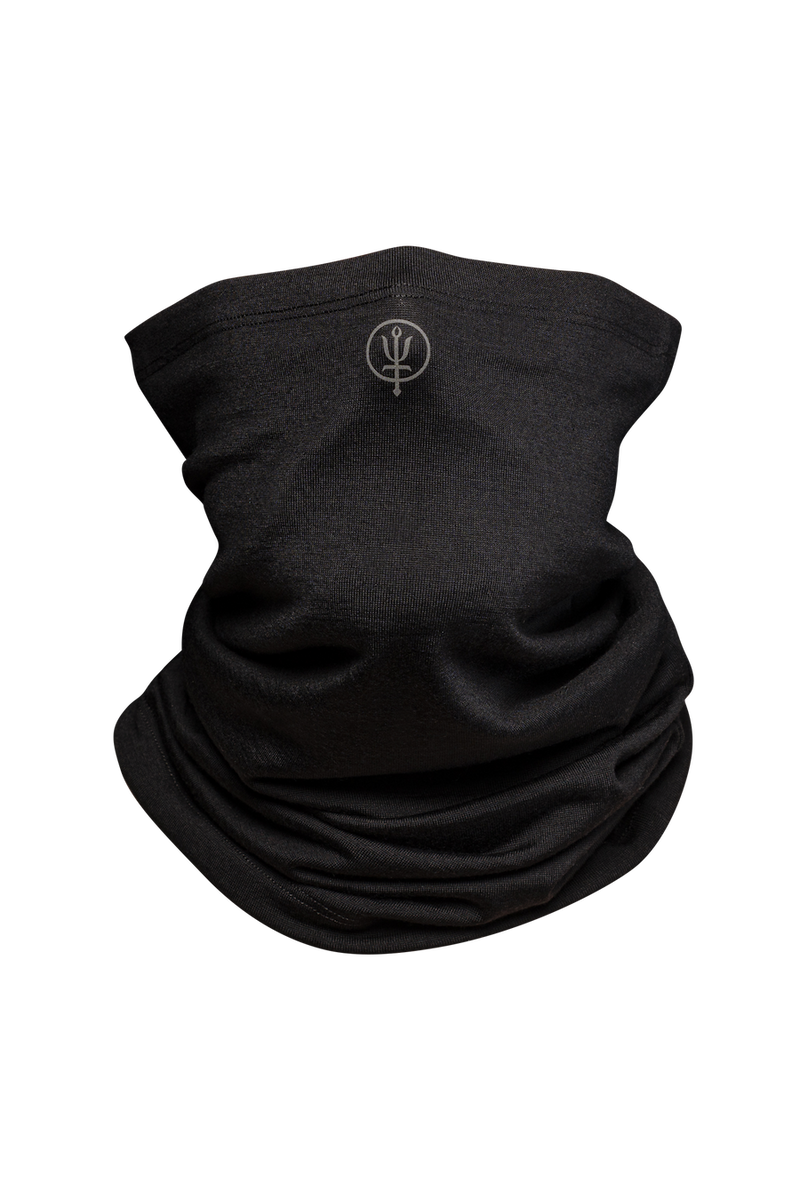 STEALTH NECK GAITER
Super fine, 17.5 micron neck gaiter made with 100% merino wool. Designed for a minimal feel and maximum heat retention. Ideal for layering across a variety of...

Breathable

Dynamic Movement
Windproof

Thermo Regen

"We ruthlessly test and critique all products ourselves making no compromise on performance. That'll do, will never do."
Staz - ThruDark Co-founder
ThruDark Winter Expeditions
Endeavour Through Adversity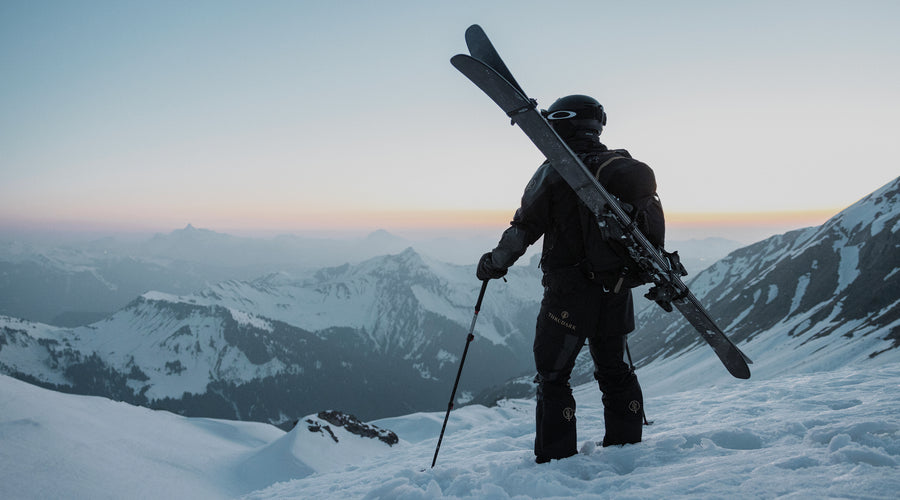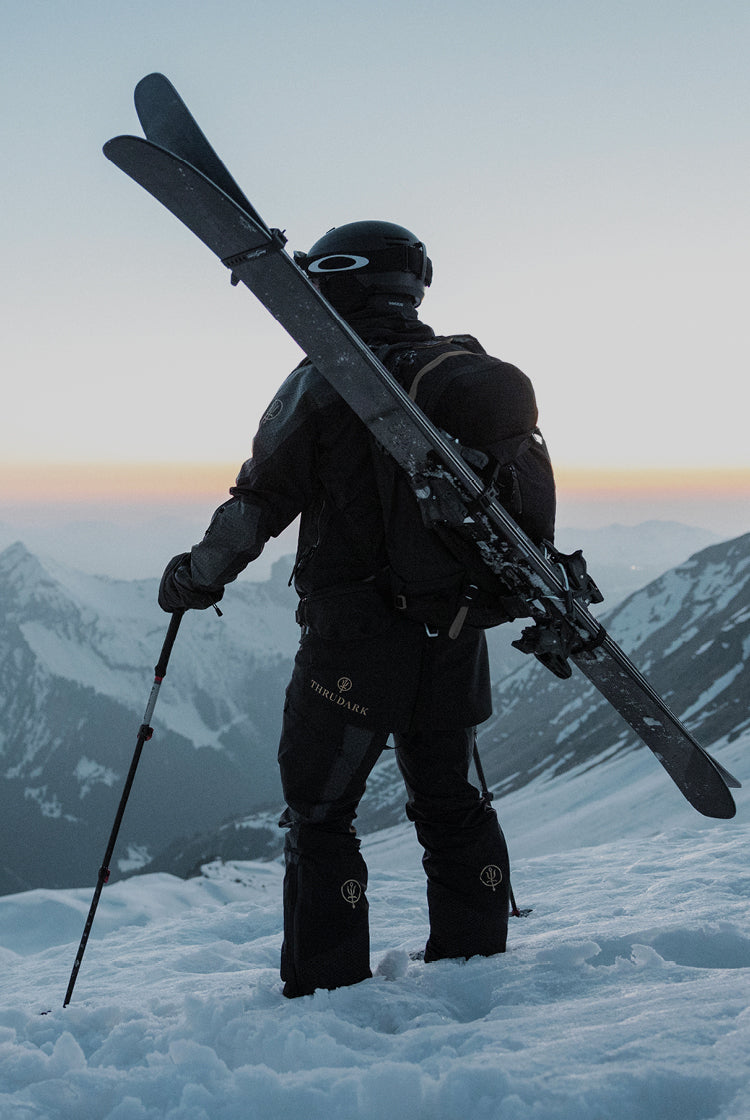 Rōnin Alpine Sports Range
Now available to order, our Ronin Alpine Sports range is one of the most highly anticipated ThruDark ranges of all time.