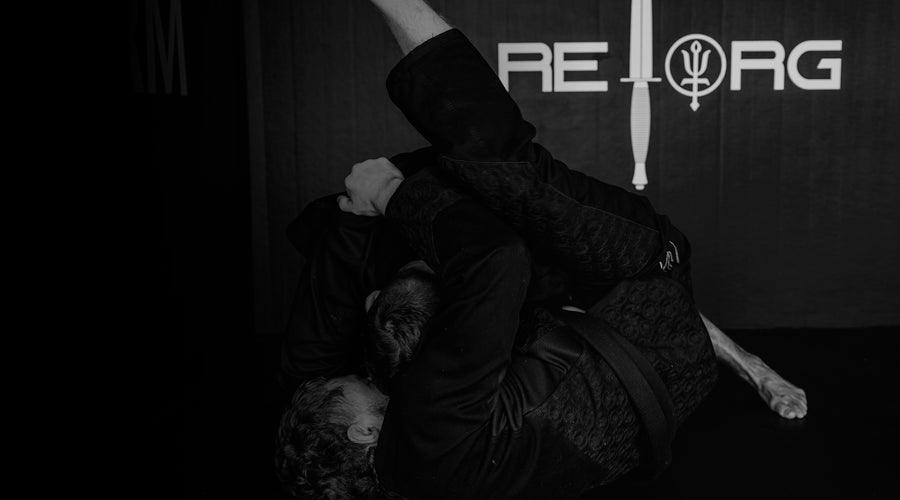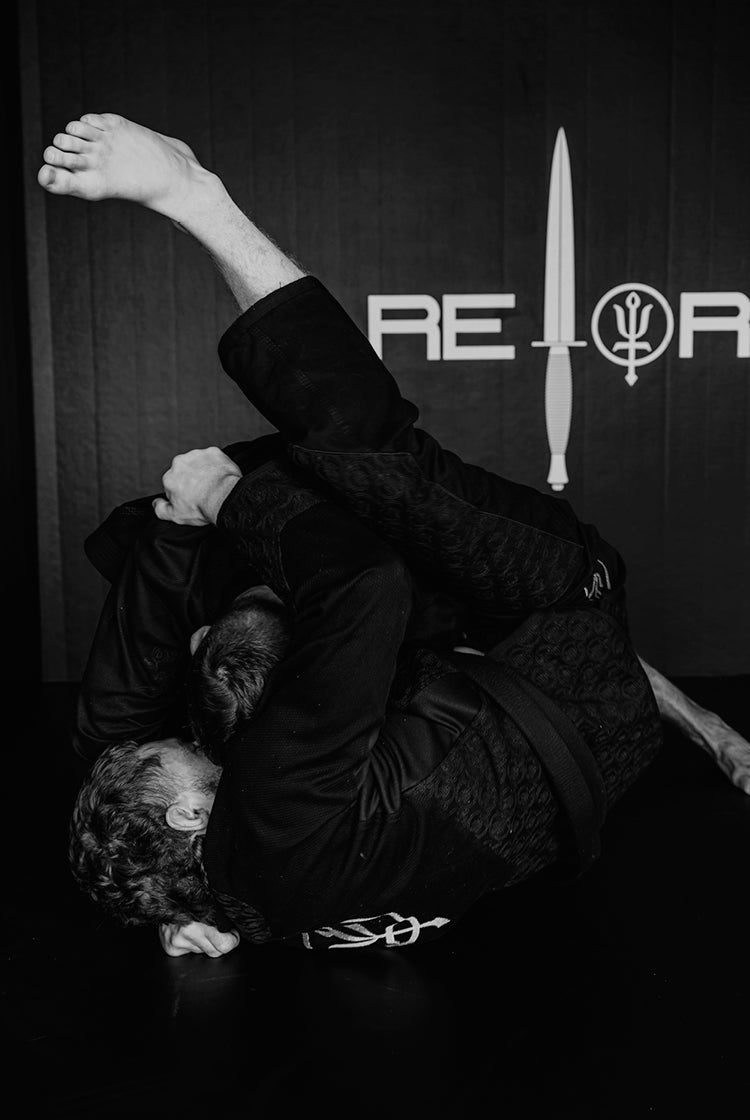 THRUDARK X FORTITUDE
The ThruDark Contact Range will be landing soon - sign up to be notified.
Who's ready to roll?
As with any form of combat, jiu jitsu has become an arms race. Your kit needs to evolve to meet the changing demands and styles of the sport and our collaboration is about delivering next level kit that enables you to improve your own game."

ThruDark and Fortitude are two brands united in our beliefs, mindset and pursuit of excellence.

Founded on unquestionably authentic principles, supported by powerful experience led stories.

Designed, developed and tested by ourselves.
Brazilian Jiu Jitsu Black Belt
Nathan Johnstone
Nathan Johnstone is Brazilian Jiu Jitsu Black Belt and Mixed Martial Arts (MMA) Pro.

Nathan's experience has been invaluable to the development of the ThruDark X Fortitude range. Testing is crucial to every single product we develop, critiquing every detail to ensure it meets end user demands.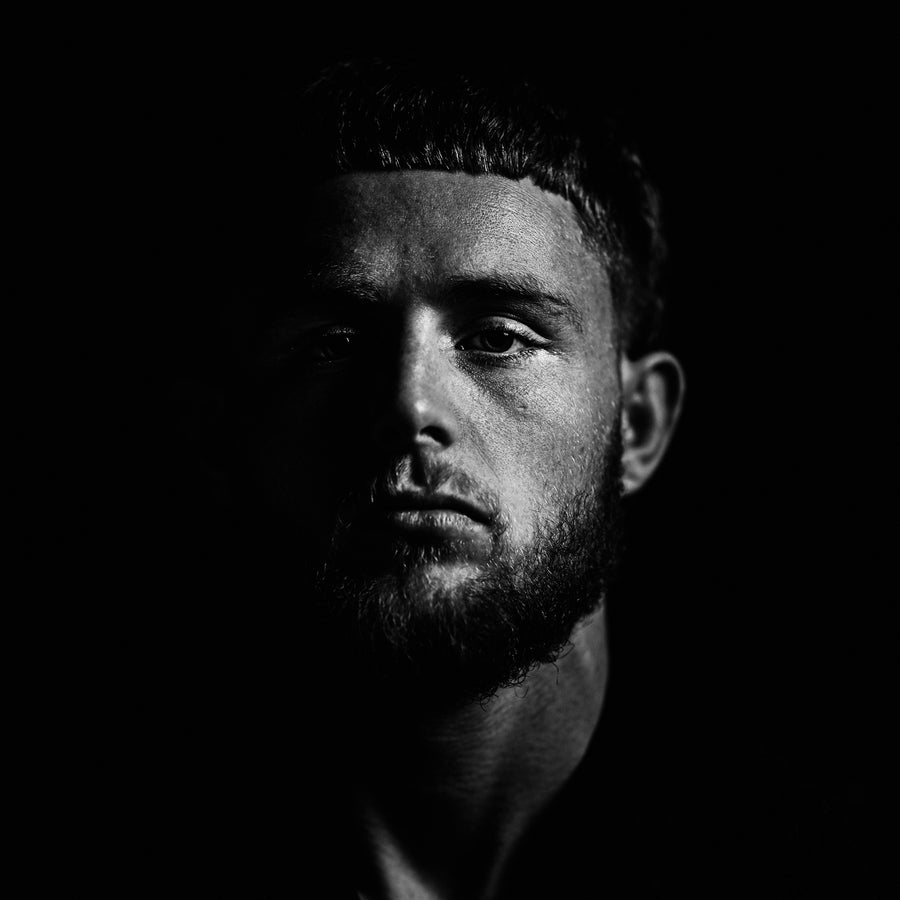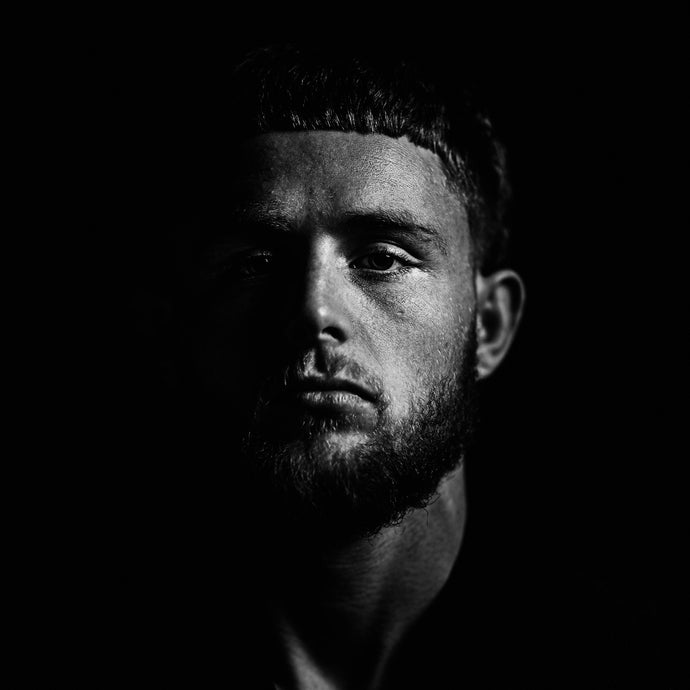 BJJ RANGE
CONTACT GI
A meticulous suit of armour inspired by Nathan "Nightmare" Johnston's signature fighting
style.

Designed to be as comfortable as possible for the wearer and as uncomfortable as possible for their opponents. Featuring a balance of abrasive reinforcements and breathable stretch fabrics targeted at key areas.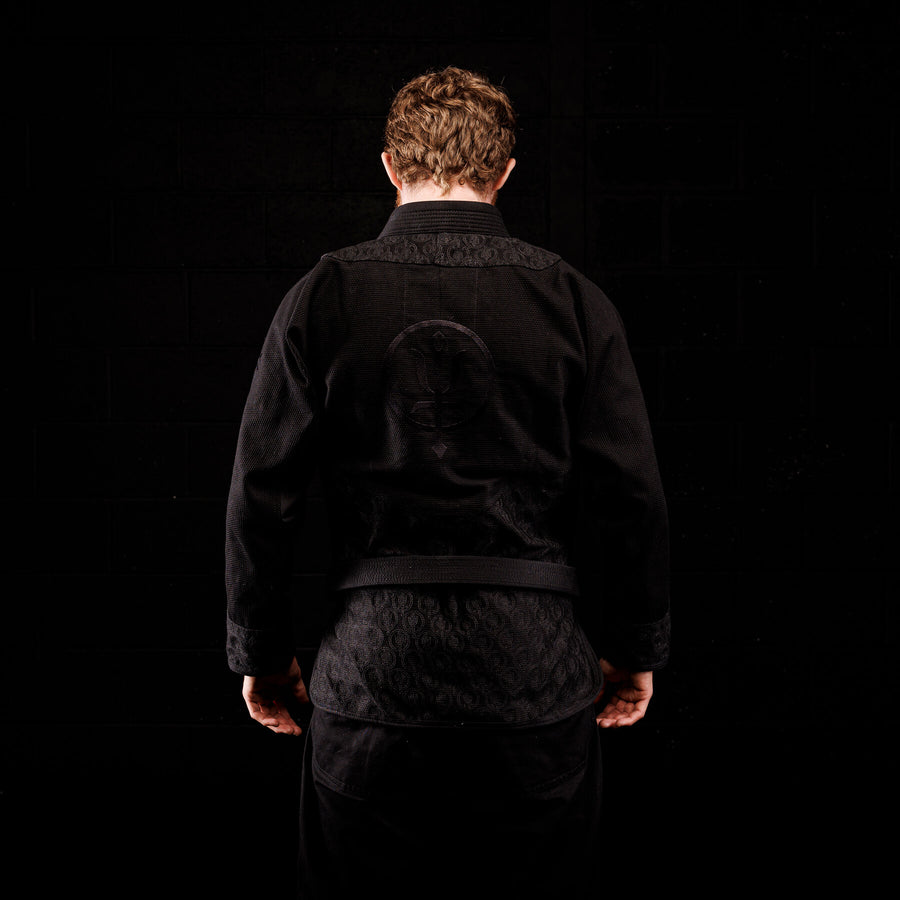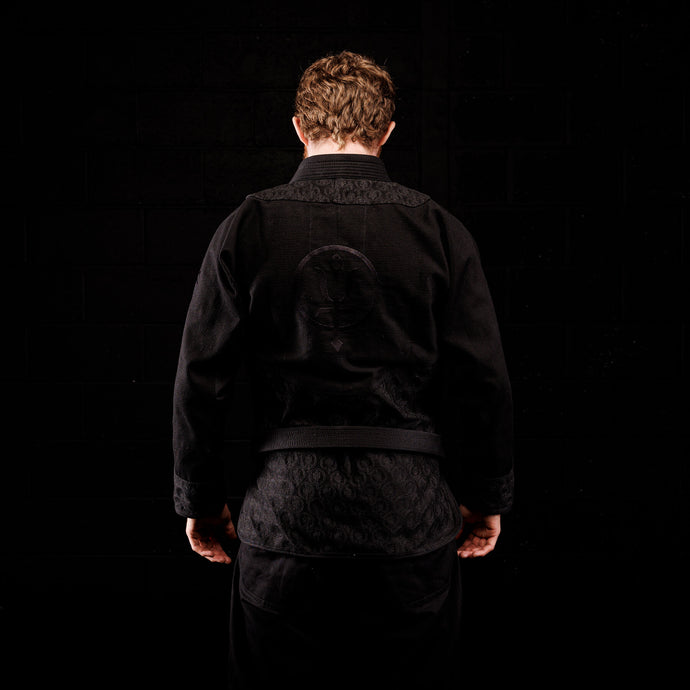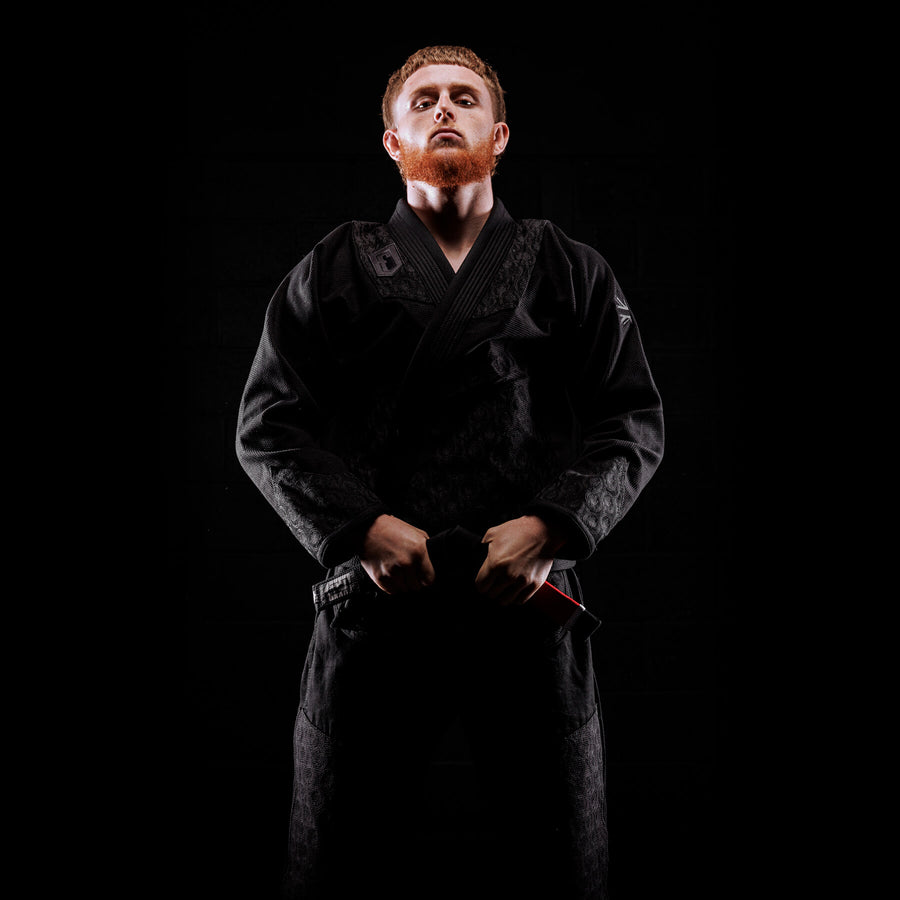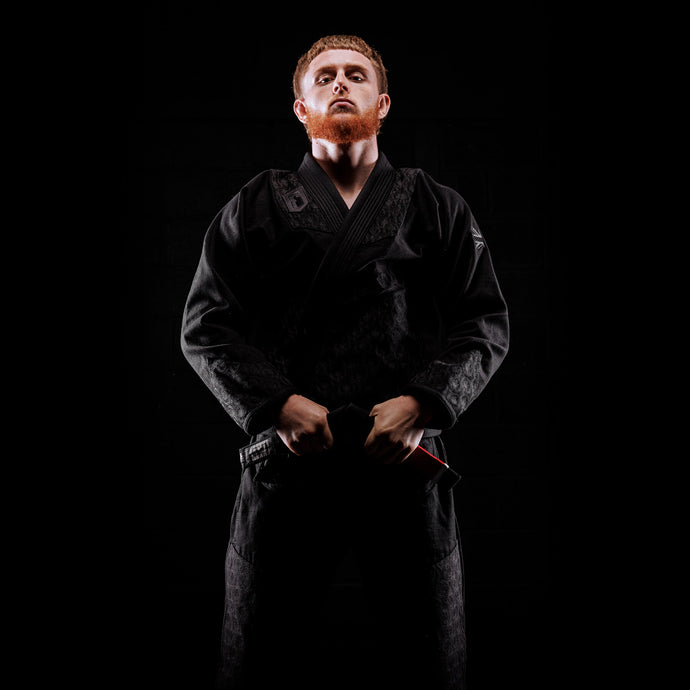 BJJ RANGE
DBAC GI
One of the lightest gi's on the market to feature a lining and built on the renowned Fortitude "Ultralight" design.

Stripped back for maximum ease of movement and enhanced ability to strike with speed and timing. It's "less is more" but with every fibre of "less" carefully considered to give you "more" where it matters most.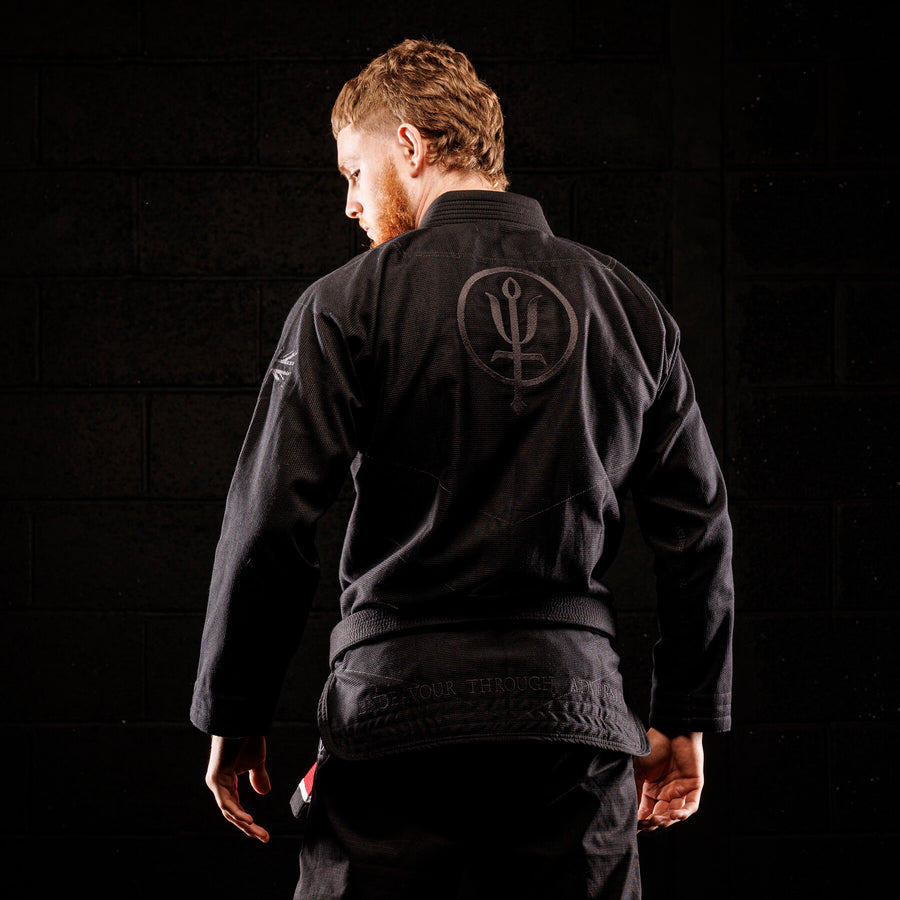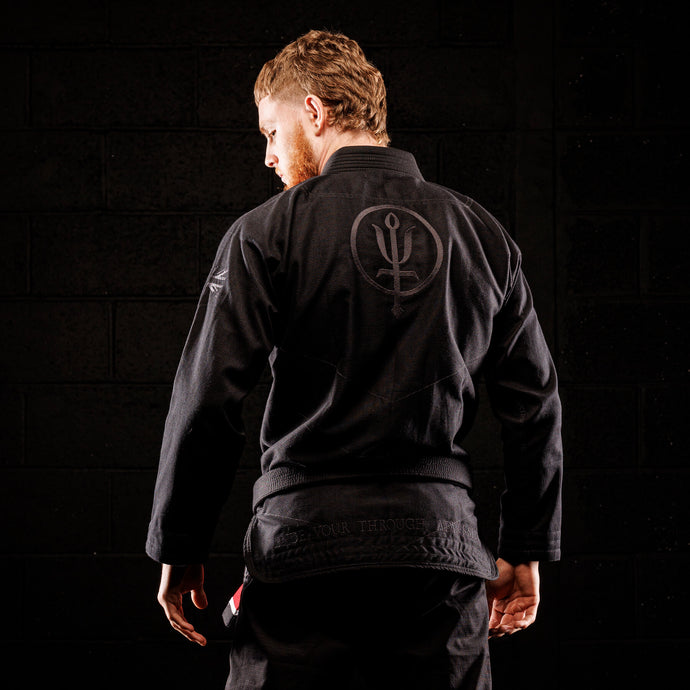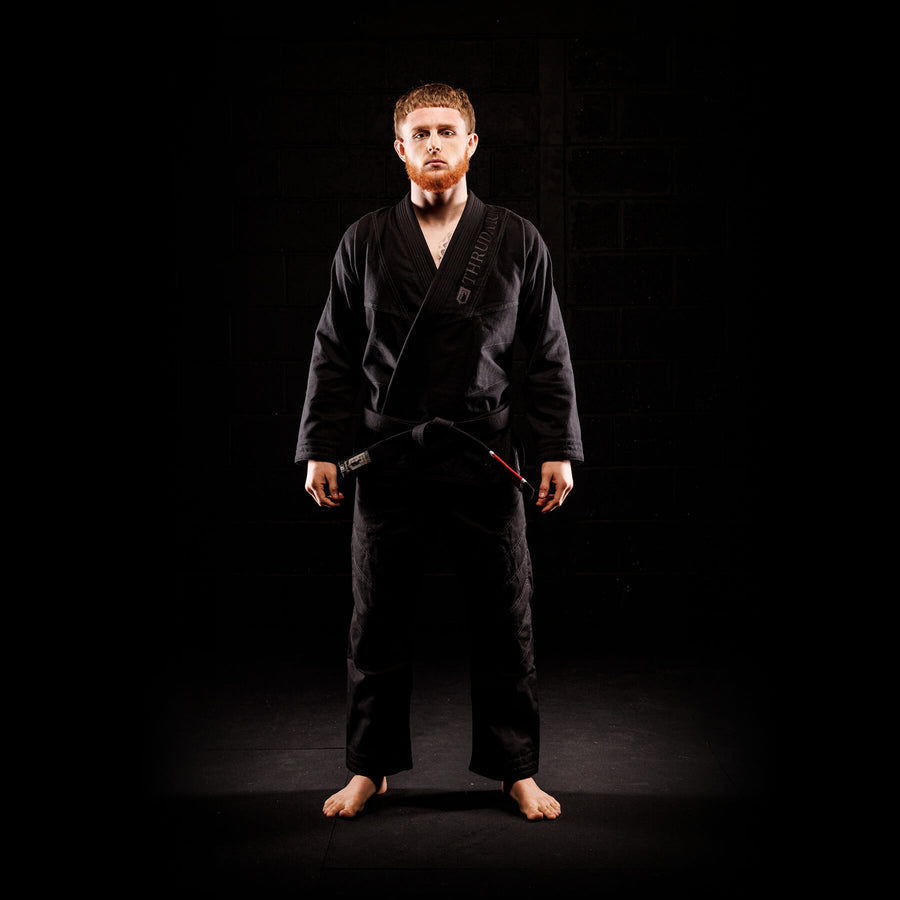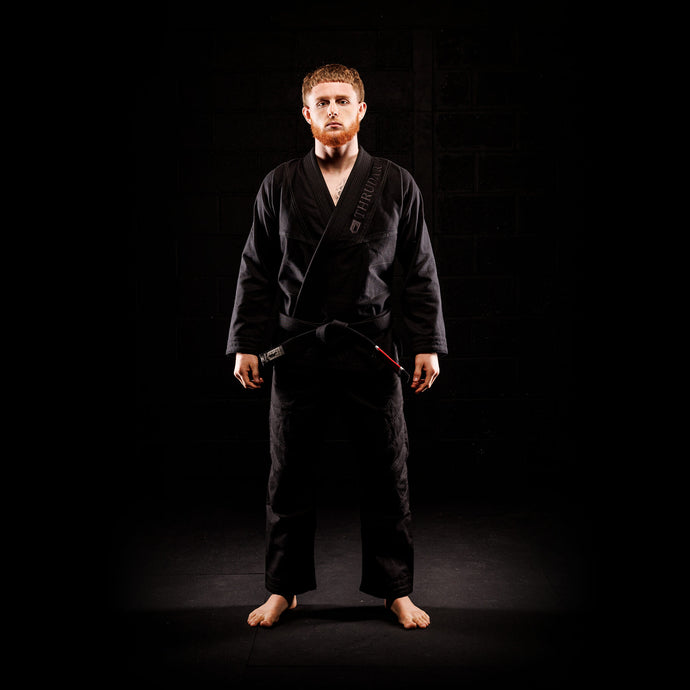 Pre-order now
The BJJ range is now available to pre-order, just click the button below.
Pre-Order Now