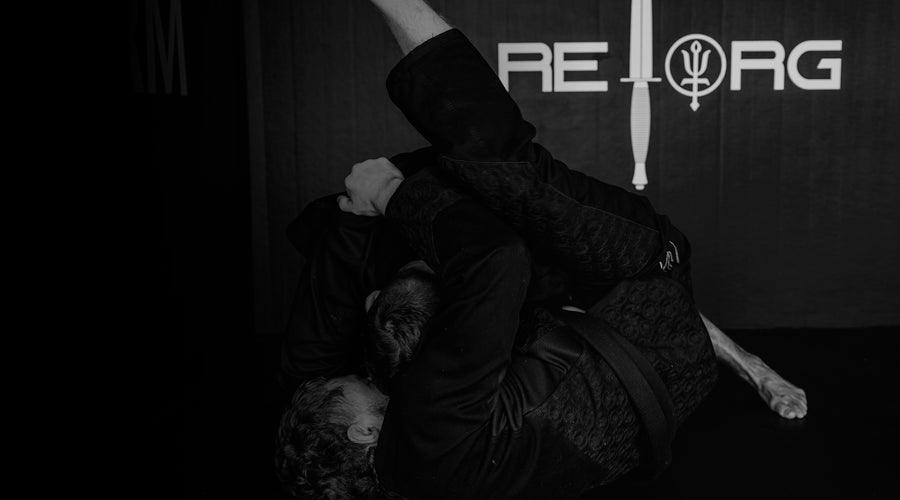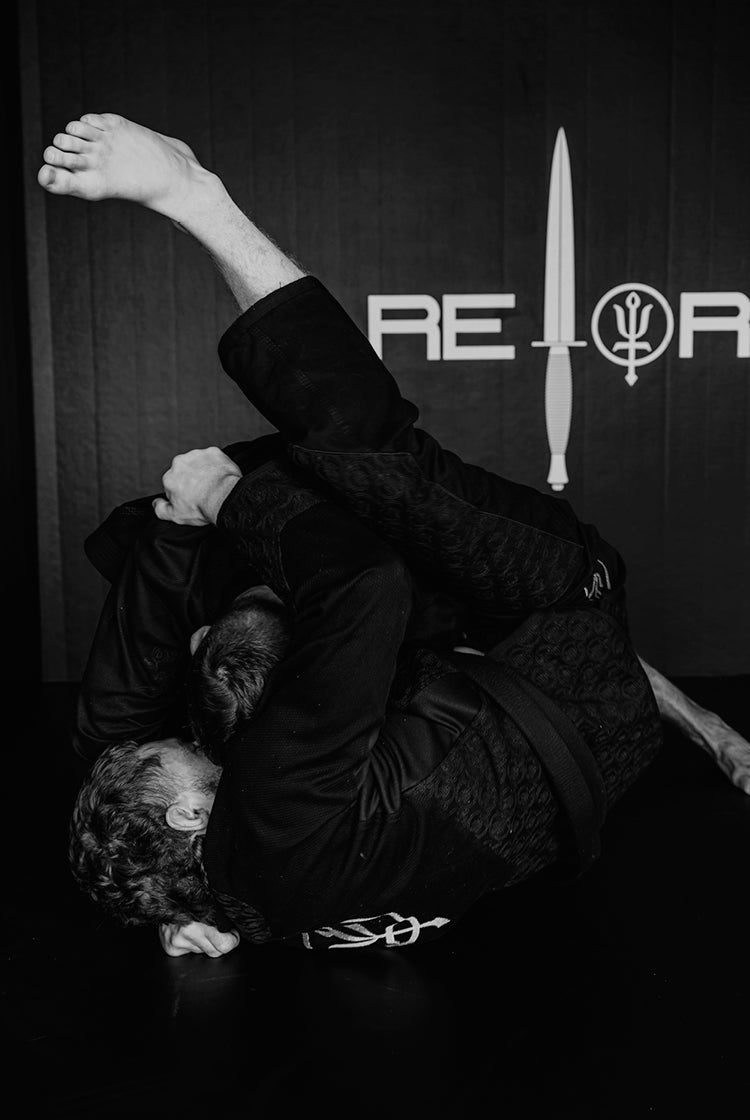 Thrudark X Fortitude
The ThruDark Contact Gi Range is now available for order.
WHO'S READY TO ROLL?
As with any form of combat, jiu jitsu has become an arms race. Your kit needs to evolve to meet the changing demands and styles of the sport and our collaboration is about delivering next level kit that enables you to improve your own game."

ThruDark and Fortitude are two brands united in our beliefs, mindset and pursuit of excellence.

Founded on unquestionably authentic principles, supported by powerful experience led stories.

Designed, developed and tested by ourselves.
CONTACT GI RANGE
Our Men's & Women's Gis are now available for order. Evolve your gi, improve your game.
Shop All
"THE LEVEL OF EXCELLENCE THRUDARK HAVE ACHIEVED IS MOTIVATING AND INSPIRING. I'M READY TO FLY THE FLAG."
- Nathan Johnstone, Thrudark Athlete
Supporting
REORG
We're donating a percentage of every Gi sold to the charity REORG to celebrate the positive impact of Jiu Jitsu and its growing status amongst global combat sports.

REORG offers Jiu Jitsu coaching to those from the armed forces and emergency services who have suffered serious, life altering injuries and those living with post traumatic stress disorder and depression.

Founded by two former serving armed forces personnel, Sam Sheriff MBE and Mark Ormrod MBE, REORG has grown to an international movement supported by leading Jiu Jitsu academies all over the world.

The charity counts Tom Hardy CBE among its trustees and is backed by legendary figures of the Jiu Jitsu world including Jean Jacques Machado and Roger Gracie.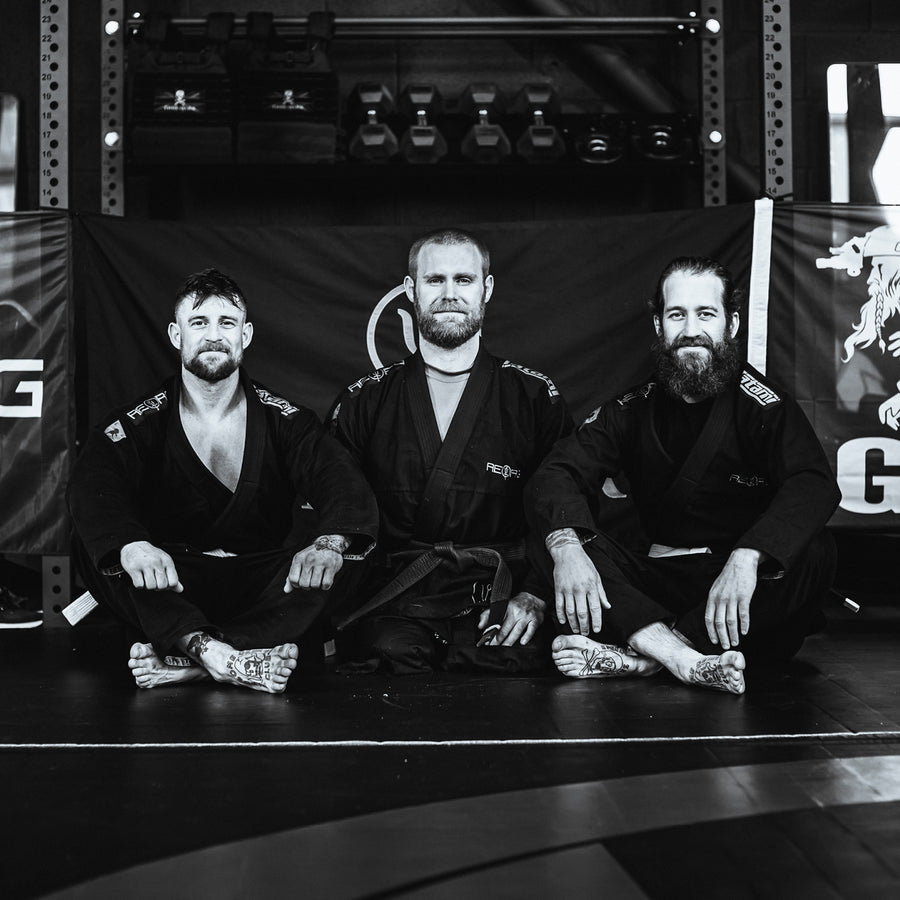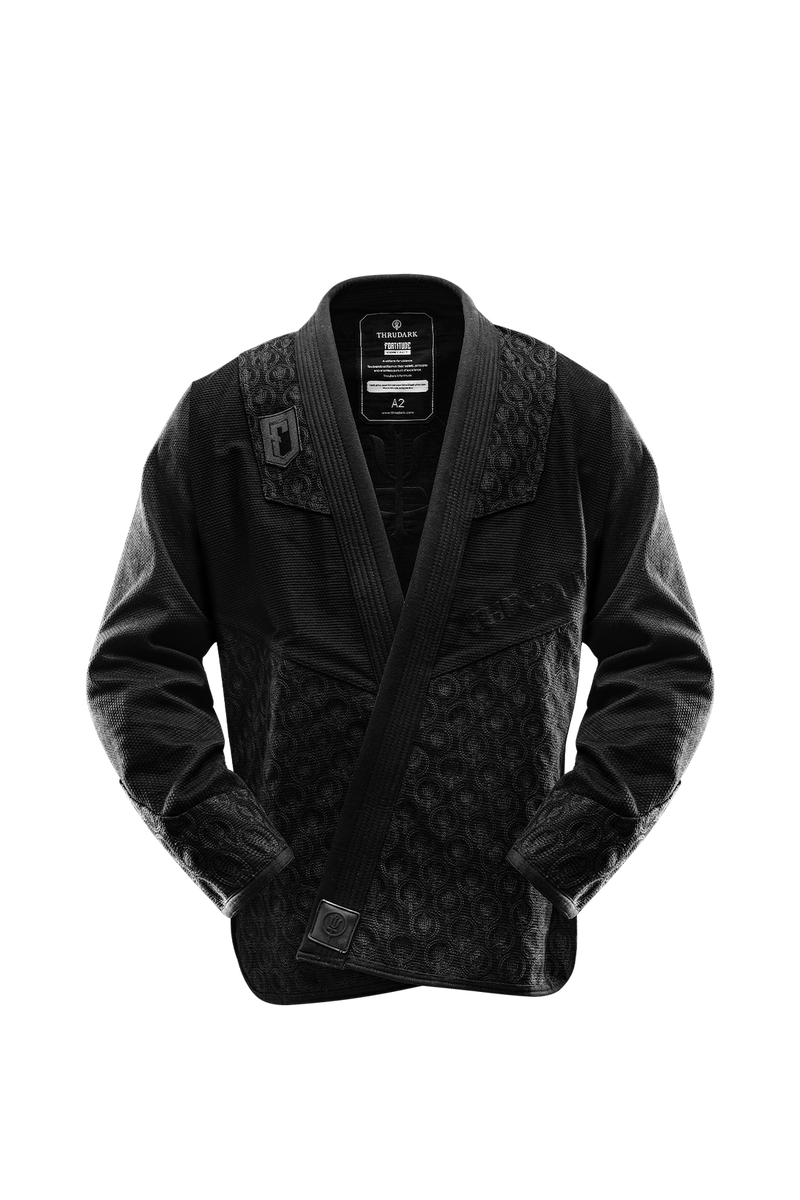 CONTACT GI
A meticulous suit of armour inspired by Nathan "Nightmare" Johnstone's signature fighting style. Designed to be as comfortable as possible for the wearer and as uncomfortable as...

Durable

Dynamic Movement

Breathable
DBAC GI
One of the lightest gis on the market to feature a lining and built on the renowned Fortitude "Ultralight" design. Stripped back for maximum ease of movement...

Durable

Dynamic Movement

Ripstop

Lightweight