IN THE SPECIAL FORCES, BECAUSE THERE ARE A MILLION DIFFERENT THINGS GOING ON, YOUR HEAD IS ALWAYS ON A SWIVEL. BE AWARE OF THOSE AROUND YOU."
ABOUT
FOXY
Jason Carl Fox, "Foxy", is a former Royal Marine Commando and Special Forces Operator now easily recognised as one of the lead directing staff from Channel 4's SAS: Who Dares Wins.

Foxy joined the Royal Marines at the age of 16 and went on to serve in the Special Boat Service where he served a total of 20 years for his country. He has led operations in some of the most hostile places on the planet, including hostage rescues; land and maritime counter-terrorism; counter-insurgency; surveillance; protective security and bodyguarding and counter-narcotics missions.

Foxy is also trained as a Special Forces swimmer and diver, explosives expert, dog handler and jungle survival expert.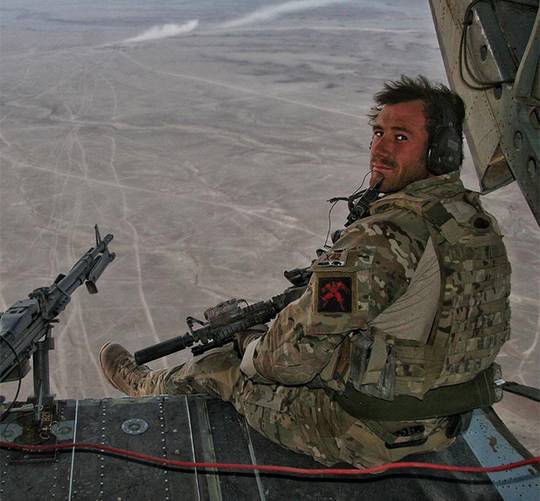 FROM TELEVISION TO TREASURE HUNTER
SAS: WHO DARES WINS
After leaving the Special Forces, Foxy went into the Television and Film industry. Initially, he used his depth of military experience to support production crews working in challenging and at times hostile environments, such as the jungle, the Arctic and the desert. During this period, Foxy was part of the team of divers who found the lost treasure of Captain Kidd – one of the most prolific pirates of the 17th century – just off the coast of Madagascar.

After Joining SAS: Who Dares Wins in 2015 Jason went on to create his own mini-series 'Inside The Real Narcos' investigating the lives of the real Narcos running the drug trade in Mexico, Columbia and Peru. To this day Foxy remains an integral member of the hit Channel 4 show SAS: Who Dares Wins where he puts both civilians and celebrities through a reconstructed Special Forces selection process. SAS Who Dares Wins has fast become one of Channel 4's most popular hits spanning 6 series in total so far.

With the release of three books, Foxy now looks forward to his Life at the Limit speaking tour which will see him travel the length and breadth of the country bringing his experiences to live audiences.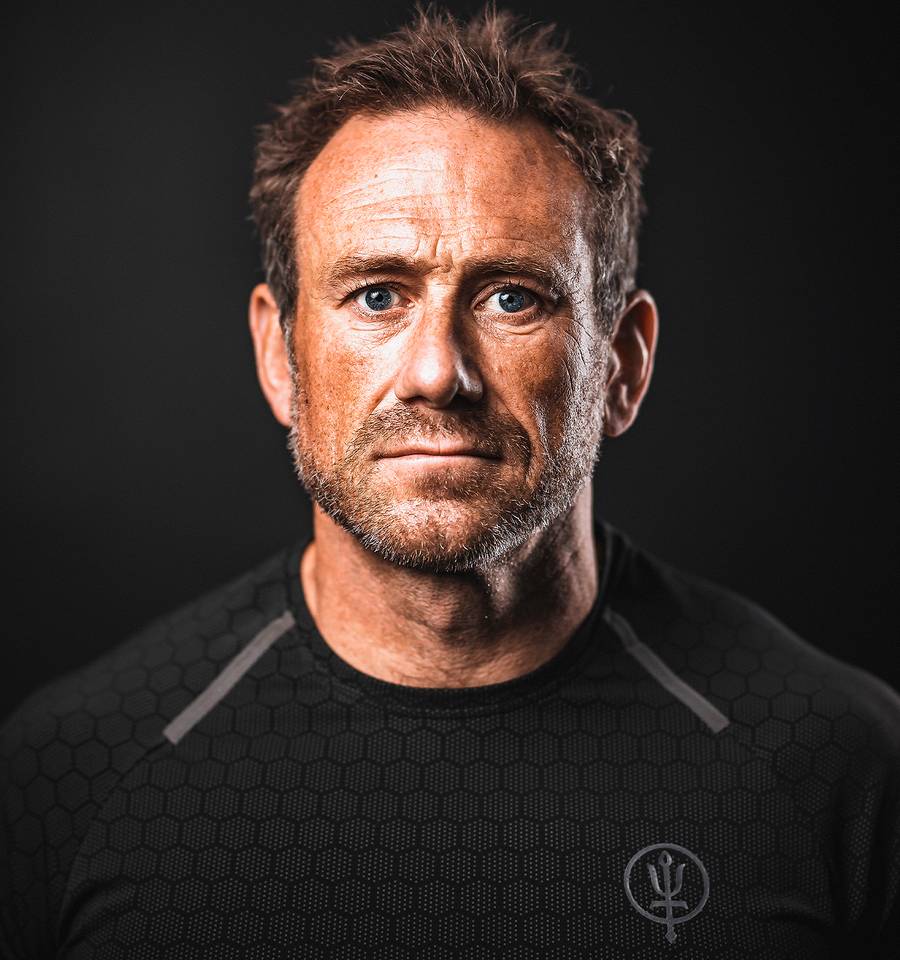 FOXY
ThruDark
Foxy once operated alongside ThruDark Co-Founders Staz & Louis on Special Forces operations and brings this experience to the testing and development of ThruDark's latest products ranges. He has joined the ThruDark team on elite expeditions - most recently in our UK Roadtrip, which saw the ThruDark team take on the Jurassic Coast, Brecon Beacons, Pen Y Fan, Tryfan, Langdale and Hodge Close. Foxy continues to test our latest product developments in the world's most extreme environments, giving us integral feedback on performance and functionality in a multitude of activities such as diving, abseiling or long, treacherous hikes.

This information is then reported back to our development team to create the market-leading, high-performance ThruDark garments you see on our store.