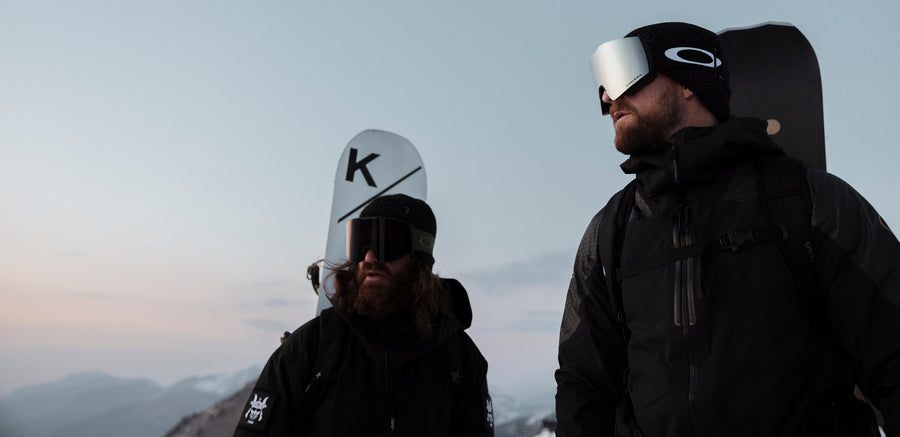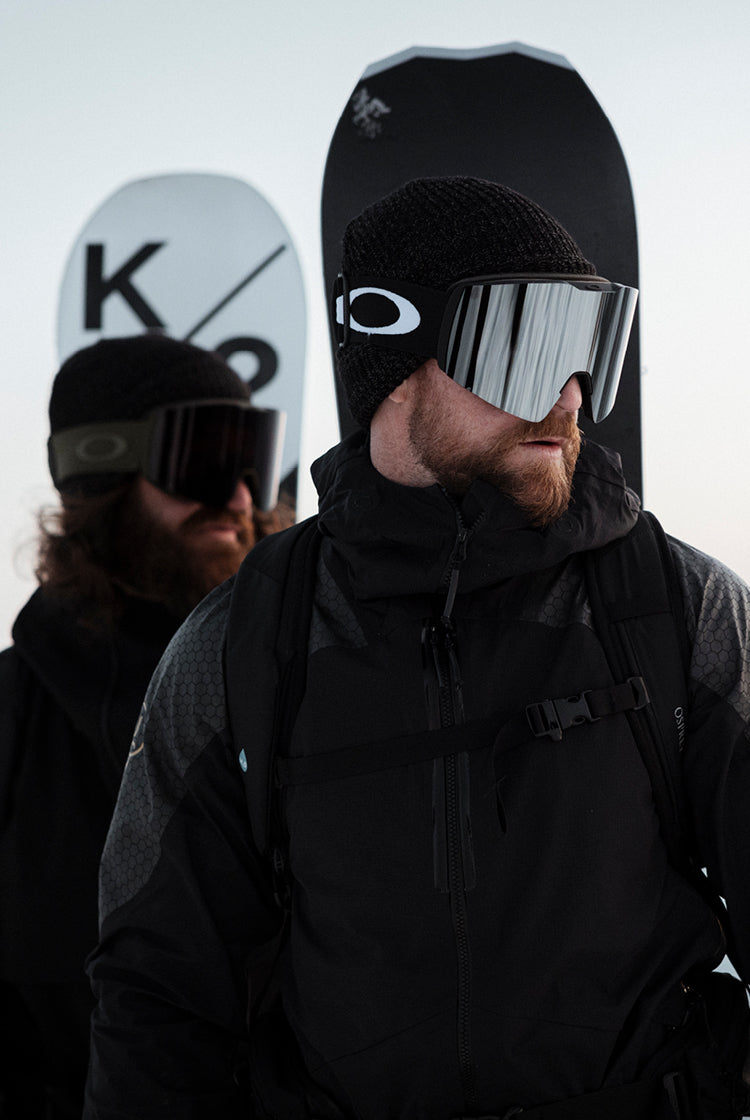 OP RŌNIN II
Learn more on our Alpine Sports Range.
Move in the shadow
Our new Alpine Sportswear is inspired by the legendary tale of the 47 Ronin, also known as the Akō vendetta. A prototypical Japanese story that offers an insight into the samurai code of honour known as "Bushido".
Move in the shadow
An uncompromising code of honour
The story tells of a group of Ronin (leaderless samurai) who sought revenge following the death of their master.

Despite taking them years to accomplish their mission, and ultimately costing them their lives, the story of the 47 Ronin teaches us about what can be achieved by a group of individuals when they are united and committed to a single, uncompromising code of honour.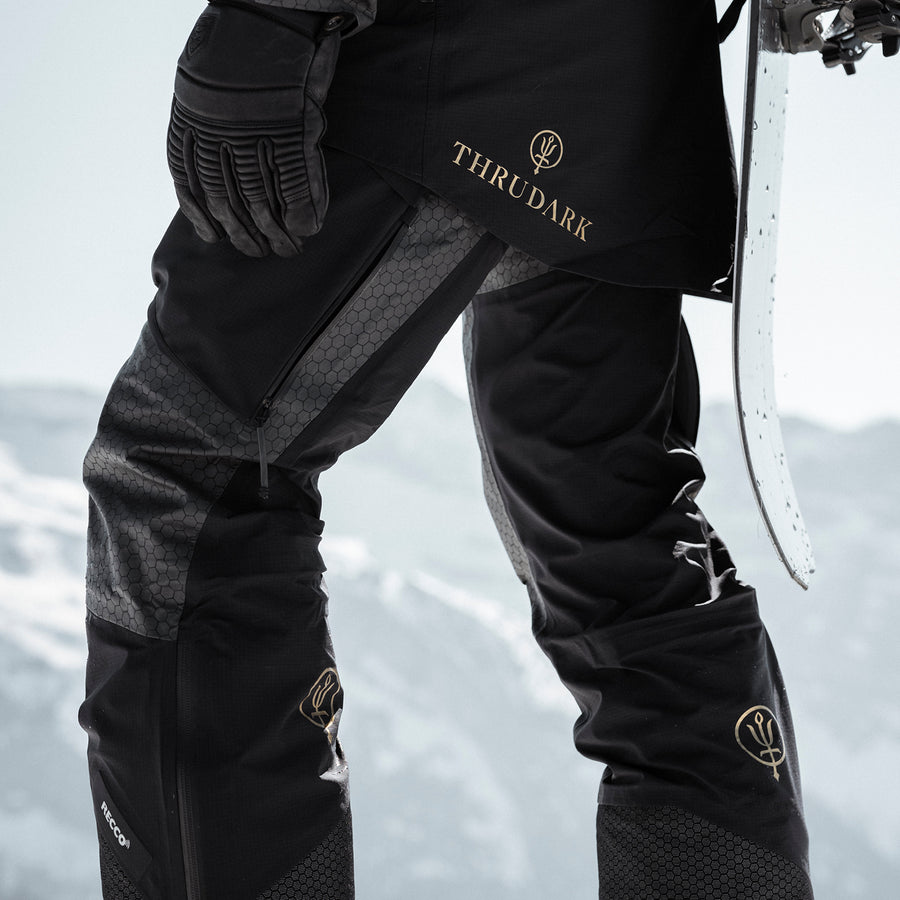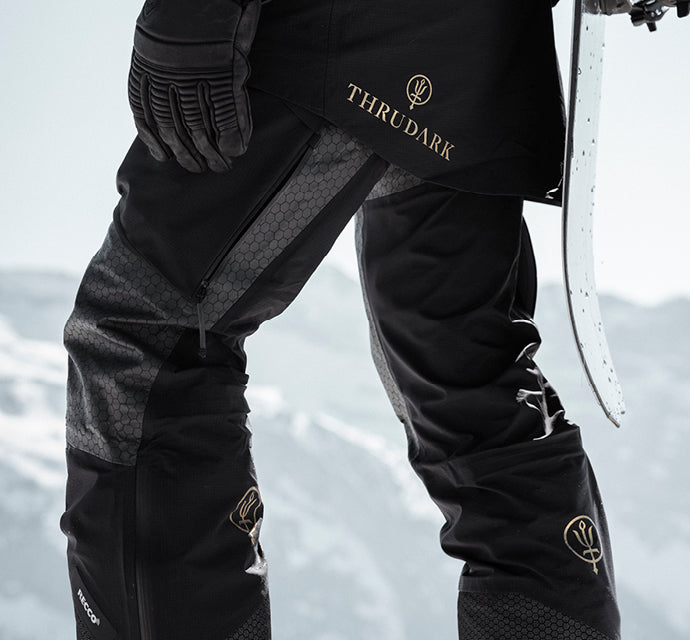 OP RONIN II KITLIST
Utilising our knowledge, previous experience, and ambassador input we tested the following ThruDark Developments in the most extreme conditions. This is to allow us to develop the next generation of technical outdoor clothing.
Shop All

"The technicalities and the style are next level. Epic trip away with the ThruDark team, testing the RŌnin snow range. I was super impressed and blown away with the products - I'm hyped for the drop later this year."
Jamie Nicholls - 2 x Olympic Snowboarder
This is the way
A symbol of discipline
Our Ronin Alpine Sports Range is the result of years of dedication and the joining together of leaders from various fields - from armed forces to sports and product design. Whilst an outerwear collection first and foremost, we want the Range to be worn as a symbol of discipline and self improvement.

As a commitment to act with honesty, integrity and loyalty and an uncompromising pledge to "Endeavour Through Adversity".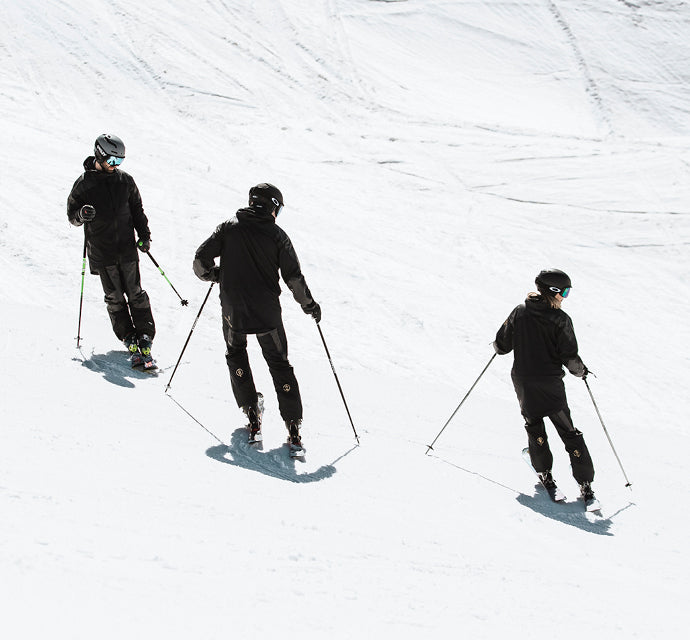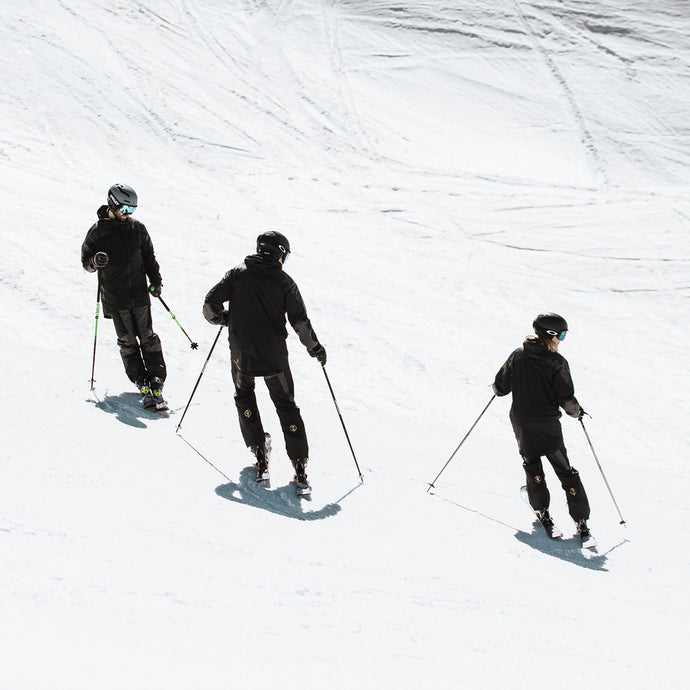 Move in the shadow
tested first hand
Each garment is named after an iconic weapon in the samurai's arsenal and as with all of our garments has been designed, developed and tested first-hand by us and our network of ambassadors and affiliates worldwide based on our real world-experience.

Shop the full range now and complete your Alpine Sports armoury ahead of your next expedition: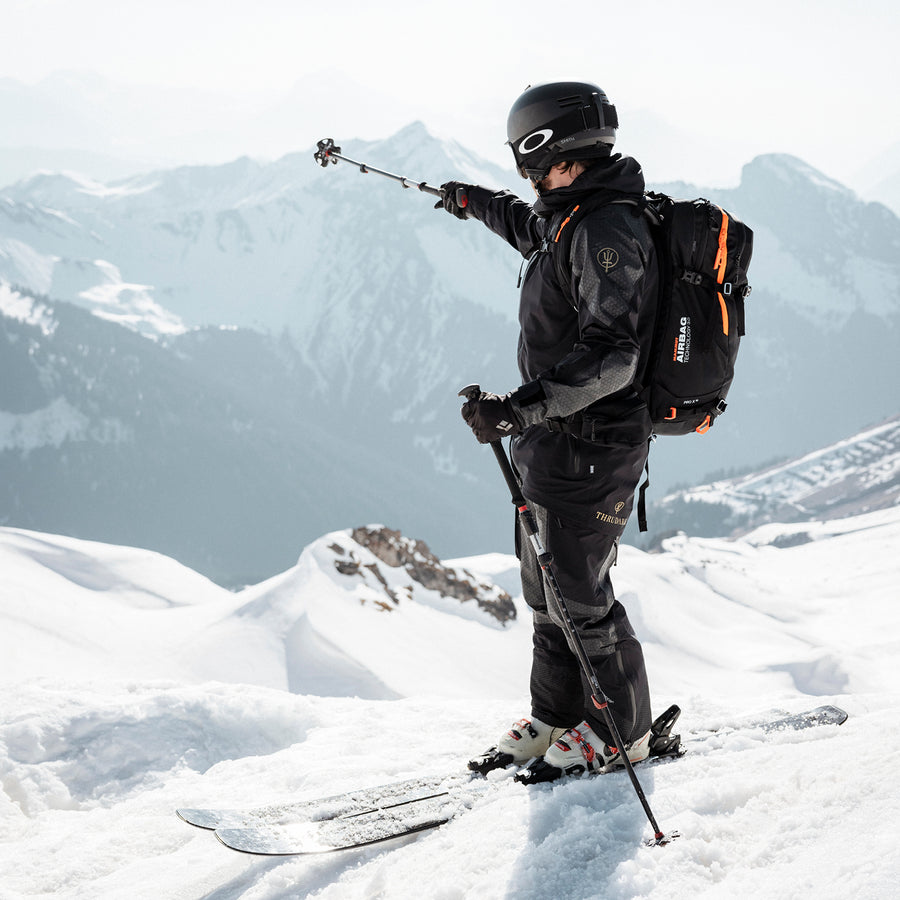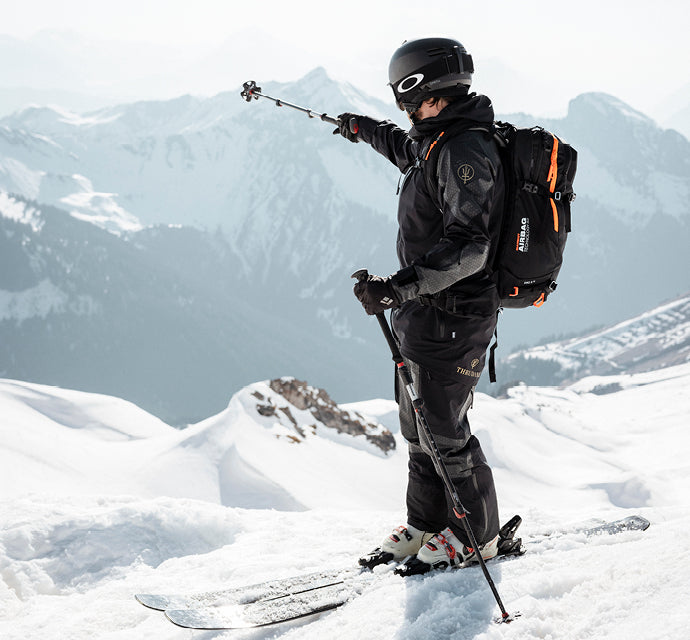 OP RONIN Equipment
In addition to our Ronin range testing we also tested our current product range in the elements - shop here.
Shop All

"OP Ronin was a coming together of a number of wandering elemental warriors. Individuals accustomed to hardship, to combating what Mother Nature throws at them by using, proving and testing weapons (clothing) that ThruDark developed over a period of time."
JASON FOX - THRUDARK AMBASSADOR