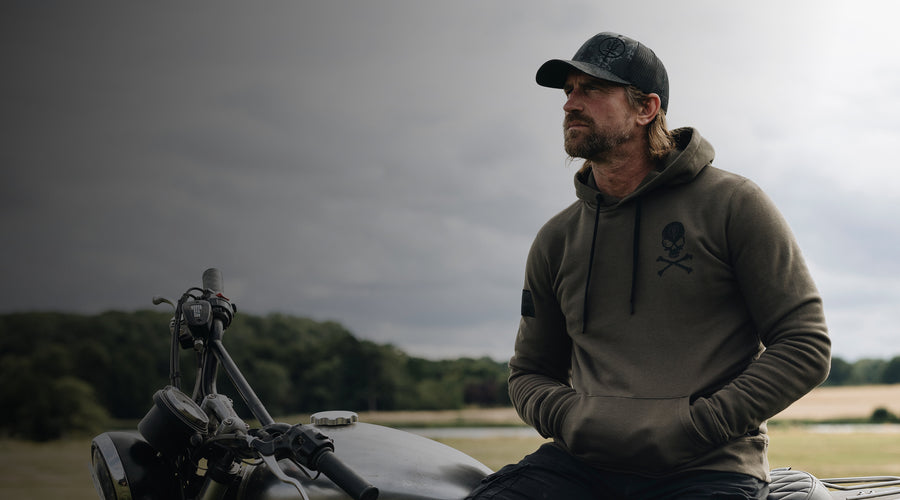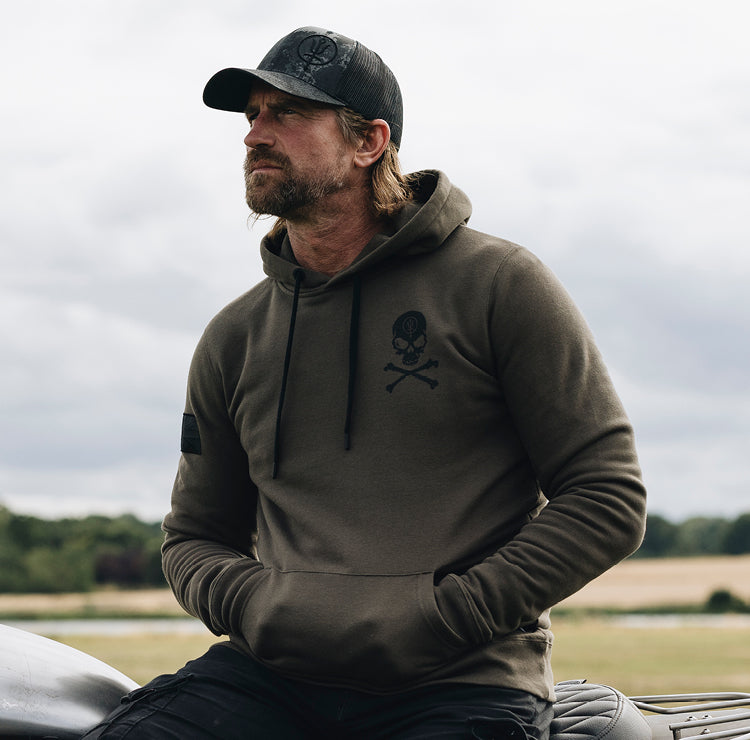 STRIKE OPS
This offer has now ended.
Latest intel indicates that now is the best time for a Strike Operation on the Vader apparel
range – identify your targets, get what you need and get out of there.

Make ready for Autumn and shop up to 25% off Vader hoods, sweats & t-shirts.

To the victor go the spoils so expect a free bottle-opener keyring with every Vader purchase
(whilst stocks last).

"In times of war we must always leave room for strokes of fortune."
Polybius
STRIKE OPS
TOUGH TIMES DON'T LAST
A care package of reduced price ThruDark garments has landed on site. Prices are going up everywhere you look. For you, our loyal ThruDark customers, they're going down.

Tough times don't last, but ThruDark does.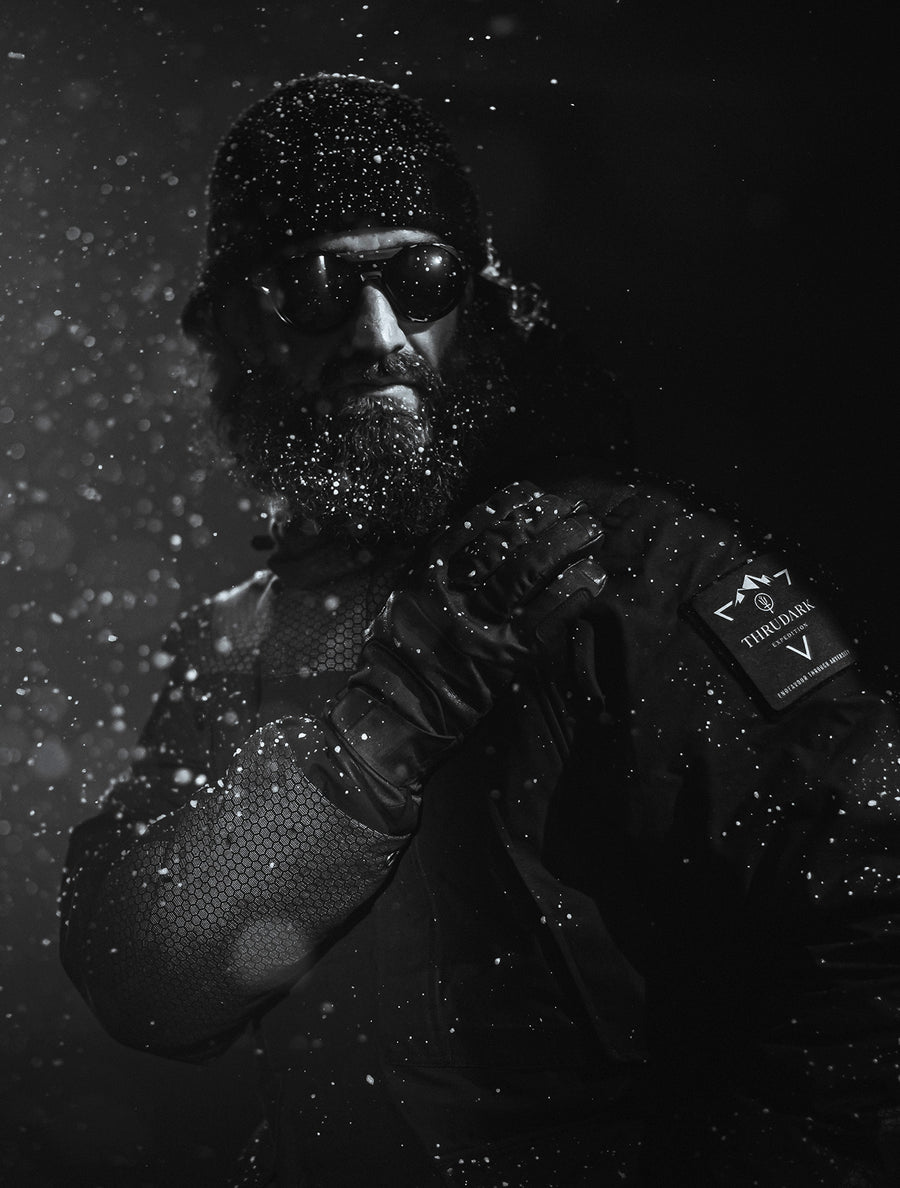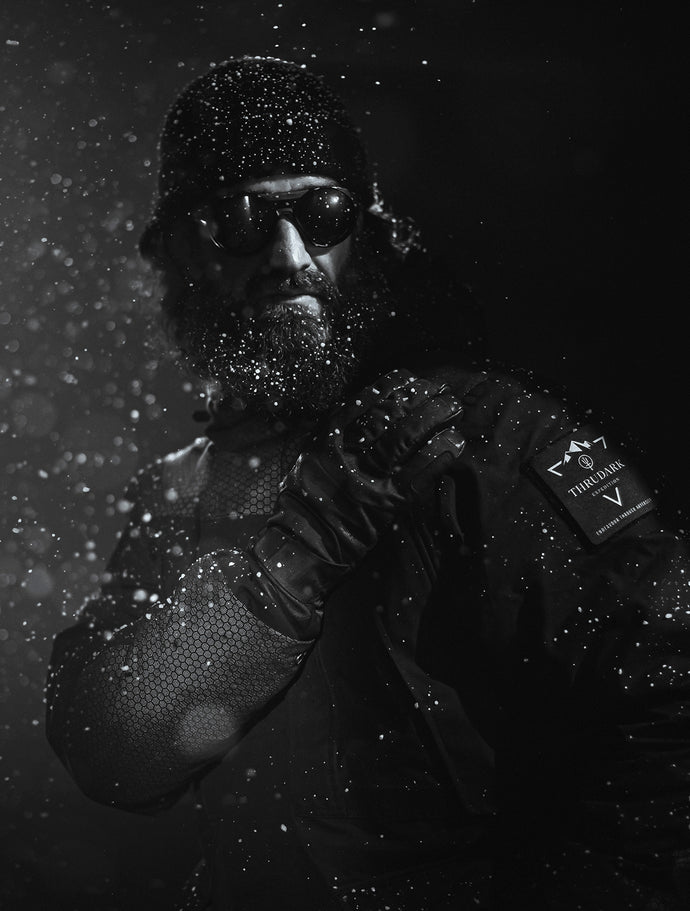 Terms & Conditions
Please note: this offer is open until 11:59pm on 30th Setpember 2022 and will expire immediately thereafter.

Offer applies only to specific products, sizes, colours and styles found on the promotion page. Our returns policy will remain unchanged for items bought during this promotion. Please note: keyring bottle openers will be sent with orders whilst stocks last.

This offer cannot be used in conjunction with any other offer including Tiered Discounts/promotion/discount unless otherwise stated. Discounts cannot be used retrospectively.