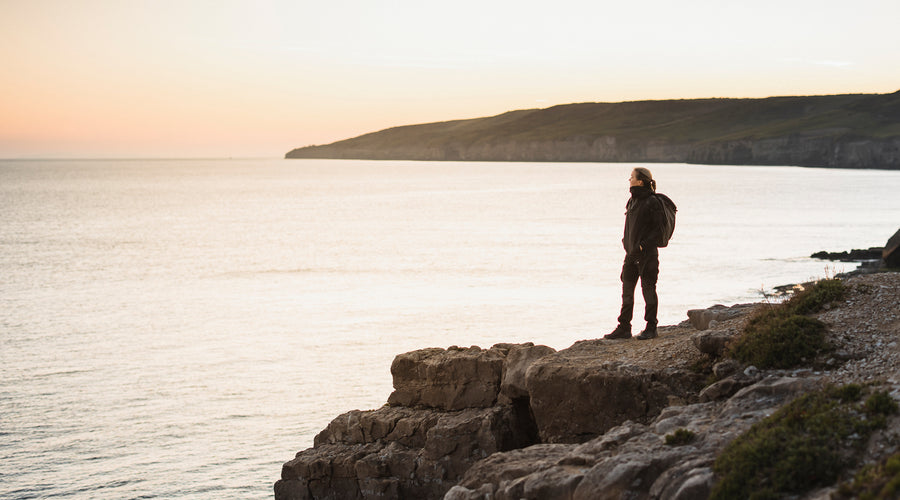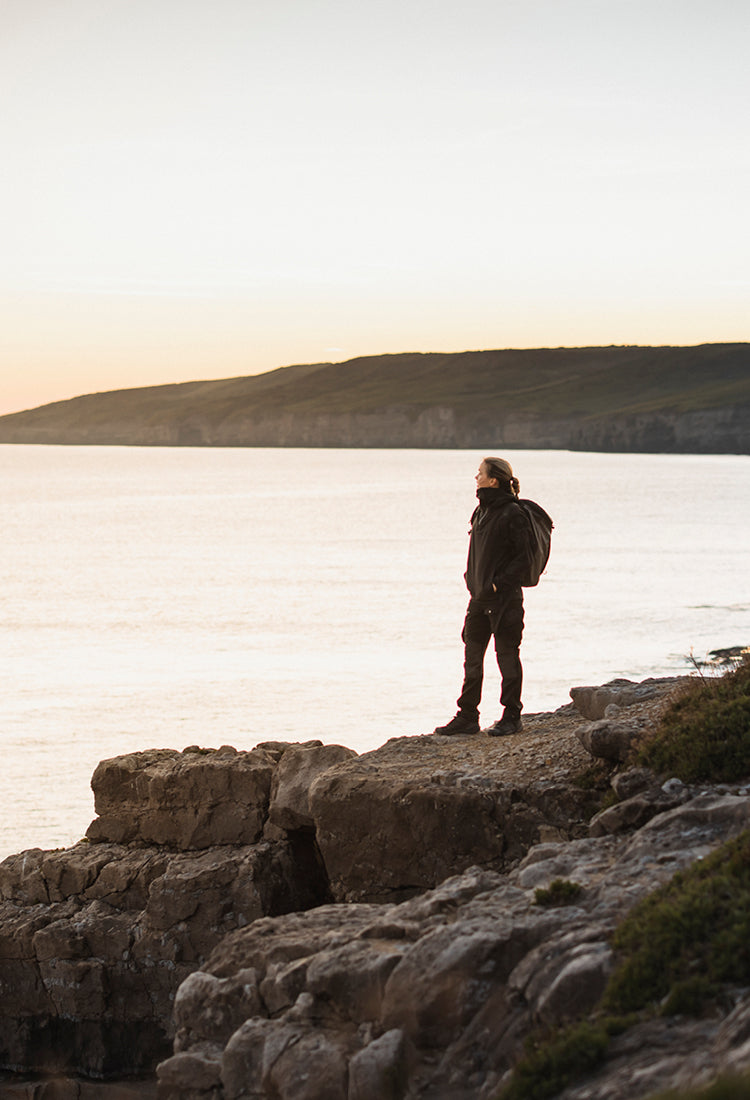 SEASONS CHANGE, SO SHOULD YOUR KIT
Women's Mid Layers
SEASONS CHANGE, SO SHOULD YOUR KIT.
No plan survives first contact. As daylight hours wane and Autumn winds howl, it will soon be time to adapt your loadout to this new seasonal theatre of war. Leave nothing to chance!

The unpredictable climate of Autumn demands an adaptable armoury capable of withstanding the sudden onslaught of wind and rain whilst preventing you from overheating in what can still be a mild time of year. The following layers will ensure you remain prepared for anything during nature's great state of flux.
YOUR SHIELD AGAINST THE COLD
PHALANX FLEECE
A lightweight, technical fleece optimised for layering beneath a hard-shell outer such as the Women's Raid or Zodiac Jacket. Polartec HighLoft fleece fabric keeps insulation close to the body's core without overheating in what can still be a mild time of year.

Featuring a raised neckline to protect from the elements, this hooded mid-layer fleece is designed for essential warmth in mid to low temperature environments.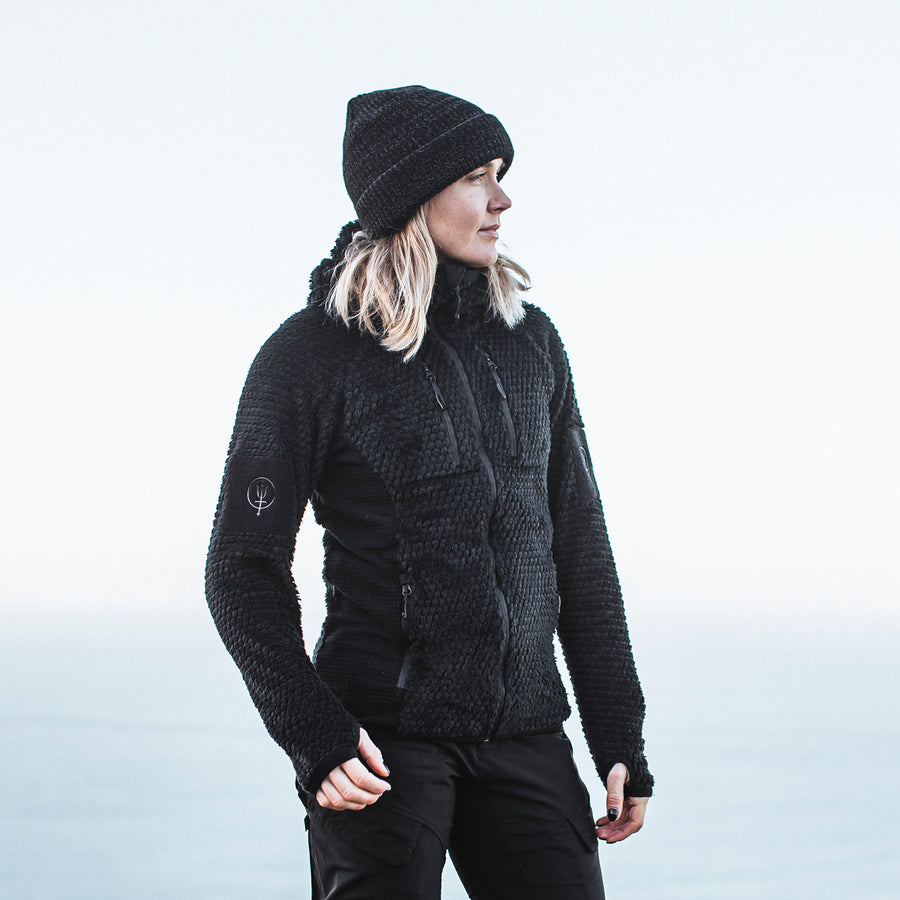 "Flexibility means having a fundamental ability to relate to any new environment and excel in it. Instead of fighting it, you greet it with open arms and observe it; instead of criticising it, you caress it and understand it; instead of ignoring it, you make it yours and be one with it."
- The Art of War
Versatility in Chaos
Zodiac Jacket
The most flexible weapon in your armoury featuring a dual robust waterproof upper and dynamic, stretch fabric lower body. The Zodiac Jacket is a dependable ally for climbing, abseiling and scrambling to and from heights.

Ripstop, 3-layer waterproof upper and a hood designed to incorporate a helmet. Durable, four way stretch fabric lower body improves breathability and fit when worn with a climbing harness. It is this combination of fabrics and features that makes the Zodiac Jacket an optimum cross-seasonal garment where weather can change at any moment.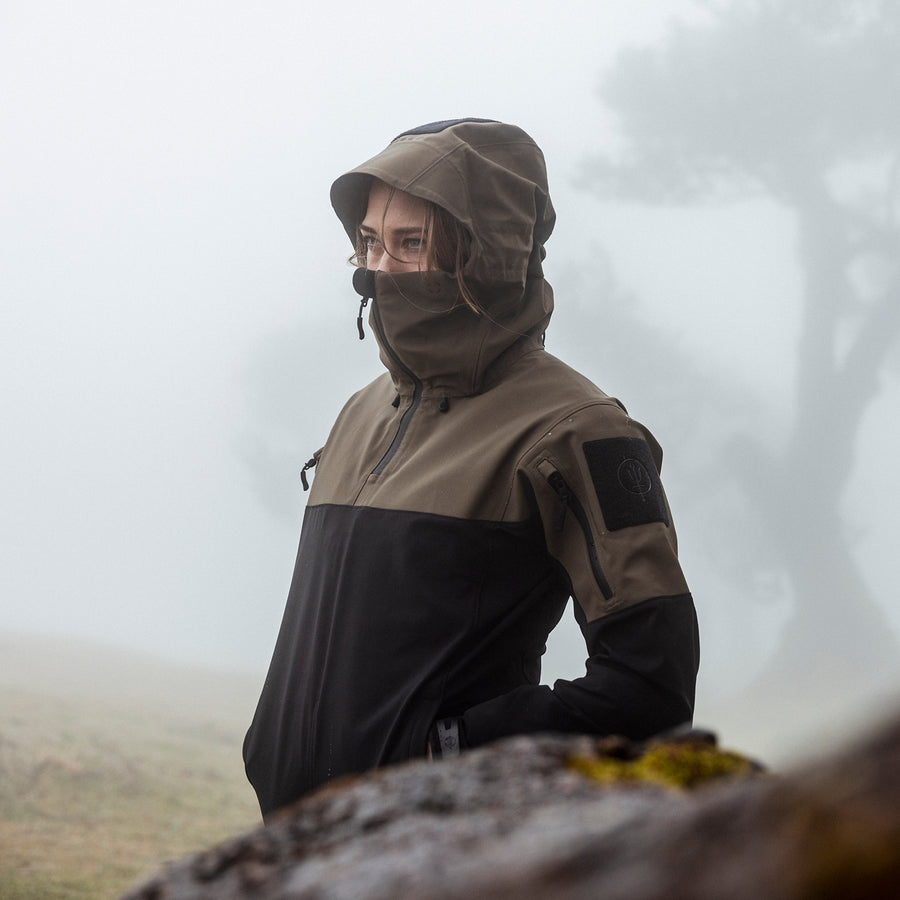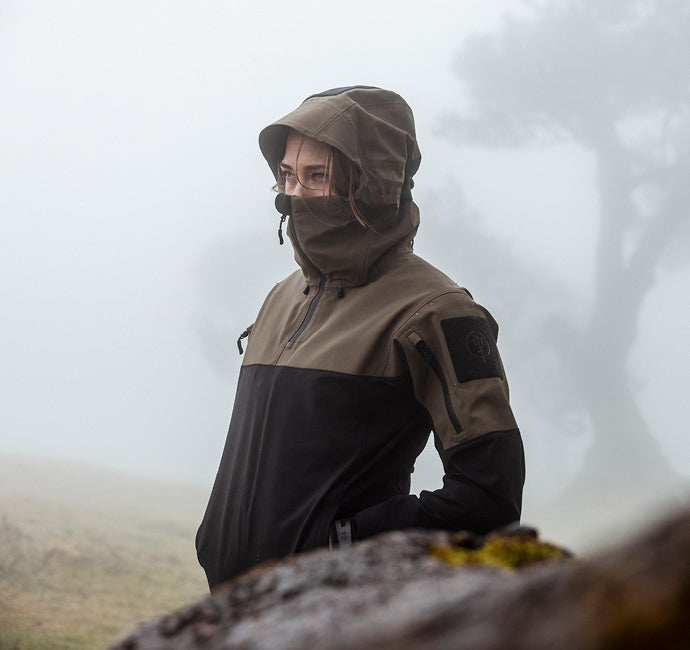 MOBILITY X INSULATION
Grunt Gilet
A durable and versatile down fill gilet, ideal as a mid-weight outer layer in variable conditions. Packed with 800 fill power down, insulation is concentrated around the body's core whilst freeing up the arms for a more dynamic range of movement.

Reinforced Dyneema® shoulders minimise abrasion during backpack carriage.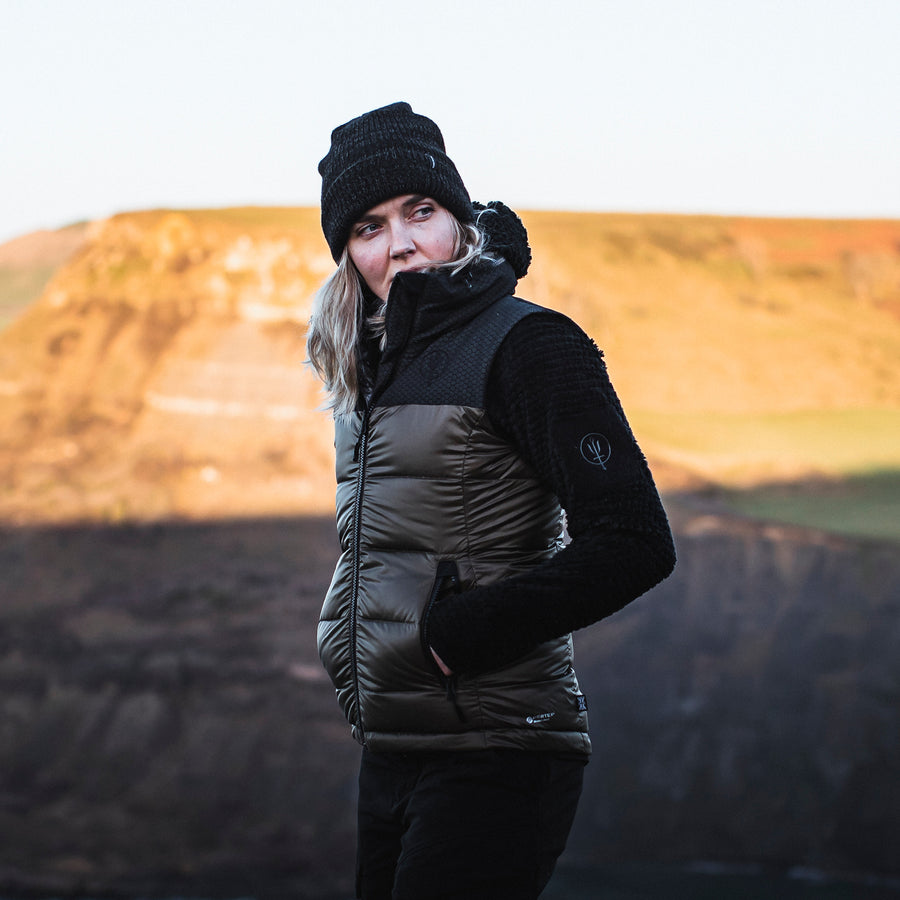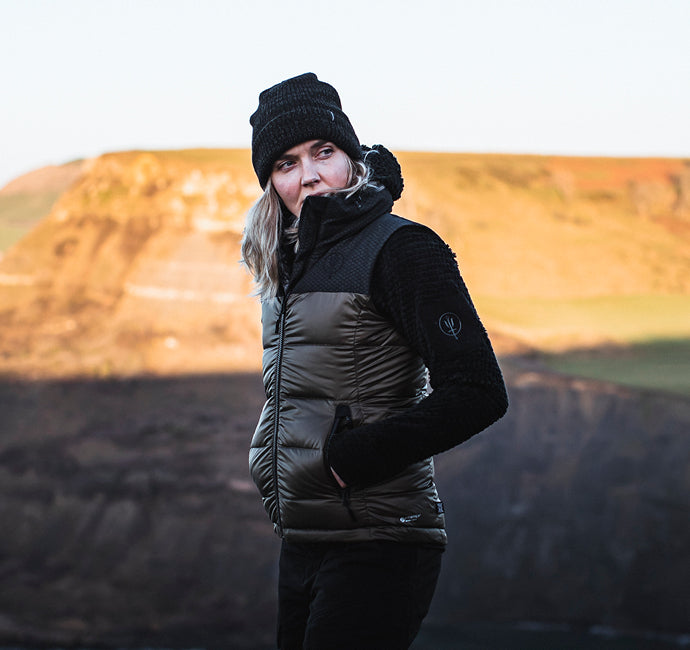 Mid Layers
Know yourself and know your enemy, this is the key to victory. Specialised and innovative women's mid and fleece layers for every challenge, choose your weapon carefully.
Shop All
Essential Gear
Complete your kit
PREPARE TO ENGAGE COLDER CLIMATES
EXPEDITIONS DIVISION