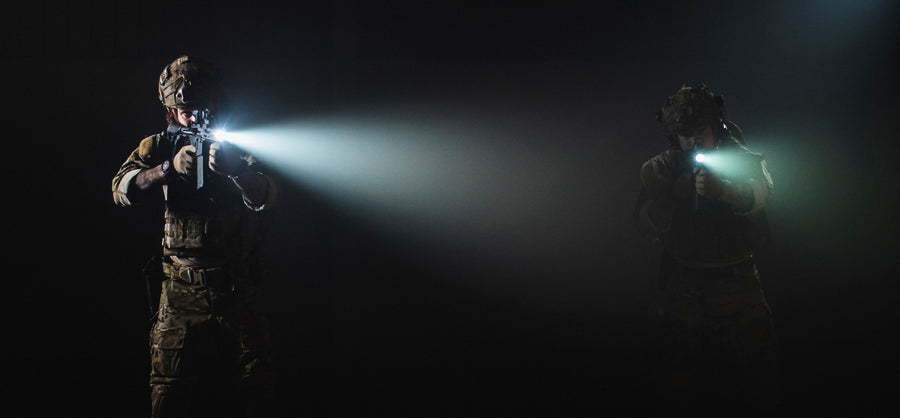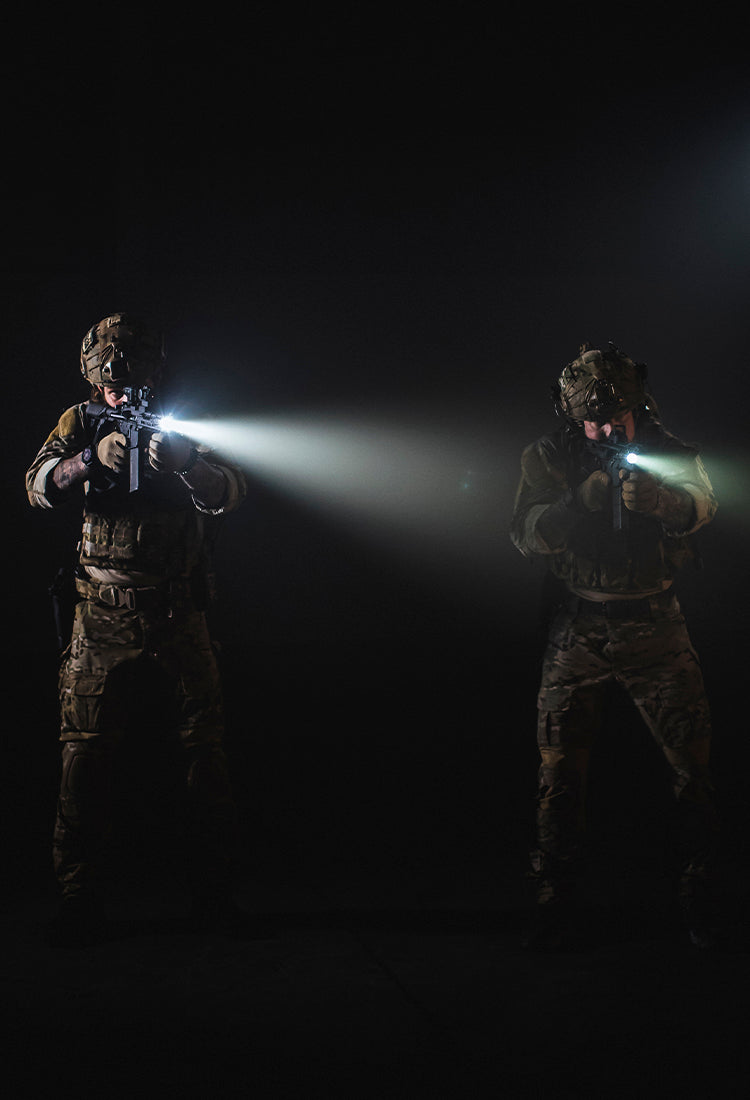 Refer a comrade
Refer a comrade to ThruDark and earn 100 points towards your next tier for each successful order.

HONESTY - INTEGRITY - LOYALTY
This journey is ours - GoDark Brotherhood has been launched to reward you, our loyal customers for your continued support. With a Tier 1 Product we now bring you a Tier 1 Reward Scheme to match. Get ready to GoDark.