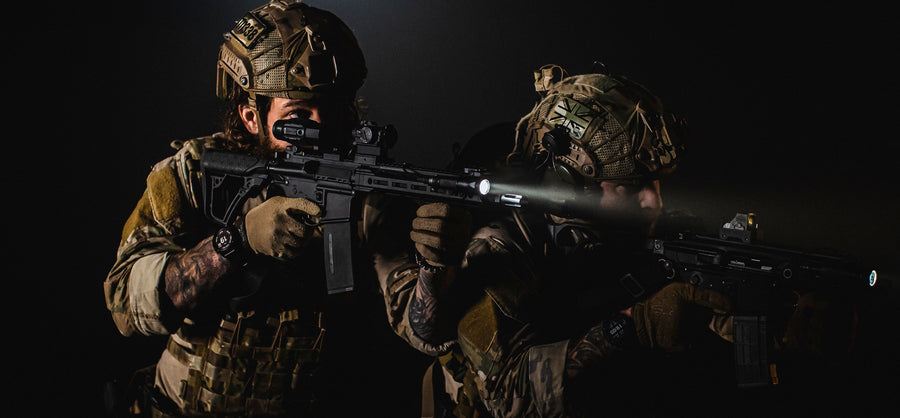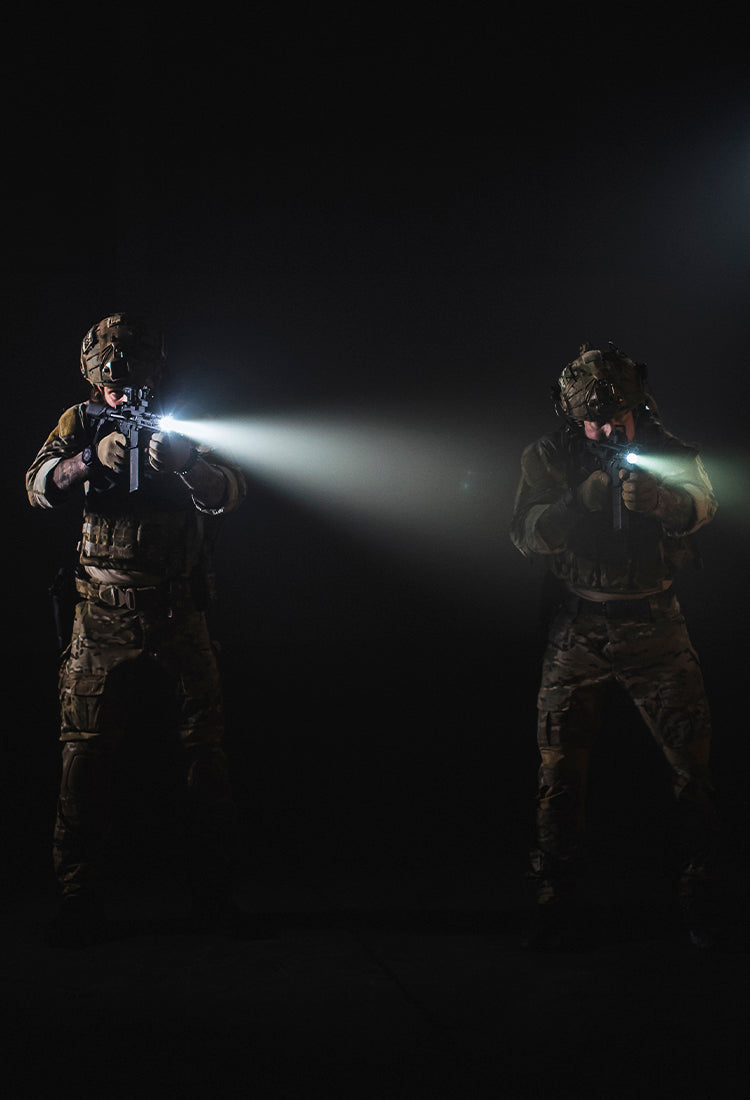 POLICE, FIRE & PRISON SERVICE DISCOUNT
ThruDark's founding principles are echoed by our brothers and sisters in the Emergency Services be the Police or Fire service.
Since the beginning, ThruDark has been well supported by members of the Emergency Services & key workers and we do not take this for granted.

Respect goes two ways and we want to honour that commitment shown by those individuals, not only to us as a brand but to the communities they serve so admirably.

Verify your Police, Fire or Prison Service employment with GoCertify to receive 15% off every order you make online.

Prison Service workers - click through to Police & Fire to verify your employment.

*Please note: you can not use GoDark Loyalty discounts in conjunction with your police & fire discount.

HONESTY | INTEGRITY | LOYALTY
Louis & Staz, ThruDark Co-Founders