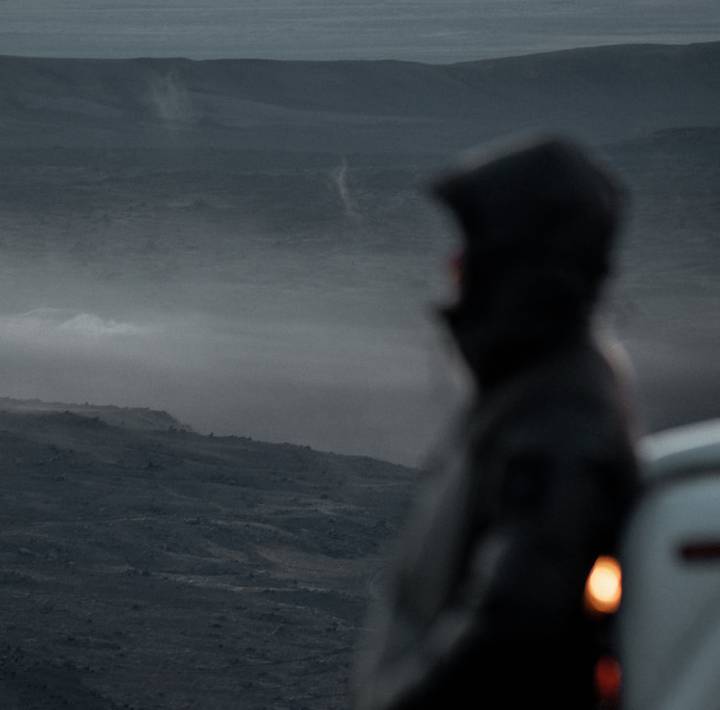 Oblivion
Progress requires sacrifice. To us this means discontinuing some of our designs from time to time to pave the way for the new.
Shop 30% off end-of-line, put the kit to the task it was designed for and help continue its legacy.
Exclusive to GoDark loyalty members only - register or log in to access Oblivion products.