STAZ JOINS SAS: WHO DARES WINS AS UNDERCOVER MOLE 'NUMBER 5'
ThruDark Co-founder, distinguished Special Forces Operator and now joining the SAS: Who Dares Wins cast as 'number 5' the undercover mole for 2021. With an impressive 13 years of distinguished and decorated military service, 10 within the Special Forces and his last 3 years as a highly experienced Chief Sniper Instructor & demolitions expert, Staz comes with some phenomenal stories to tell. Having been awarded the Conspicuous Gallantry Cross for Combat Actions Conducted in Afghanistan in 2013, Staz has an incredible backdrop to what has brought him & co-founder Louis to the entrepreneurship of his own brand, ThruDark. Staz is actively involved in operations, expeditions & marketing for the business. His extensive military experience paired with his business acumen makes Staz the man he is today, a mover and shaker in the world of business.
"I LEARNED EARLY ON IN MY LIFE THERE IS NO EASY PATH OR SHORTCUT TO SUCCESS. DO NOT OPT FOR THE PATH OF LEAST RESISTANCE. THERE IS NO EASY WAY, THE HARD ROAD WILL TAKE YOU HOME."
CUT FROM A DIFFERENT CLOTH
WHO IS ANTHONY 'STAZ' STAZICKER?
Born on the 17th January 1984 in Bolton, Lancashire. Staz moved to Nottinghamshire at the age of 8 with his family to continue with his education.

Staz was an extremely skilled footballer from a young age, at which time he represented England for the English Schools FA and the British Colleges FA at the age of 16. Unfortunately, due to injury, his bright future in the sporting world was cut short and therefore Staz's eventful career in the military would begin to take shape at the age of 20. With very limited life experience or knowledge, Staz passed selection at 21 years old with the Royal Marines, still wet behind his ears, not only did Staz pass arguably the hardest basic infantry course at 32-week training programme the first time, he was also awarded the coveted King's Badge (Top Recruit) and Physical Training Medal.

After a relatively short few years in the Royal Marines, Staz wanted to keep progressing his skill set and would continue to advance through the military at an extreme pace – in 2007 Staz decided to test his soldiering abilities to see if he had what it takes to join the United Kingdom Special Forces.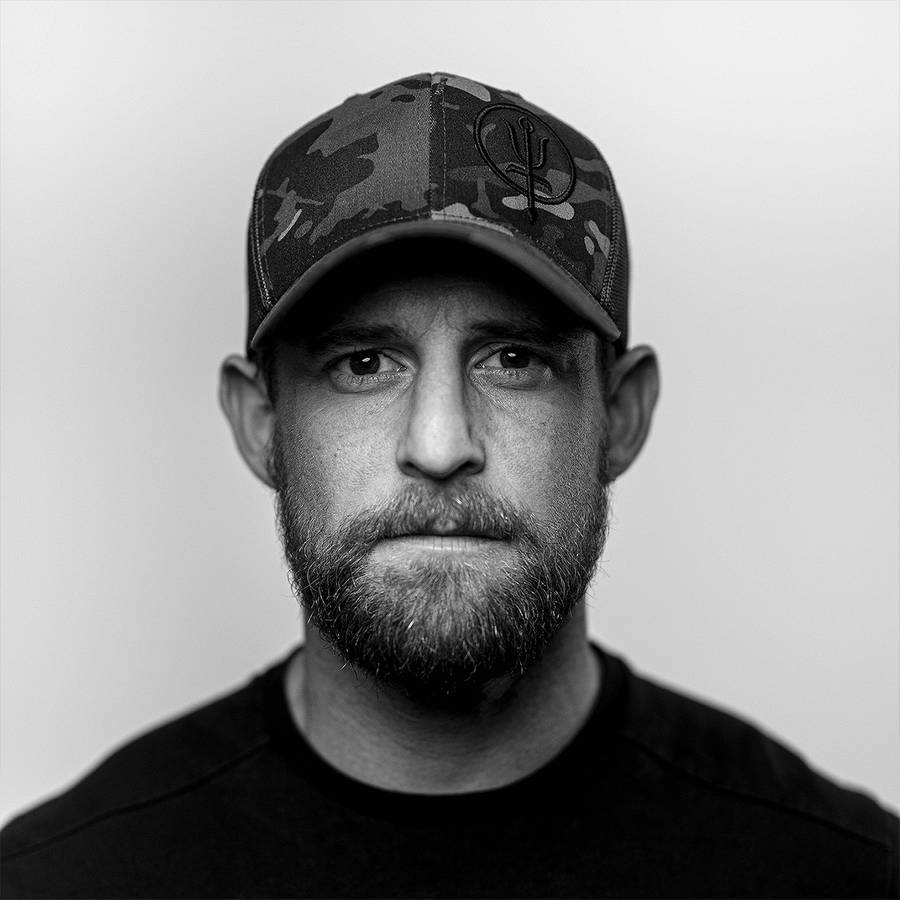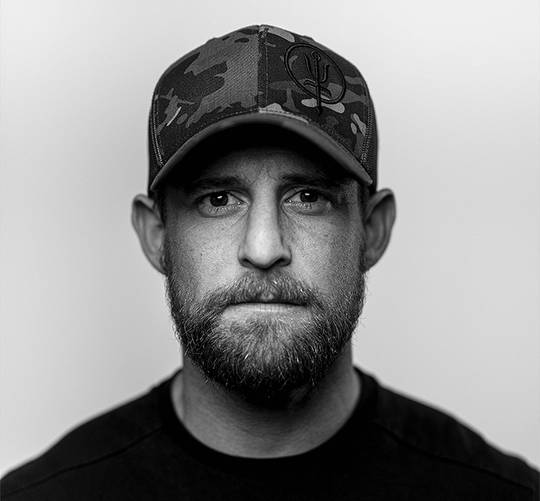 RESPECT IS EARNED
FORMER SPECIAL FORCES OPERATOR
He attended the Royal Marines Sniper Course (Platoon Weapons Class 3) and passed the course with distinction. The course is well regarded within military circles as the ultimate soldiering test within the UK military, this would, in turn, prove vital for leading him into his decision-making process and act as a springboard into UKSF selection in the summer of 2008, taking him to Poole where he would continue to advance with the Special Boat Service. After joining the SBS in December 2008, it was in this time he was in countless combat operations across the globe, during some of the most intense fighting our armed forces have seen.

After 10 years, numerous tours & becoming an elite warrior in the SBS – Staz departed the military as a highly experienced, multi-skilled, chief sniper instructor & demolitions expert.

Staz left in 2018 with a decorated 13 years service within the military, and being part of the elite of the elite in the Special Forces, he was awarded the following honours: Afghanistan campaign medal, Queen's diamond jubilee medal and illustrious Conspicuous Gallantry Cross which is presented to only those who conduct the upmost level of courageousness in the battlefield – this was awarded in 2014 at St James's palace by her Majesty the Queen for his actions in Afghanistan conducted in March and April 2013.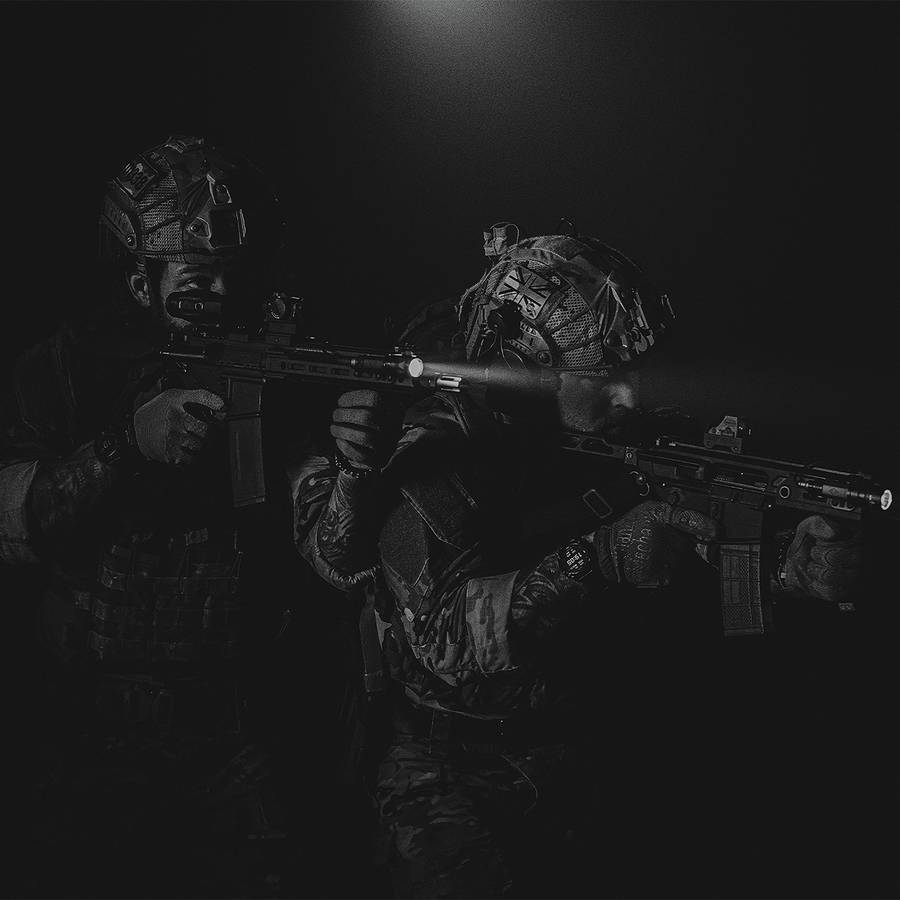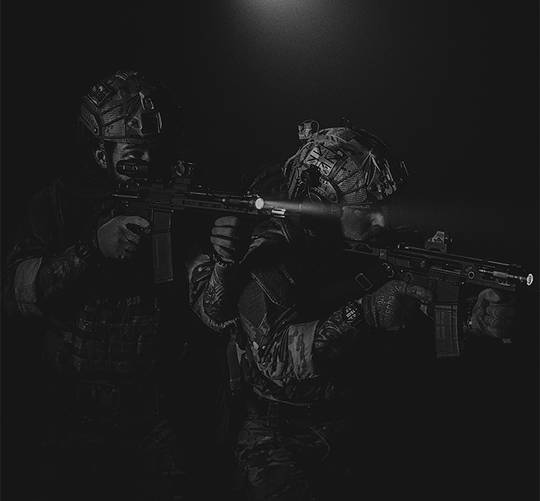 FROM DOOR KICKING TO FABRIC PULLING
ThruDark
Staz met ThruDark Co-founder Louis in the Marines back in 2006 – during a mountain training exercise. It was there that they would form a kind of Brotherhood that can only be found in the military, an unbreakable bond beyond that of a family member.

Over 10 years later and many tours together, they were in Blythe in North America, conducting advanced freefall training. With both of the duo knowing their military careers were coming to the end, with Louis being medically discharged & Staz ready to hang up his boots, the pair got very excited about creating something that was their own, neither of them wanted to go down the standard route of other former Special Forces operators, so they started thinking of ideas to carve their own path.

They bounced around names about what it means to us to be in Special Forces and eventually the name ThruDark came along and it just stuck, and the rest is history. ThruDark is now known in the outerwear market as one of the best high-performance outerwear brands in the UK – soon to be the world.

Staz currently lives down in Poole, Dorset, with his Fiancée Ruby. They are due to be married this September and have two boys together, Albie (4) and Hughie (2 months). His eldest son Lucas (9) lives with his ex wife in Nottinghamshire. He is actively involved in ThruDark product development, operations, expeditions & marketing for the business.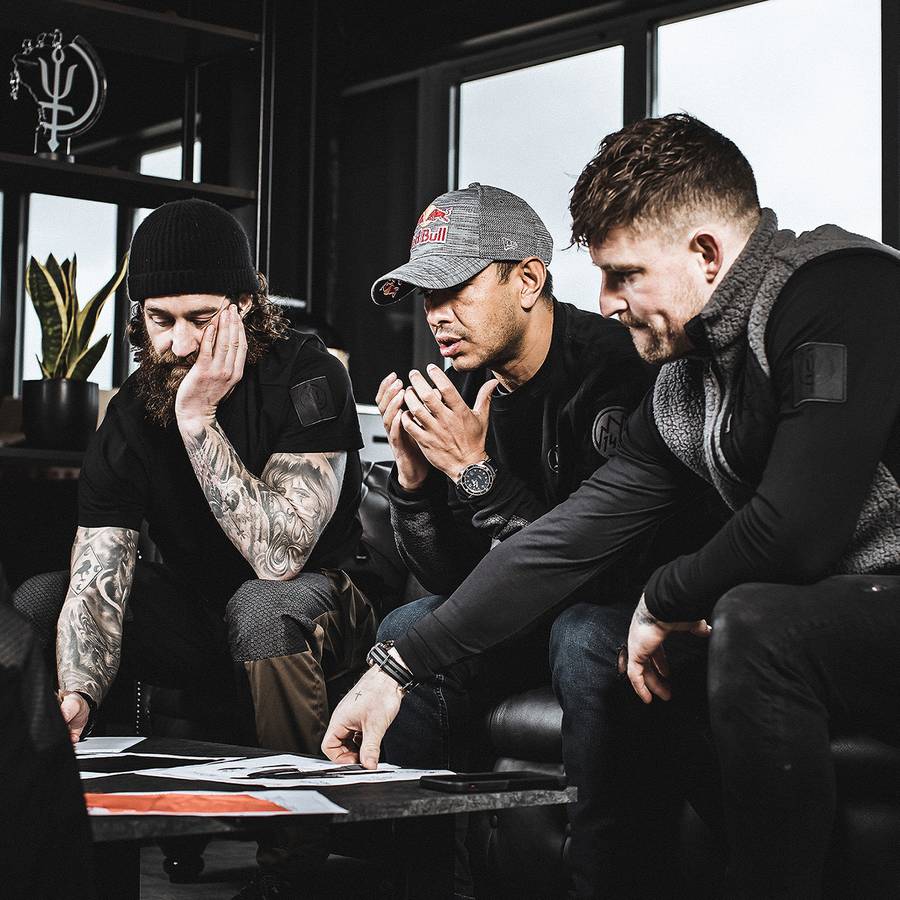 THE ENDLESS PURSUIT OF EXCELLENCE
STAZ'S KIT LIST
Patriot Jacket

Designed for a multitude of freezing high-performance activities and shifting weather conditions.

Engage Jacket

Designed for a multitude of high-performance activities and shifting weather conditions.

Phalanx Fleece

The ThruDark Phalanx Fleece is a mid-layer designed to provide essential warmth for layering up in mid-low temperature environments.

Charge Trousers

They've been hauled up some of the highest mountains in the world, rappelled down vertical cliffs and thrown out of planes at 14,000ft.