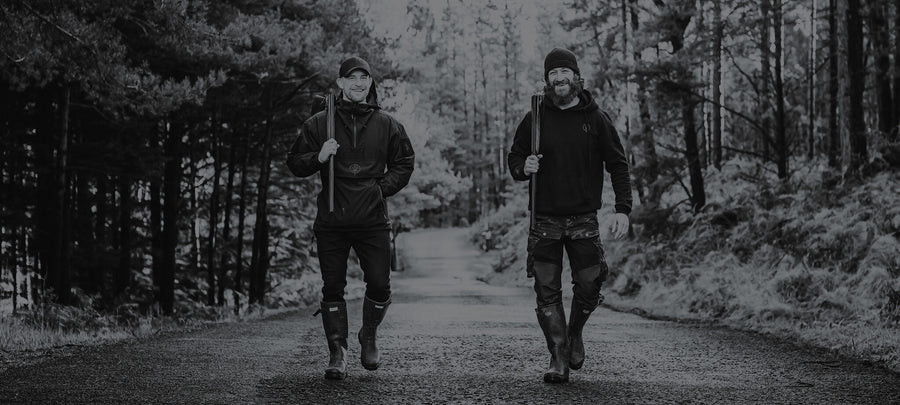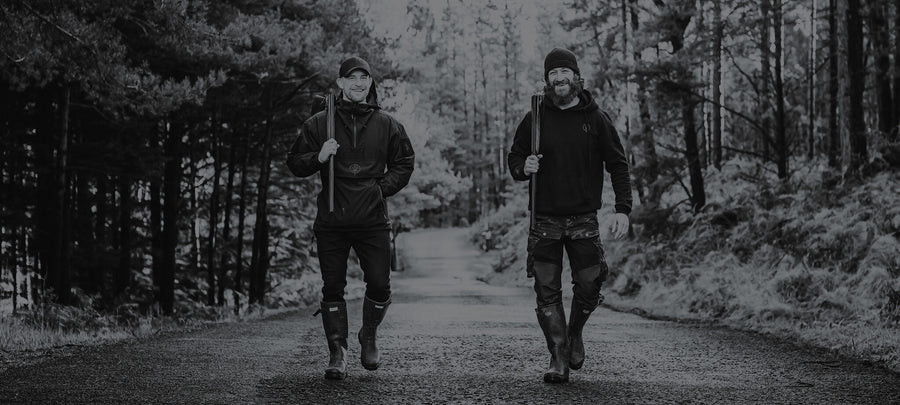 CHARITY
Working with UK Charities since our inception
HOW WE'RE GIVING BACK
At ThruDark, we want to make sure we're giving back to the military community & registered UK charities. We regularly give back to UK charities such as Rock 2 Recovery, Scotties Little Soldiers, CALM & many more.

THRUDARK HAVE RAISED OVER £50,000 FOR UK BASED CHARITIES SUCH AS CALM, RE-ORG, ROCK 2 RECOVERY, SCOTTIES LITTLE SOLIDERS & MANY MORE.

THRUDARK HAVE RAISED OVER £50,000 FOR UK BASED CHARITIES SUCH AS CALM, RE-ORG, ROCK 2 RECOVERY, SCOTTIES LITTLE SOLIDERS & MANY MORE.
COMPETITION NOW LIVE
SANTA'S SACK 2023
ThruDark's famous "Santa's Sack" returns bigger and better than ever for 2023 with prizes from Garmin, Petzl, Scarpa, Dometic, Talos Vehicles and Nomad Mountaineering accompanying a £2,000 ThruDark voucher.

For a chance to win, make sure to enter before midnight 24/12/23.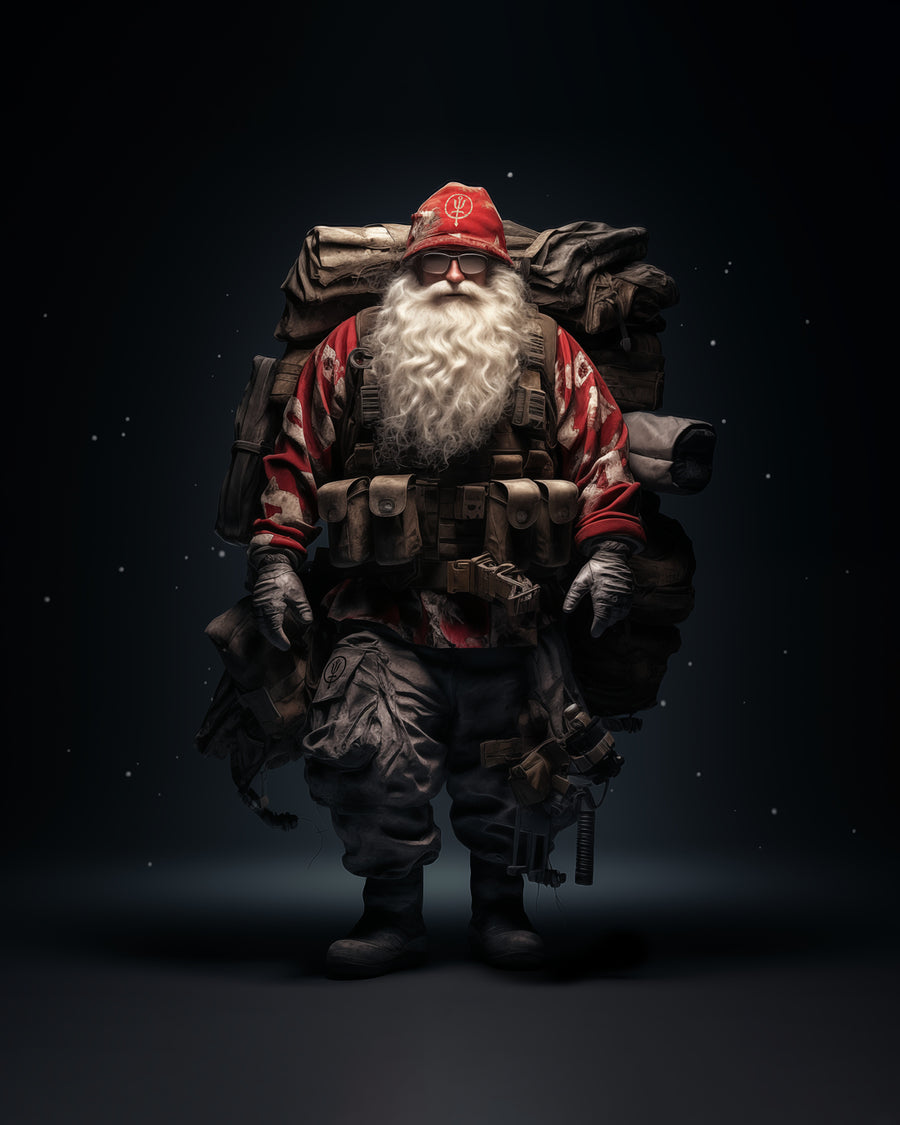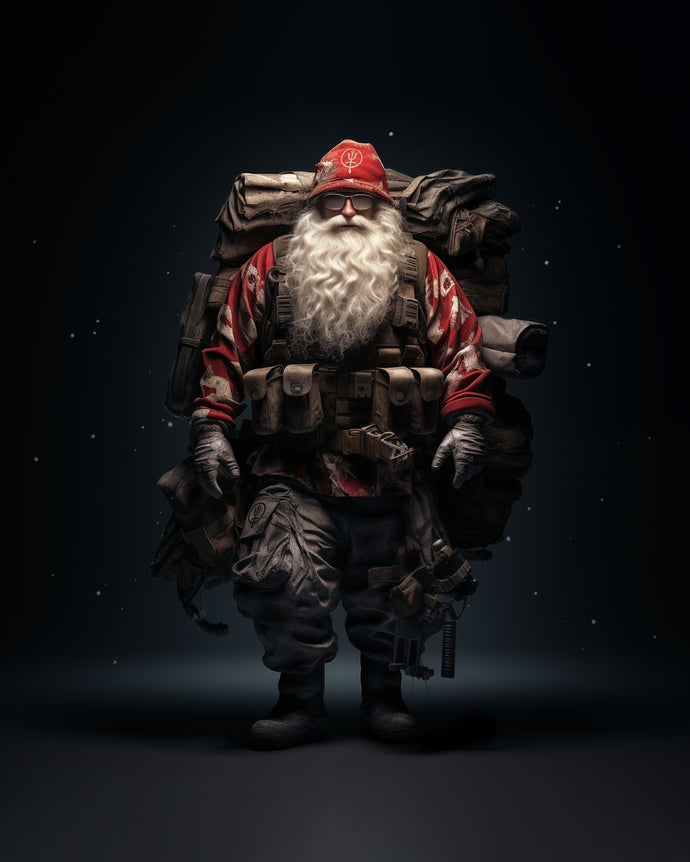 REORG JIU JITSU COLLABORATION
THE REORG GI
The REORG Thrudark Gi is a collaboration in support of the REORG Mission with the values which originate from the founders of Thrudark - Endeavour through adversity.

REORG and Thrudark share similar values and we're proud to bring together the two organisations in this collaboration Gi. In fitting with Thrudark's image, the Gi brings together a black on black concept with grey patches. REORG and Thrudark patches are adorned across the Gi, including on the lower back, the neck, shoulders and arms. The mantra of Thrudark, 'Endeavour Through Adversity' is printed on the inside of the lapel.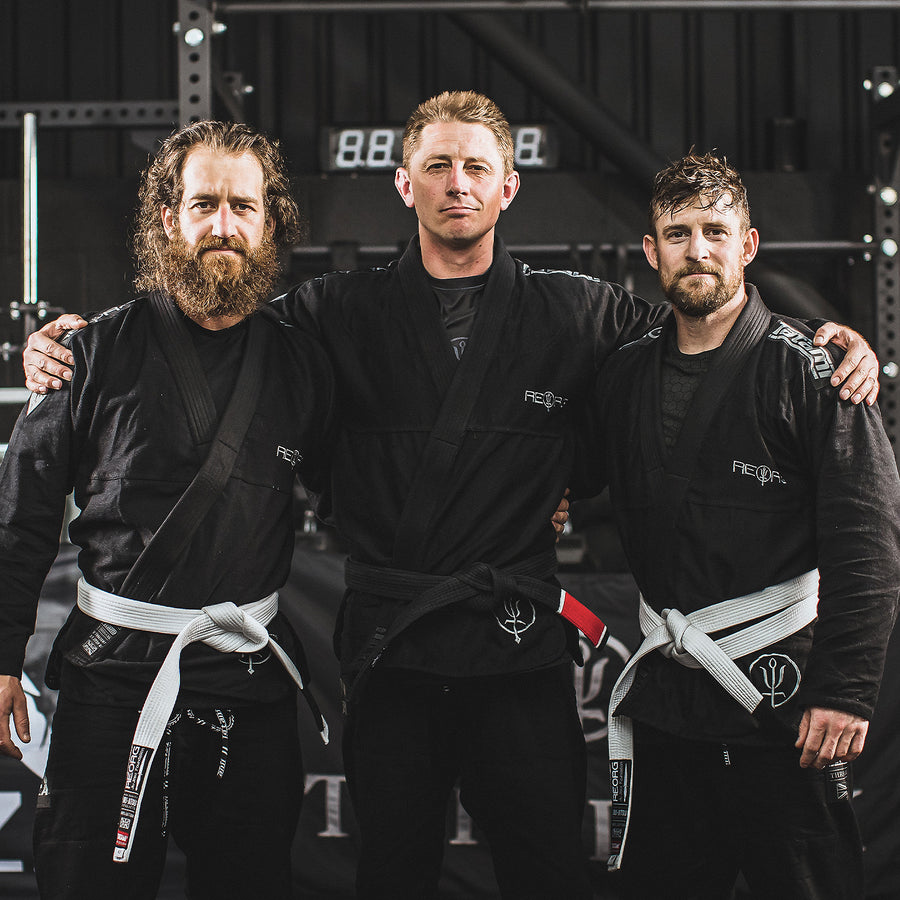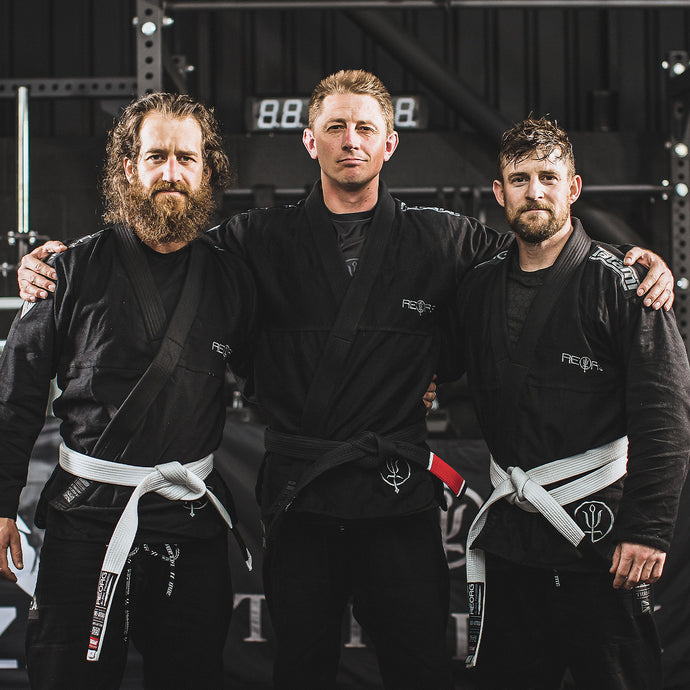 THE ULTIMATE TEST OF MENTAL & PHYSICAL ENDURANCE
Talisman Triathlon
Every week, 125 people in the UK take their own lives. 75% of all UK suicides are male. Frankie (Co-founder Louis Brother) will be taking on the ultimate test of endurance, stamina and strength by completing the UK's first ultra-triathlon. He hopes that his journey of effort, mindset, suffering, belief and sacrifice for a higher purpose will encourage those unknown individuals who may be struggling in silence to continue to fight their own battles. By signposting the charity – CALM and raising funds, Frankie's hope that this event will encourage these individuals to speak out in order to get the help and support that they very much need.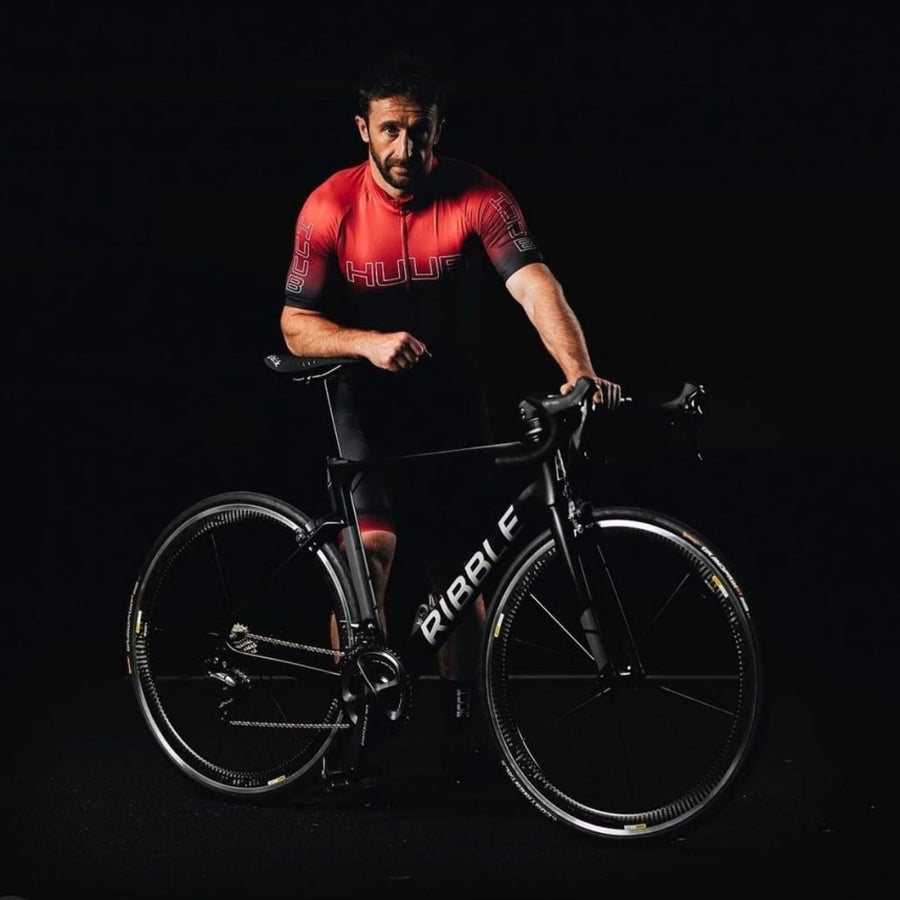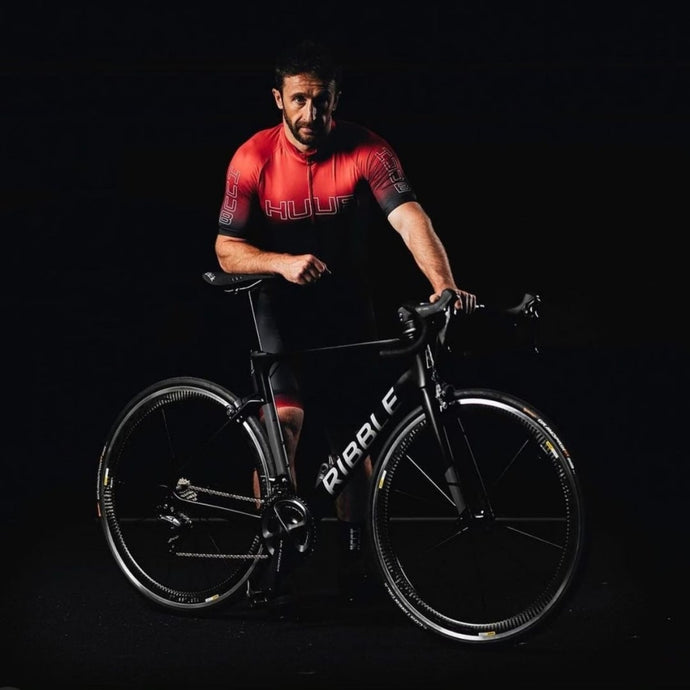 Inspiring the fight against stress in our armed forces
Rock 2 Recovery
A free service for Serving Members of the Armed Forces, Veterans of the Armed Forces and their families, supported by its donors, ambassadors and volunteers.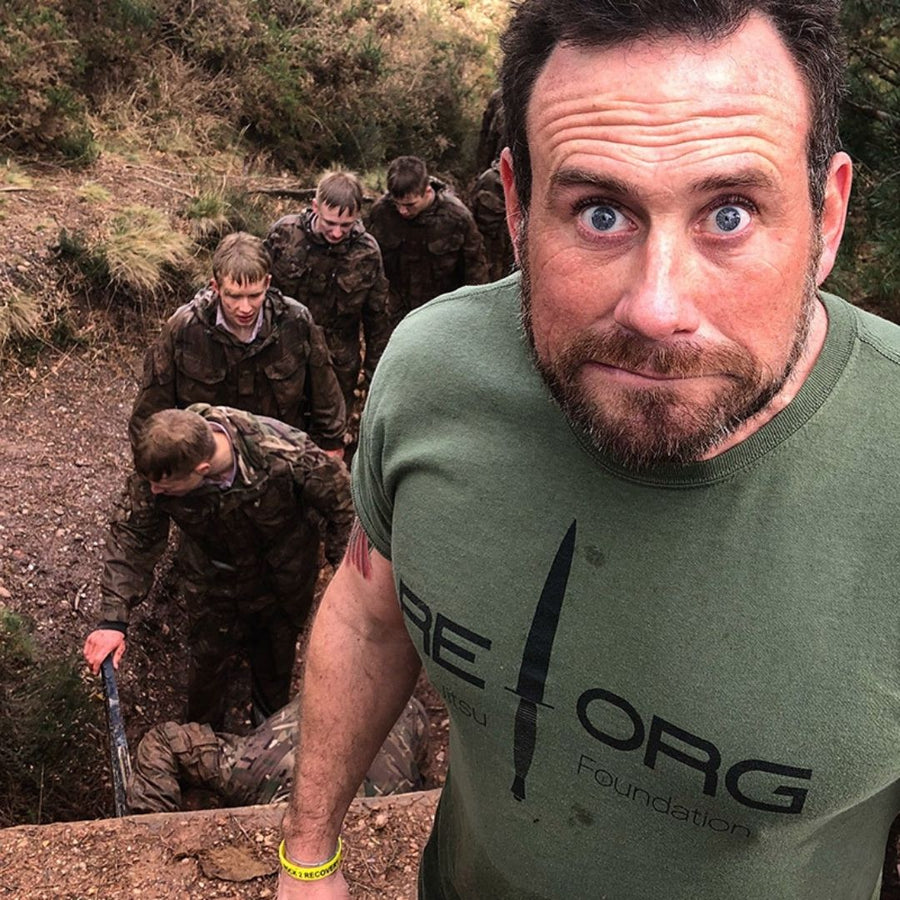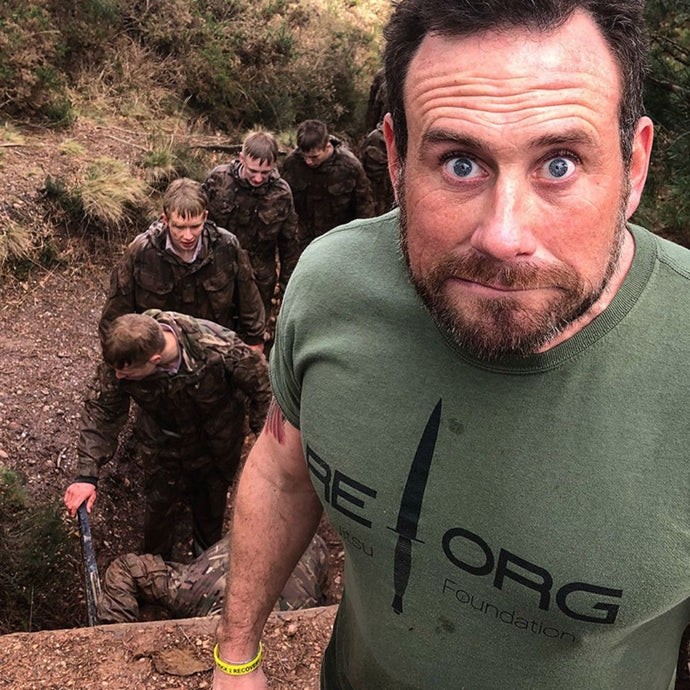 CHRISTMAS 2022 COMPETITION
Access Adventures
Access Adventures aims to deliver life changing adaptive sports and activities in order to help improve the quality of life for people with disabilities. This is done through the hosting of regular camps and sessions where attendees can take part in a range of adaptive activities such as waterskiing, wakeboarding, alpine skiing, kiting, biking and paddle boarding.

Access Adventures aims to make sports accessible and affordable for those with disabilities, to challenge these individuals to realise their full potential, to inspire confidence and self belief and hope for the future.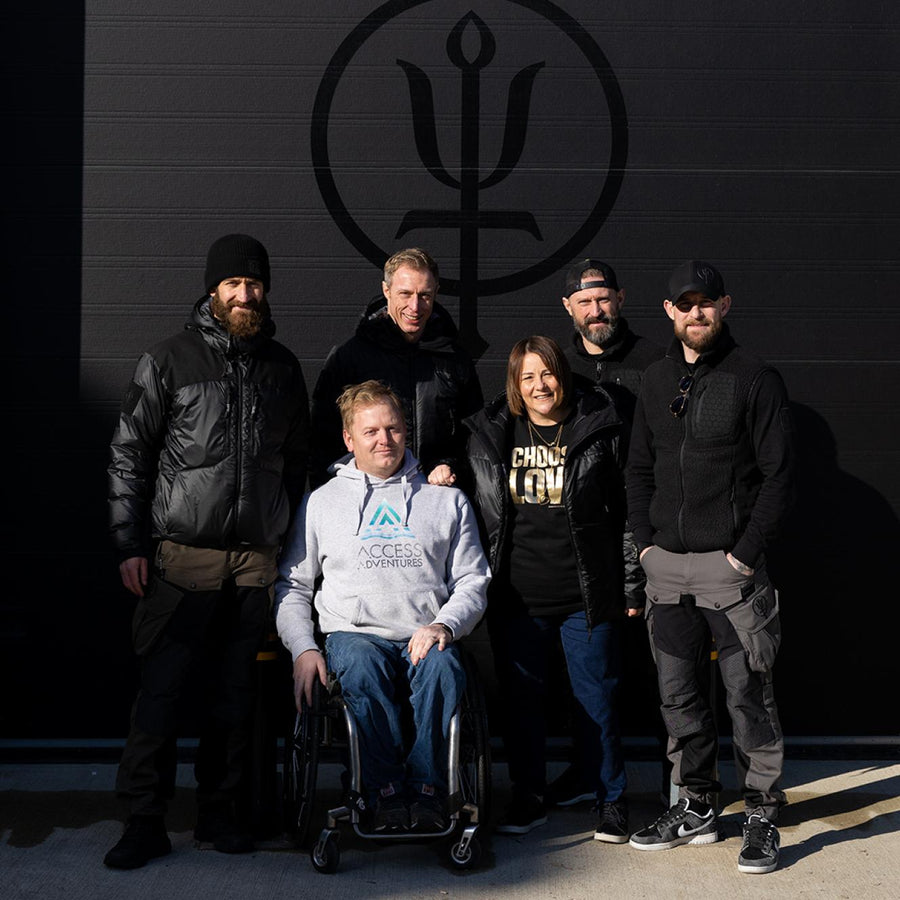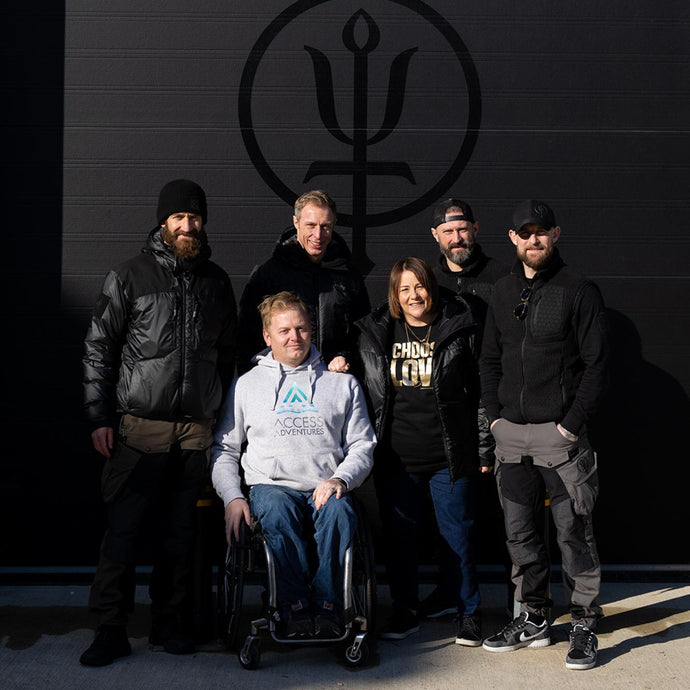 CHRISTMAS 2021 COMPETITION
Julia's House
Julia's House provides clinical, practical and emotional support for local families with frequent and regular respite care in their own homes, in the community or at its hospices.

For our 2021 Santa's Sack competition, Jamie Hicken won himself a bundle of ThruDark kit and the £12,305 donation kindly raised by ThruDark customers went to Julia's House.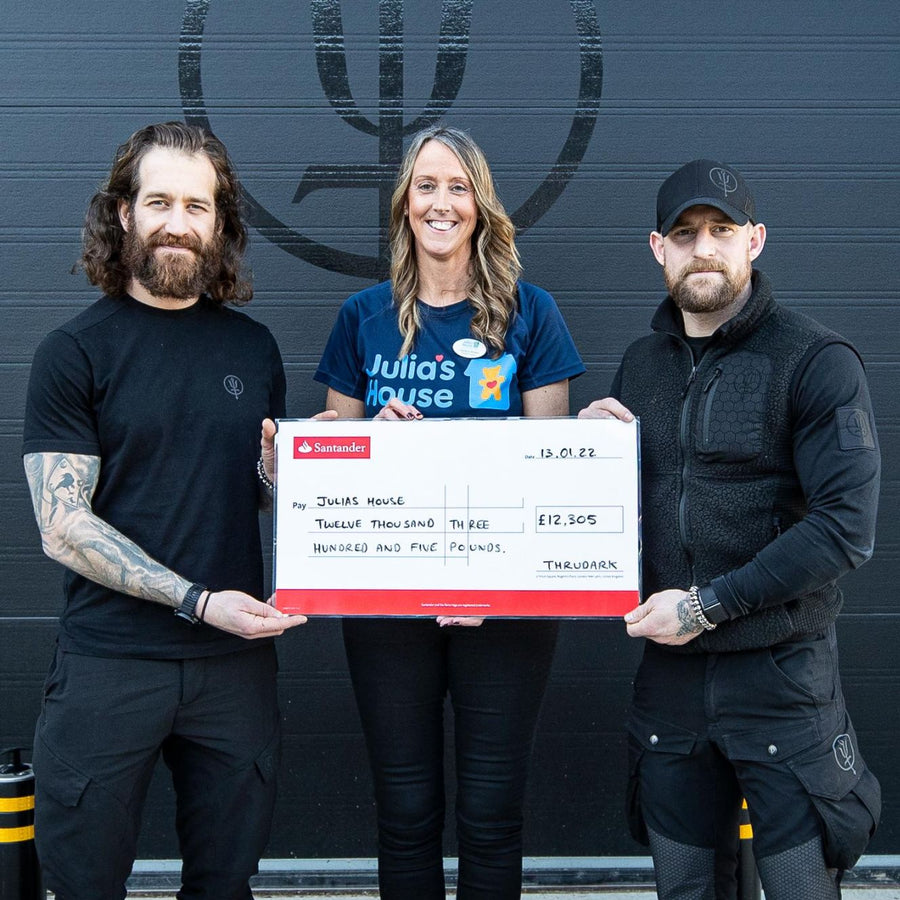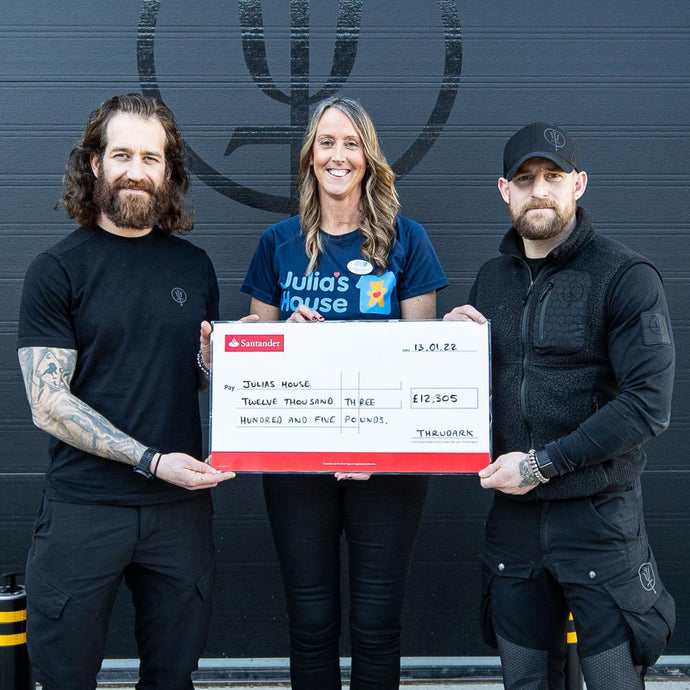 Christmas 2020 Competition
Scotties Little Soliders
Congratulations to winner Rob Stewart and the chosen Charity 'Scotty's Little Soliders' who we have raised over £15,000 (£15,200 to be exact) through the ThruDark Santa's Sack competition.

Scotty's Little Soldiers is a charity dedicated to supporting bereaved military children and young people. The charity was founded by army widow Nikki Scott in honour of her late husband Lee's memory. The idea behind the charity is to provide a practical yet personal way for the British public to show their appreciation for those who make the ultimate sacrifice in the service of their country.

Rob won and chose Scottie's as his charity - he won:
1. ThruDark Expedition Parka
2. ThruDark Patriot Jacket
3. ThruDark Charge Trousers
4. ThruDark Phalanx Fleece
5. ThruDark Engage Jacket
6. ThruDark Insignia Long Sleeve
7. ThruDark Mountain Sock
8. ThruDark Beanie