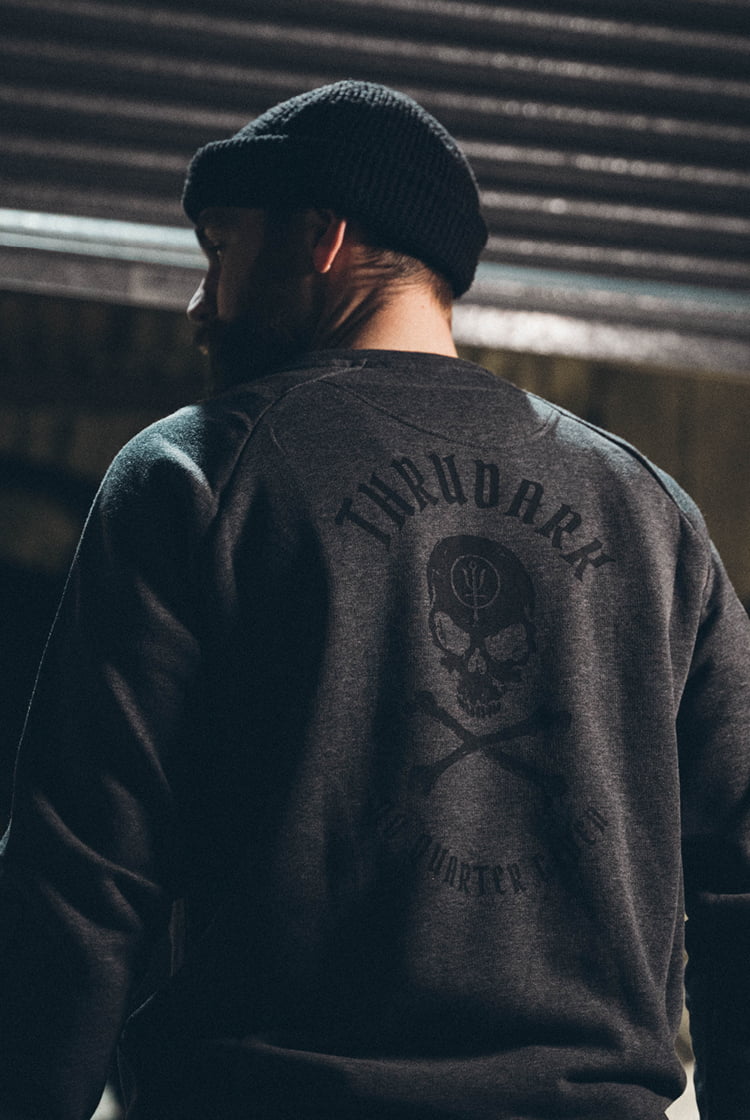 Strike Ops: Vader
This offer has now expired.
Latest intel indicates that now is the best time for a Strike Operation on the Vader apparel
range – identify your targets, get what you need and get out of there.

Shop up to 30% off Vader hoods, sweats & t-shirts.
Terms & Conditions
Please note: this offer is open until 11:59pm on 31st July 2023 and will expire immediately thereafter.

Offer applies only to products listed on this promotion page. Our returns policy will remain unchanged for items bought during this promotion.

This offer cannot be used in conjunction with any other offer or discount, including GoDark tier discounts unless otherwise stated. Discounts cannot be used retrospectively.